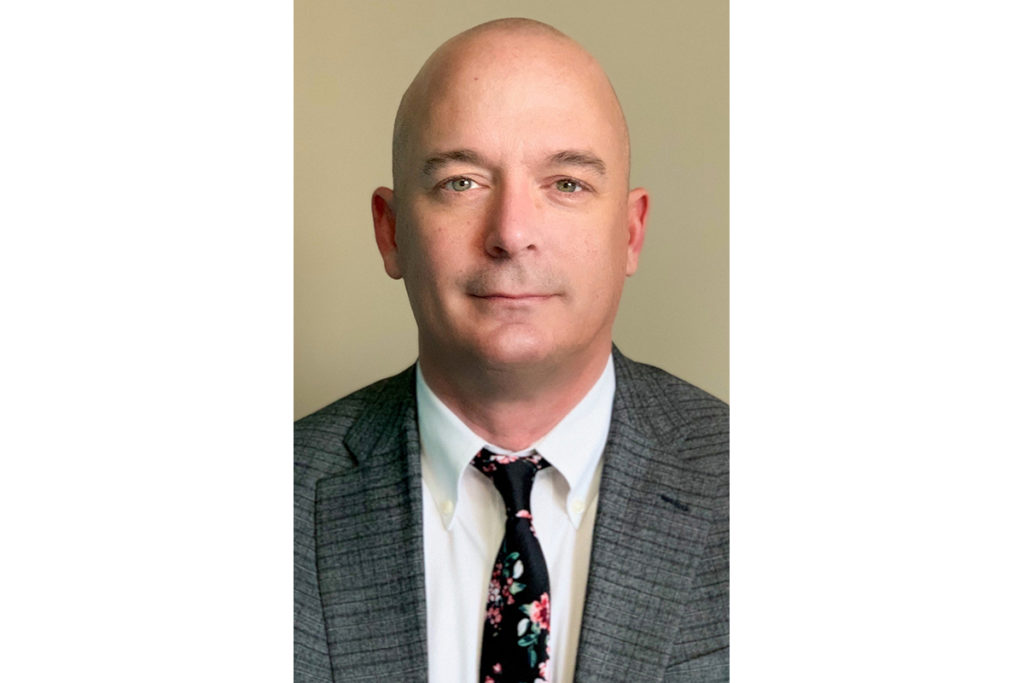 Today, the Ali Group announced organizational changes at one of its operating companies, Eloma USA, effective immediately.
The role of president for Eloma USA has been eliminated and it will now be managed by a newly created position, vice president of sales.
"After careful review, we have determined that restructuring the Eloma USA leadership team will allow our manufacturing company to play a larger role in growing its business in the US market," Filippo Berti, chief executive officer said.
As a result of the reorganization, Thomas Stegmaier, who served as president of Eloma USA since 2009, left the company January 6.
Martin Huddleston assumed the role of vice president of sales for Eloma USA. Huddleston reports directly to Mark Joseph Müller, president of Eloma GmbH (Germany). He has an extensive background with nearly two decades of experience working with all channels of the foodservice industry. Huddleston holds the title of Certified Executive Chef (from the American Culinary Federation (ACF). Huddleston has spent the last 15 years in various sales leadership and culinary management positions at major foodservice equipment manufacturers.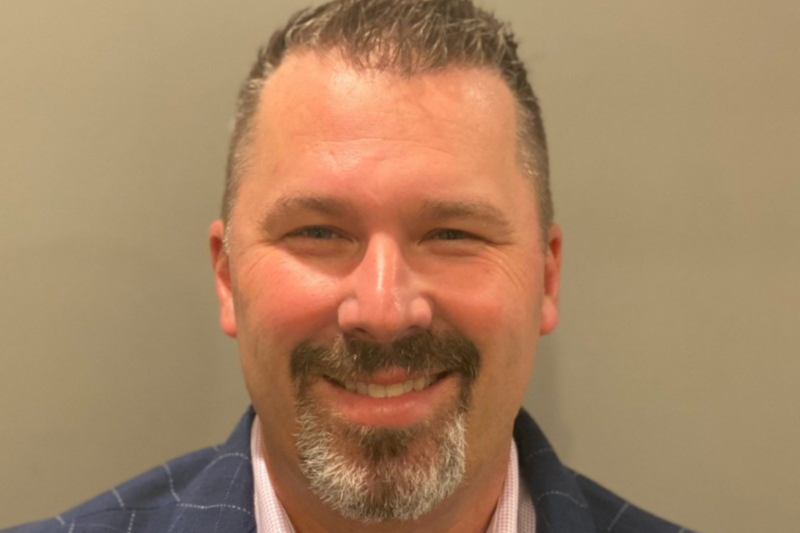 Appointments
In this role, John Blizzard will assume a sales leadership position and be responsible for sales development and execution of the corporate growth strategy.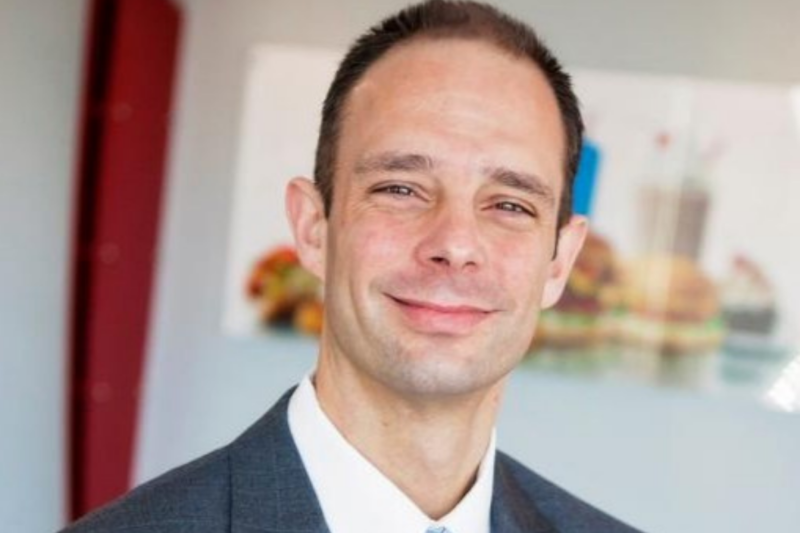 Appointments
Jack in the Box has elevated its interim chief technology officer, Doug Cook, to the brand's official chief technology officer and senior vice president.