What to Expect at MUFES 2020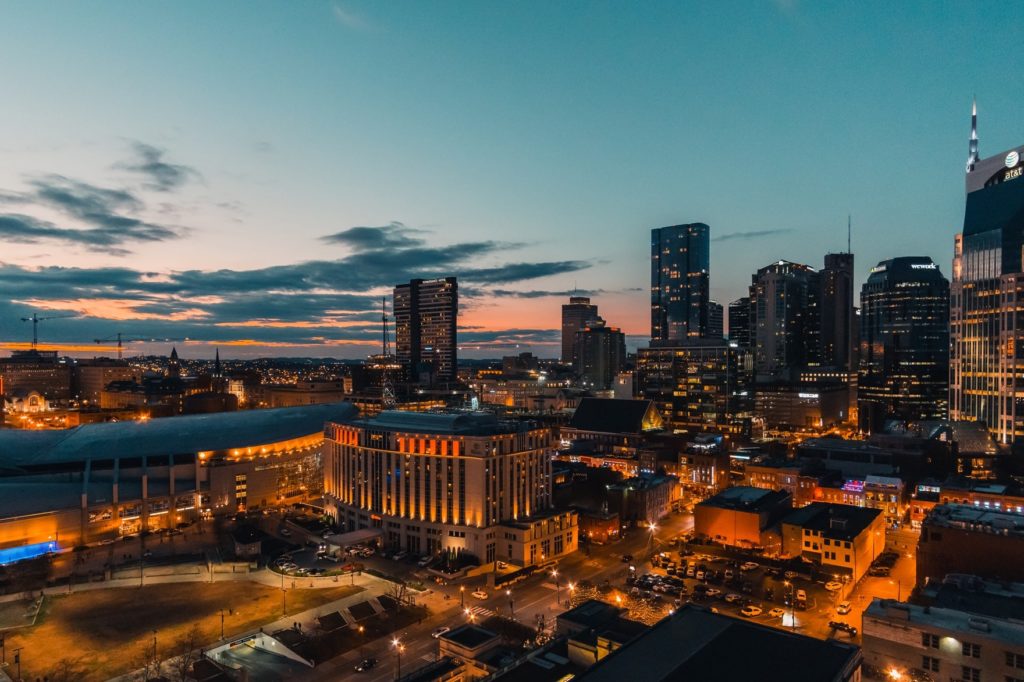 If history is any guide, Foodservice Equipment Reports' Multiunit Foodservice Equipment Symposium (#MUFES2020)—being held Jan. 25-27 in Nashville, Tenn.—will again offer a unique opportunity for those in foodservice charged with specifying, maintaining and ensuring the efficiency of their operations' equipment.
This year in particular, as sustainability sits top-of-mind for consumers and operators while margins are being squeezed by factors outside of operators' control, we expect to see a big turnout for sessions led by Richard Young, Director, Food Service Technology Center, and David Zabrowski, V.P. of Frontier Energy, who will host a pair of sessions, including a CEC Plug Load Project Update. The duo will take a deep dive into the results of a multiyear study of electric countertop plug-load equipment, including measuring the potential savings from switching to more efficient replacements for heating, holding and beverage appliances.
Another hot topic—delivery—promises lively discussions and insights (and maybe just a little commiseration) at Sunday morning's Mastering the Logistics of Delivery, featuring operators from Little Greek and Fazoli's discussing how they're evolving solutions to deal with this disruption effectively.
Of course, it's important to understand the context in which all of this is occurring. And for operators who don't want to be caught flat footed as the next disruption happens, the State of the Industry Forecast 2020 general session will be a must-attend event. Technomic Managing Principal Joe Pawlak and FER Editor-in-Chief and Chief Content Officer Kelly Killian will read the tea leaves (i.e., data) to extrapolate what it means for your equipment buying needs. (Get a sneak peek at some of topics they'll discuss here.)
Speaking of the future, we expect that Monday afternoon's talk on The Robotic Kitchen will pique innovative operators' interest. The Ohio State University Wexner Center, was an early adopter of automation. Their hard-won insights will anchor a session that promises a true reality check with advice for operators considering adding robots to their workforce.
In this Olympic year, we could think of no one more fitting than Terri Moreman for MUFES' keynote speech. As a natural storyteller with 30 years of experience working with elite athletes, she's foodservice industry rock star. She led the U.S. Olympic team's foodservice operations both at U.S. training centers and abroad during 16 games. Her insights will resonate with anyone tasked with creating a kitchen from scratch in the most challenging of circumstances—and overcoming language barriers and building relationships with trustworthy contractors. (Hint: don't miss if you're thinking about overseas expansion.)
While the speakers and breakout sessions will be the central focus—see the full agenda here—the skills and specialization of the attendees mean that networking sessions and informal settings will also be buzzworthy (nothing like a barbecue tour of downtown Memphis to get people talking).
For updates throughout the conference, follow along on social media (#mufes2020) and at fermag.com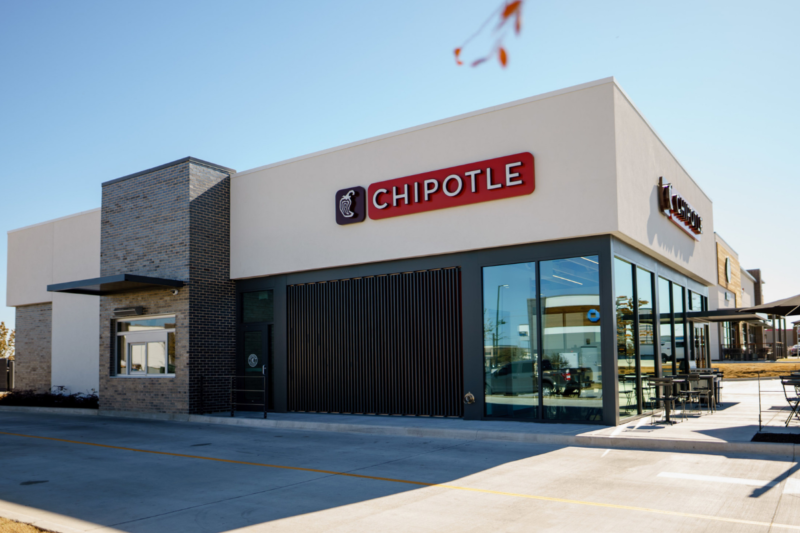 Company News
Despite not yet recovering all its in-store sales, periodic staffing challenges, menu price hikes and supply chain disruptions, Chipotle Mexican Grill had a record third quarter, bringing in $2 billion...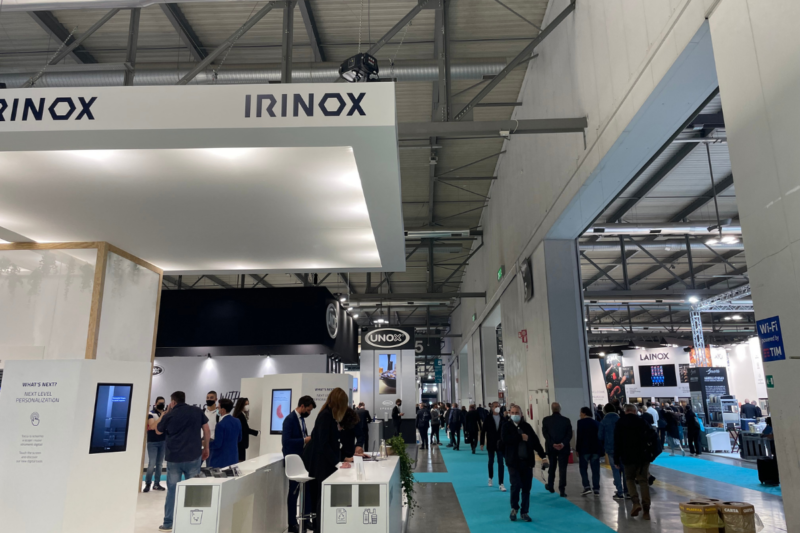 Events
HostMilano, one of the largest foodservice equipment shows in the world, kicked off today in Italy, and FER is on location.