5 Takeaways from Day Two of MUFES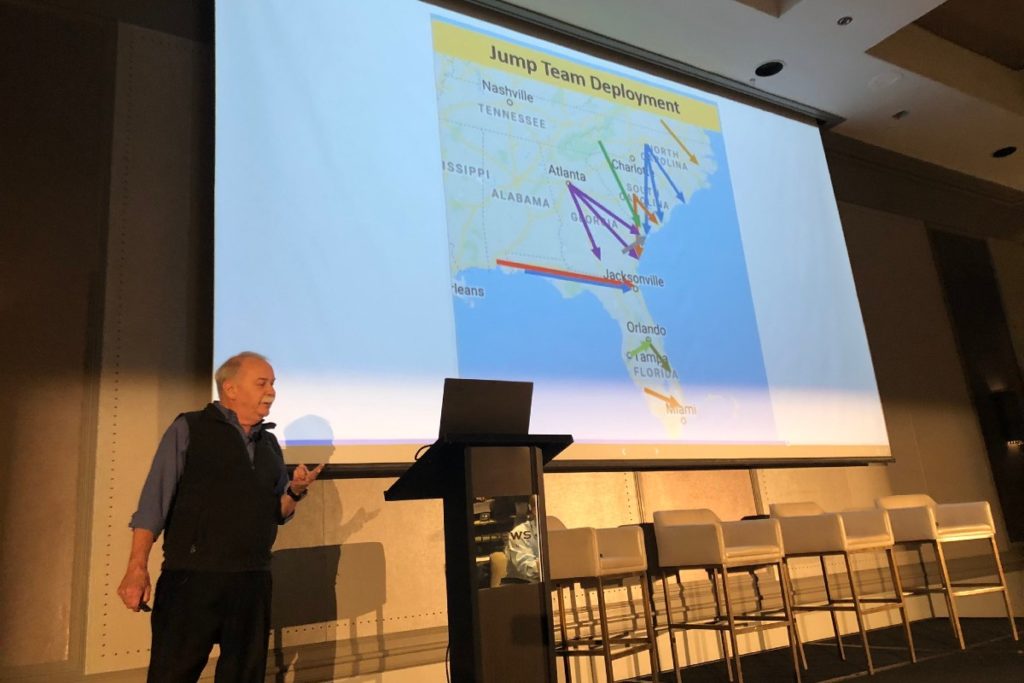 The Day 2 agenda at FER's 2020 Multiunit Foodservice Equipment Symposium (MUFES) looked at today's challenges for foodservice operators – from dealing with hurricanes to dealing with FOG (as in, fats, oils and grease). But it also looked at tomorrow's trends, including whether you should take robotics seriously and how to design a new store in a time of spiraling real-estate and labor costs.
Here are five key insights we gleaned from presenters during Day 2:
Work your networks. Larry Sigler, who leads crisis management efforts for Waffle House, discussed his brand's famous Waffle House Index, and just how they (usually) manage to keep a hot pot of coffee at the ready for folks affected by natural disasters. The key isn't just planning – though they do plenty of that – but working through "what if" scenarios and building relationships with local authorities to get on the same page before disaster strikes. It echoes Terri Moreman's advice to attendees yesterday, when it comes to building your next kitchen: networking pays off.
Robots are job creators, not job killers. After 16 years working with robotic systems at The Ohio State University Wexner Medical Center, Assistant Director of Nutrition Services Chef David Brue and Assistant Director of Hospital Dietetics Amy Patton rendered their verdict on high-tech: They like it. They're not replacements for humans, they're usually filling roles that operators can't fill. And as labor shortages and minimum wage hikes continue, the tech becomes more reliable than human staff for menial chores like running dirty dishes – but it also allows the staff to focus on more high-touch, customer-facing roles.
Don't let tech trends seduce you. Patton and Brue said while robotics make sense for a large operation like a university hospital, they're not without drawbacks – including planned and unplanned maintenance. Bottom line: Robots are not a one-size-fits-all solution or a panacea to labor shortages. And during their discussion on the future of kitchen design, panelist Karen Malody, FCSI, of Culinary Options, agreed that too many operators can overestimate their equipment needs. "You don't need a combi oven to steam broccoli," she quipped.
Smaller is only going to get bigger. With real-estate and construction costs increasing, you're going to see smaller footprints, and chefs doing more with less. But that's only an opportunity for smart thinking: Vice President of Construction for Captain D's Larry Jones said he's excited about new building materials like structural integrated panel systems (SIPS) that facilitate faster, more eco-friendly construction. And it's not just the footprint that's getting downsized: Look for smaller, focused menus but also ones that allow operators to use one piece of equipment in multiple ways, said Malody. Concepts are changing all the time and you need equipment that can be flexible.
Don't panic; think ahead. Two presentations addressed current issues related to utilities. In one, Richard Young of the Frontier Energy Food Service Technology Center said, gas bans are on the way. The good news: Foodservice will be an exception. Not because an all-electric kitchen isn't possible. It is. But because of how it will hurt smaller operators such as pizza shops and bakeries that can't afford the fuel to power an electric baking oven. Sterling Laylock of Integrating Green Technologies shared some best practices for operators when handling FOG in their kitchens. "We're only about 15 years away from reaching 70% capacity of our landfills, so now is the time to be vigilant with how we plan for waste," he said. One small step toward better managing waste going down your kitchens' drains is to install food-solids separators under your three-compartment sinks.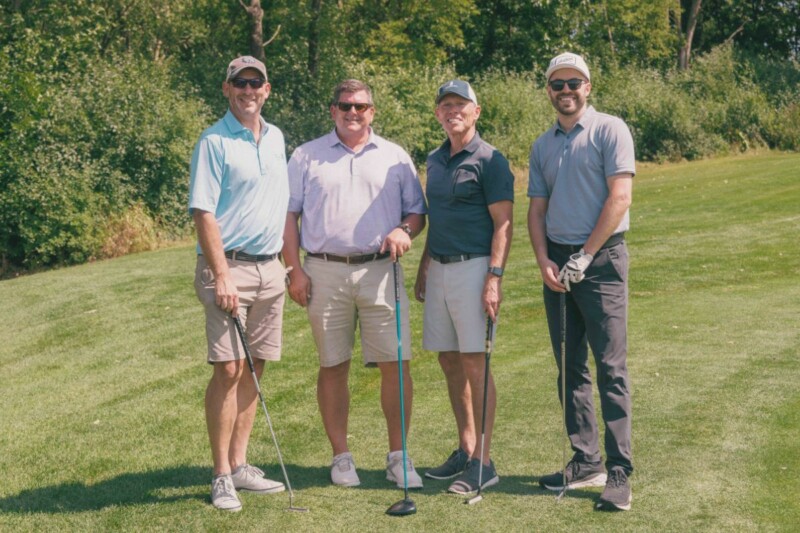 Company News
The August outing raised $70,000 for charities in Milwaukee, Minneapolis and Toledo, Ohio.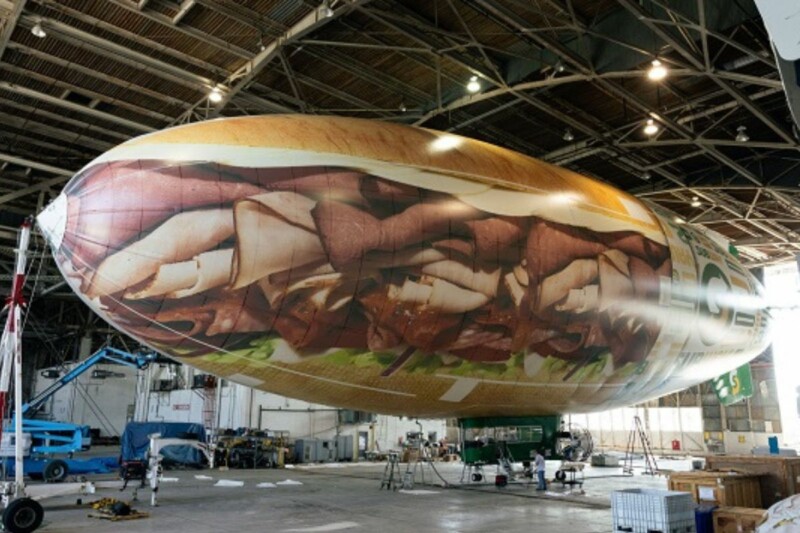 Company News
Following a summer of changes, the brand offers guests a different kind of dining experience.