From The Editor: The Rise and Fall of Robots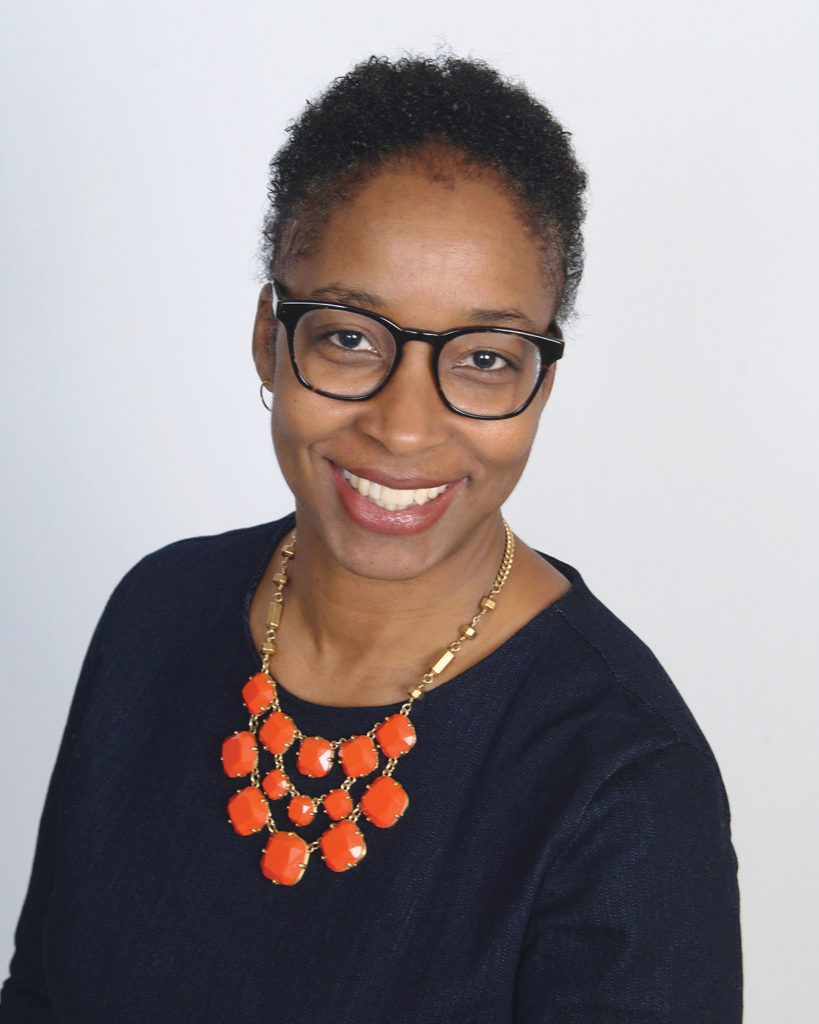 As a kid who watched "The Jetsons" on Saturday mornings, I was certain that, by now, a column like this would have been brought to you by some robot writer, allowing me time to take a leisurely drive in my flying car. Alas, not even the promise of clocking a full day of work with the push of a button has come true.
The slow transition to a fully automated workplace hasn't slowed people's predictions that it's inevitable. Pew Research Center reports that eight in 10 U.S. adults expect that by 2050, robots and computers will do much of the work currently done by humans—and 77% expect fast food workers to be replaced by machines in their lifetime. A November report by the National Restaurant Association named "the bionic restaurant" to its list of 10 disruptors for the decade ahead.
So, it was curious to see some high-profile—and highly funded—concepts centered around high-tech cooking powering down or rebooting. Spyce, a robot-powered bowls concept in Boston backed by chef Daniel Boulud, closed its doors last November to renovate and "rethink our style of cooking and creating" (no date has been shared for its grand reopening). Last month in San Francisco, three-year-old Cafe X shuttered a trio of locations where robotic arms dispensed espresso-based drinks; two kiosks remain at area airports. And Zume Pizza, rumored to be courting a $4 billion valuation as recently as November, pulled the plug on its robotic-powered pizza shop and delivery trucks that cook pies en route, and as of January, was reportedly laying off more than half its staff.
Will robots ever fully revolutionize restaurants? Even the National Restaurant Association is cautious about the prospect, noting in its report that those 10 disruptors are not predictions or even expectations, and counting robots' larger role in delivery among the least likely 2030 developments to come true.
But the process is progress. And even limited automation in restaurants has resulted in labor savings, more consistency and greater productivity and face time with customers. Though Rosie the Robot isn't yet giving Chipotle a run for its money, in the real world, delivery robots are making the rounds at college campuses, salad robots are winning industry awards and a robot arm will still hand you a latte as you dash through SFO.
KELLY KILLIAN
Editor-in-Chief & Chief Content Officer
kkillian@fermag.com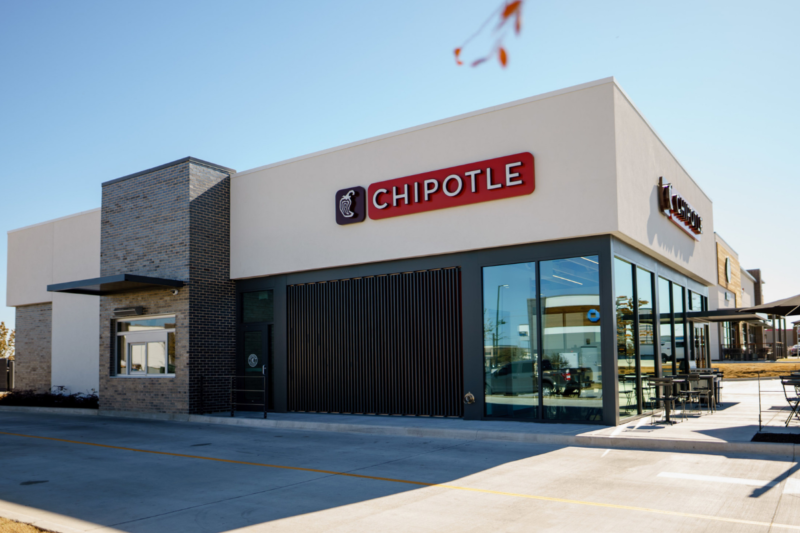 Company News
Despite not yet recovering all its in-store sales, periodic staffing challenges, menu price hikes and supply chain disruptions, Chipotle Mexican Grill had a record third quarter, bringing in $2 billion...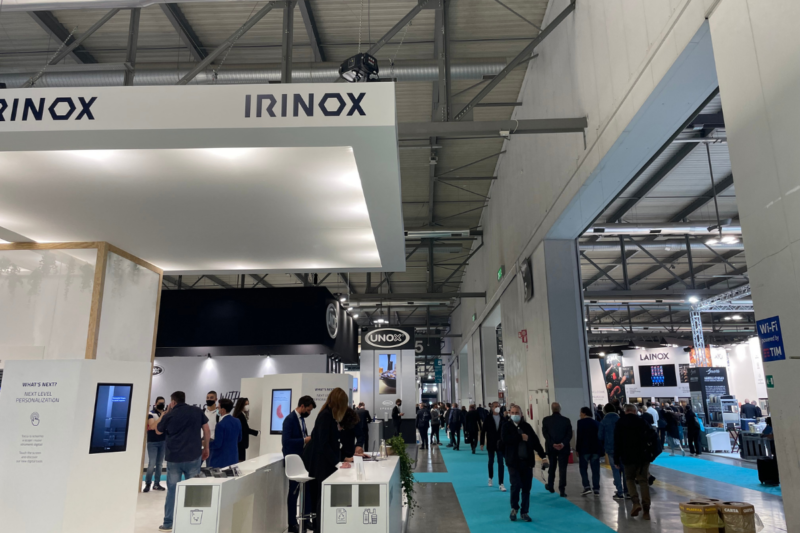 Events
HostMilano, one of the largest foodservice equipment shows in the world, kicked off today in Italy, and FER is on location.