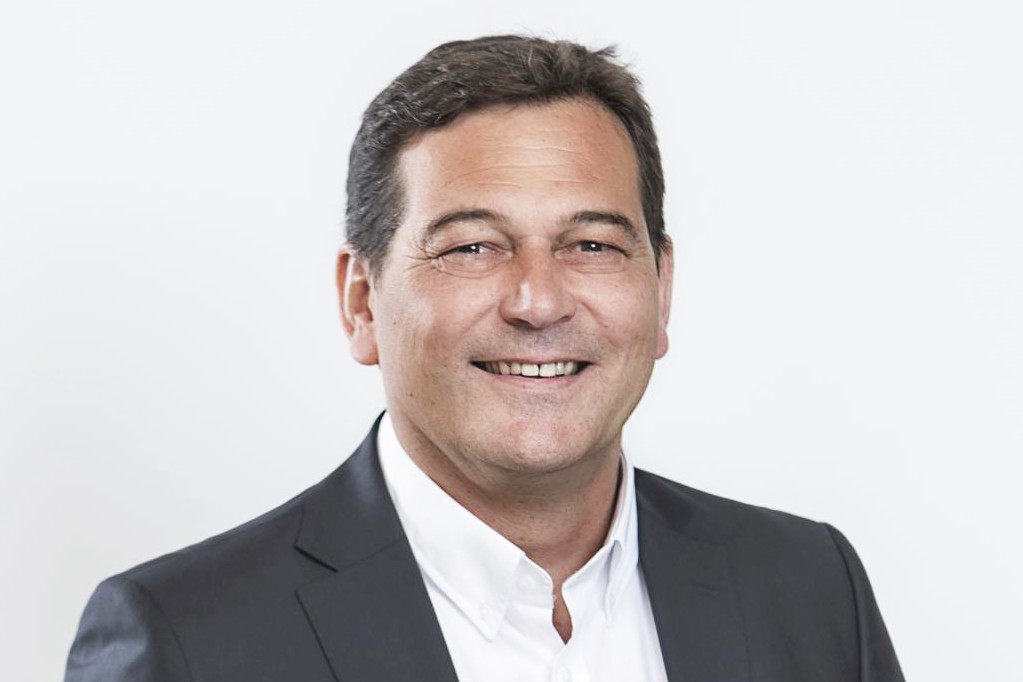 Commercial food equipment brand conglomerate ITW Food Equipment
Group appointed Axel Beck to lead the organization as executive vice president. Beck succeeds Lei Schlitz, who will now lead ITW's automotive OEM segment.
The company said in a statement that "Beck will oversee global management of the premier family of brands, including Hobart, Baxter, Vulcan, Traulsen, Bonnet, Foster and many others that support the needs of foodservice and food retail operations, from food preparation, refrigeration and cooking to ventilation, weighing, wrapping, dishwashing and waste disposal—all backed by a global network of factory trained service technicians."
Since 2016, Beck has served as group president of ITW Food Equipment Group's warewash business, responsible for U.S. and global markets. Beck began his career with ITW at Hobart Germany in 1989 as an industrial engineer, after studying Business and Economics and earning a Master of Science degree in Mechanical Engineering from the University of Applied Science in Offenburg. He lived in the United Kingdom for five years, managing Hobart Manufacturing and returned to Hobart, Germany in 2002 as business unit manager of Hobart Warewash Systems.
In 2009, he was appointed to general manager, and in 2011, vice president general manager of the global warewash business.
ITW Food Equipment Group LLC, a subsidiary of Illinois Tool Works, and makes equipment for commercial kitchens, cafeterias, bakeries, delis and groceries around the world.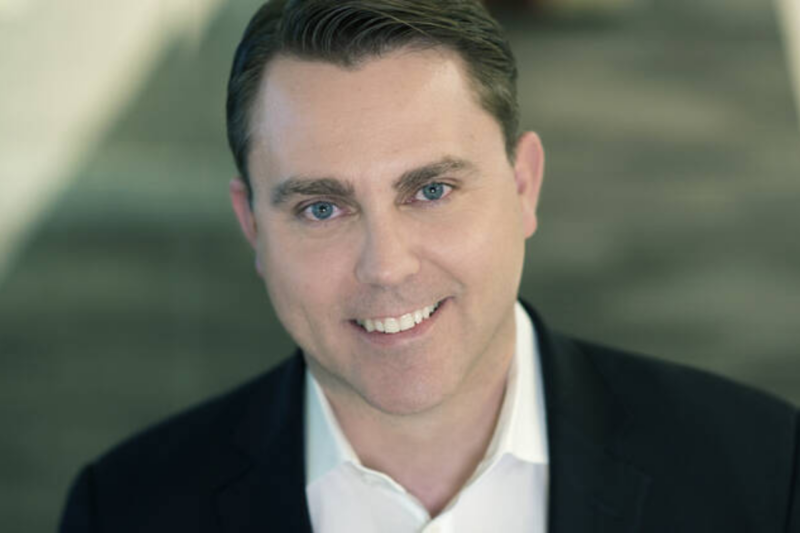 Appointments
The eating and drinking destination Time Out Market has appointed Jay Coldren to the newly created role of COO of the Americas.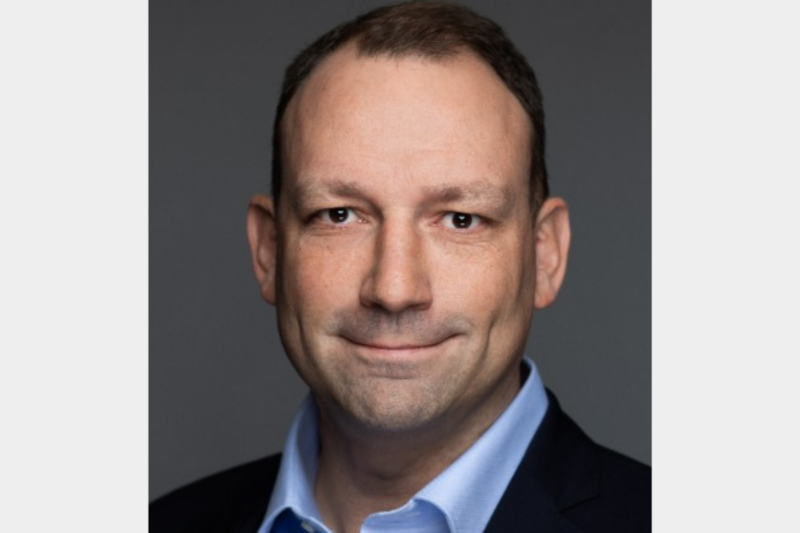 Appointments
Papa John's International has promoted Max Wetzel to executive vice president and COO.