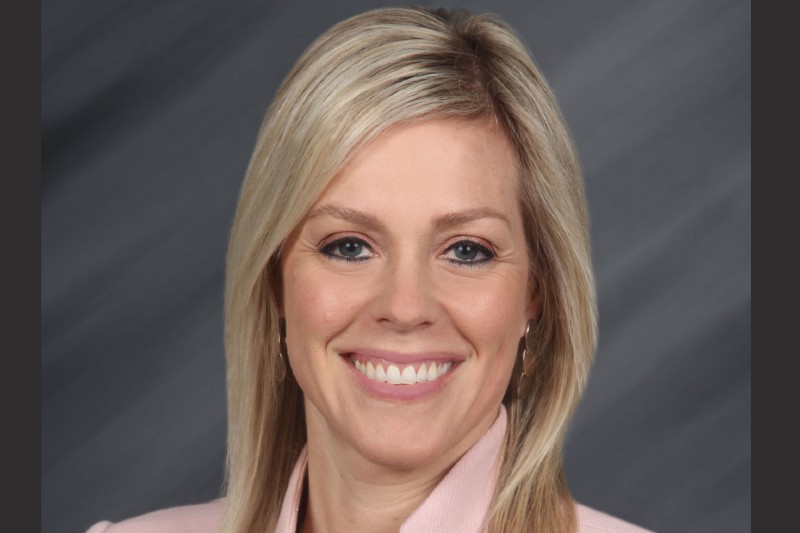 Welbilt, Inc. announced that it appointed Keri Llewellyn as senior vice president, global business development last month. Llewellyn will be responsible for managing all activities related to strategic business development and implementation, the company said.
Prior to Welbilt, Llewellyn worked at TriMark USA for over 13 years, serving in several senior leadership roles. Her responsibilities included implementing and executing the organization's strategic initiatives, building high-performance teams and increasing profitability through operational excellence.
Josef Matosevic, EVP & Chief Operating Officer, commented: "We are pleased to welcome Keri to our senior leadership team. Her strategic operational focus and customer centric approach, along with her vast channel experience makes her a strong addition to our organization."
Follow all the latest foodservice moves and promotions here.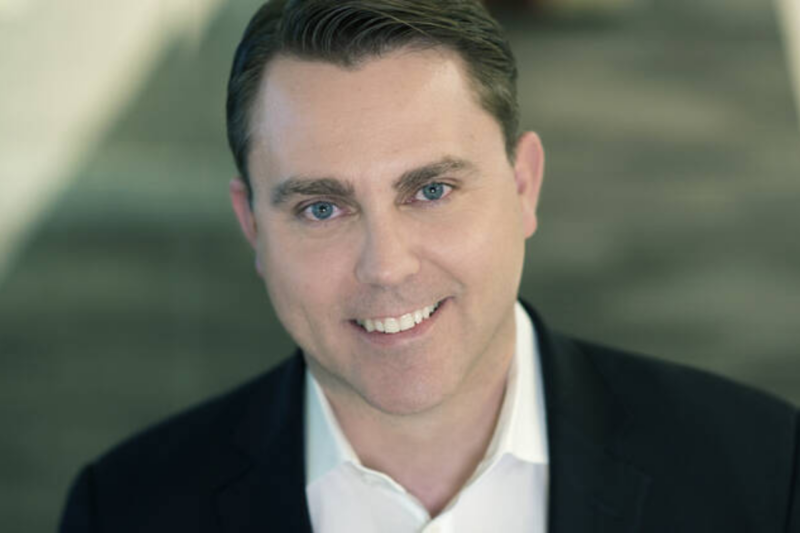 Appointments
The eating and drinking destination Time Out Market has appointed Jay Coldren to the newly created role of COO of the Americas.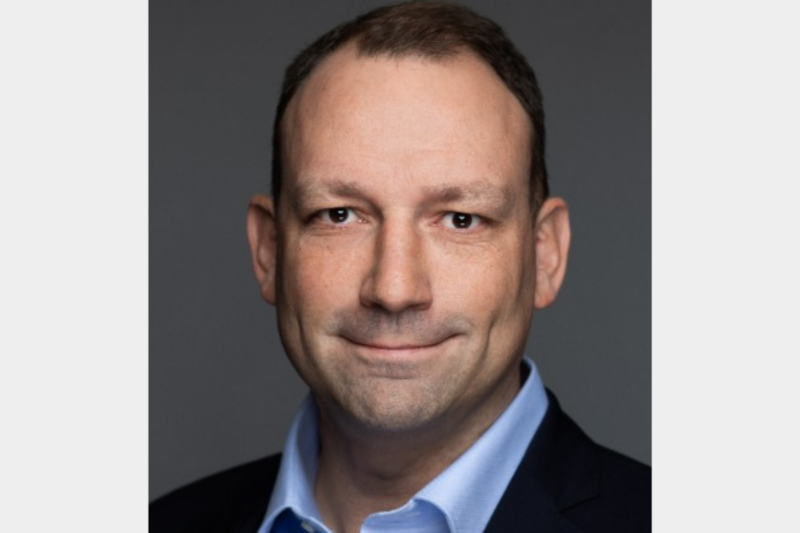 Appointments
Papa John's International has promoted Max Wetzel to executive vice president and COO.