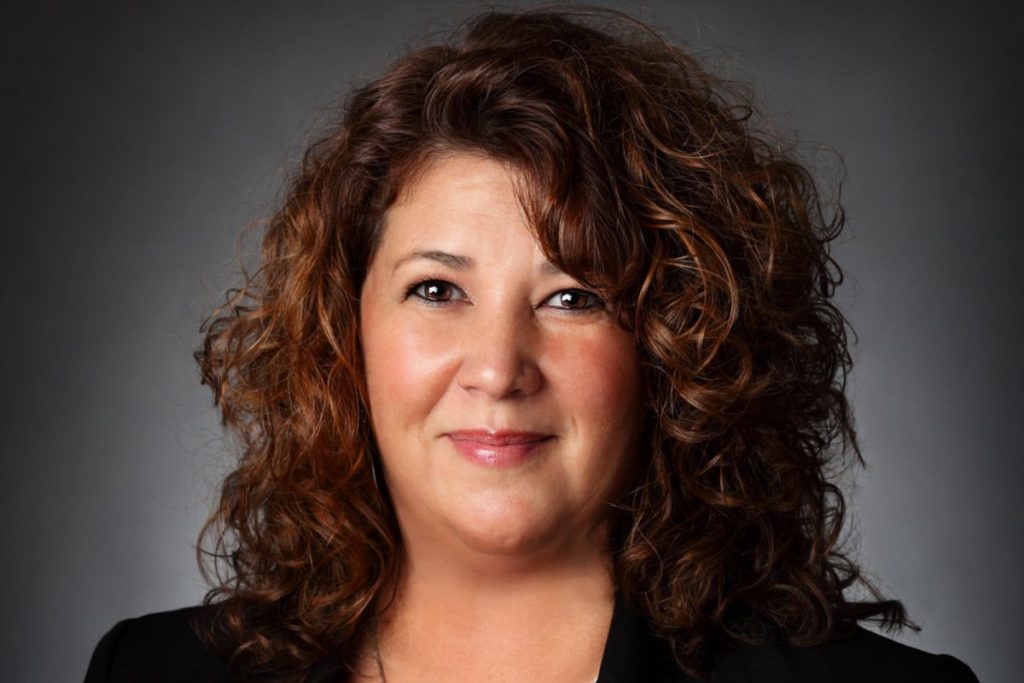 Erica Havers has been promoted to president of Blodgett Oven Group, effective immediately, parent company Middleby announced in a statement today.
In her new role, Havers who began as an accounts payable clerk at the company 27 years ago, will oversee a portfolio of Middleby brands, including Blodgett, Perfect Fry, Marsal and BKI, all of which are manufactured in Essex, Vt.
"She brings a track record of success in many business areas and an impressive, accomplished tenure with Blodgett, which will serve her well in her new role," said Steve Spittle, Middleby Group president.
Spittle credits Havers with helping to move the Blodgett operation to Essex in the second half of 2018, as well as incorporating additional Middleby brands through the expansion of the Essex manufacturing campus.
"Under her leadership, the Blodgett engineering team introduced and expanded the industry-leading Hoodini Ventless series of products ranging from combi to convection ovens solutions," the statement said.
Prior to her promotion she was general manager and held senior positions in the accounting department, most recently, as controller.
Havers received her Bachelor's Degree in accounting from Champlain College in Burlington.
Follow all the latest foodservice moves and promotions here.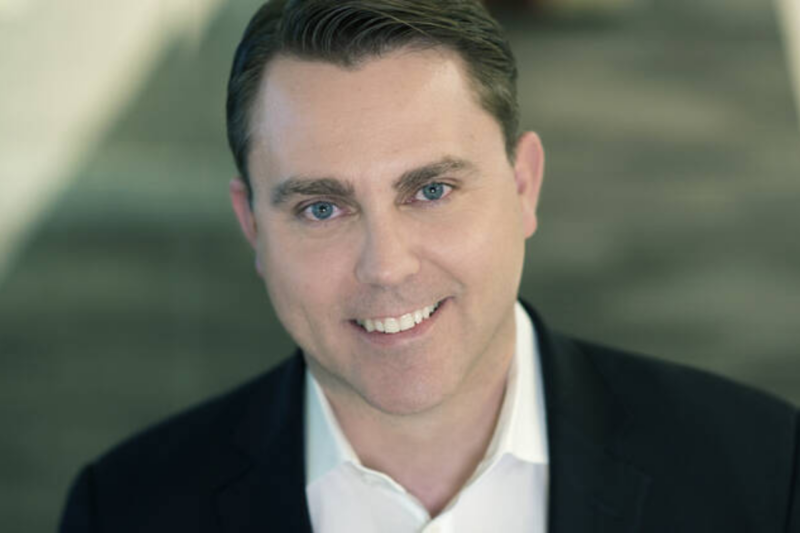 Appointments
The eating and drinking destination Time Out Market has appointed Jay Coldren to the newly created role of COO of the Americas.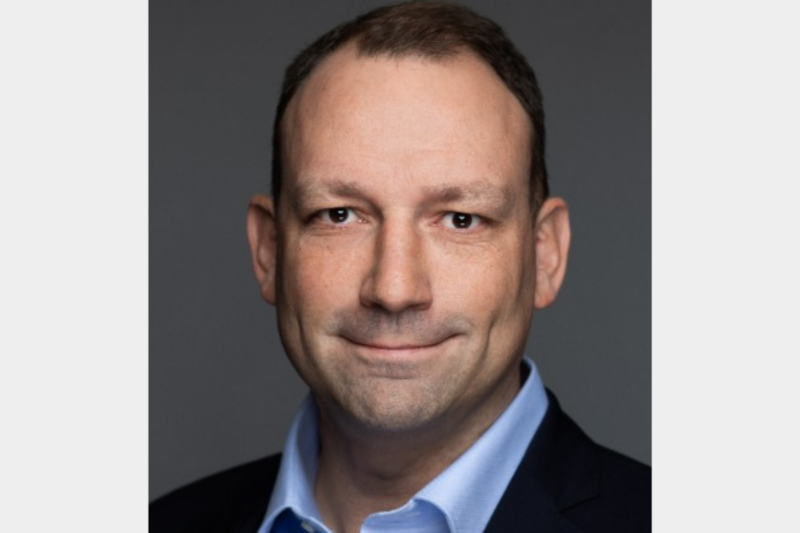 Appointments
Papa John's International has promoted Max Wetzel to executive vice president and COO.