Coronavirus is Disrupting China's Biggest Chains
[COVID-19 Updates: See our complete coronavirus coverage here.]
The coronavirus is disrupting sales at major foodservice chains in China, including its largest restaurant company, Yum China Holdings.
In response to the virus outbreak, Yum said it has closed 30% of its more than 9,000 restaurants, which include Pizza Hut and KFC brands. The move is in line with similar actions taken by Starbucks, which has closed half of its stores, and McDonald's Corp., which closed several hundred in Hubei province.
The stores that remain open are seeing same-store sales declines as much as 40 to 50%, the company said. One bright note, according to Yum CEO Joey Wat, delivery sales remain strong and the company is adopting "contactless" protocols to minimize person-to-person contact between delivery drivers and customers, reported Wall Street Journal.
Additionally, on Wednesday Yum announced the launch of a family care program for its employees affected by the outbreak. Called the Restaurant Management Team (RMT) Family Care Fund, the program is designed to provide additional health protection for family members of restaurant management employees, according to a company statement. The program will start in July of this year and cover an estimated 86,000 parents, spouses and children of more than 31,000 RMT employees.
"The health and safety of our employees is our top priority, particularly given the current challenging circumstances caused by coronavirus. I am grateful to all of our employees who continue to work diligently and heroically despite the current difficulties," Wat said.
[COVID-19 Updates: See our complete coronavirus coverage here.]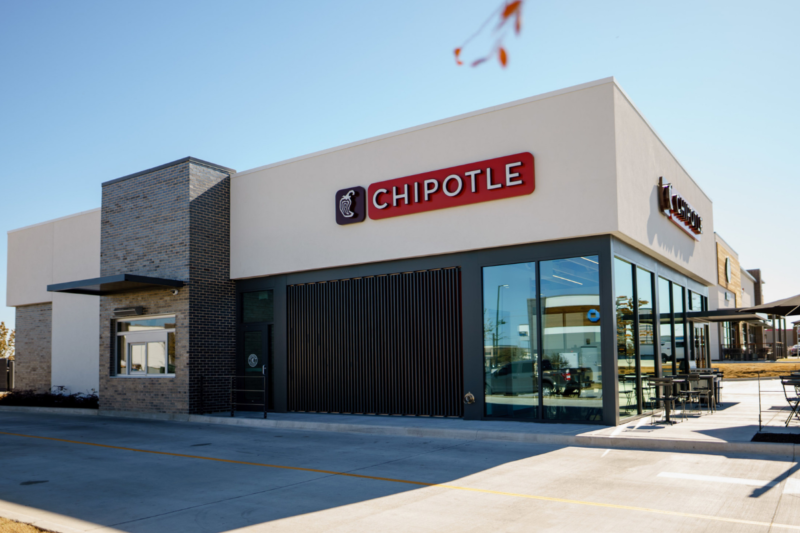 Company News
Despite not yet recovering all its in-store sales, periodic staffing challenges, menu price hikes and supply chain disruptions, Chipotle Mexican Grill had a record third quarter, bringing in $2 billion...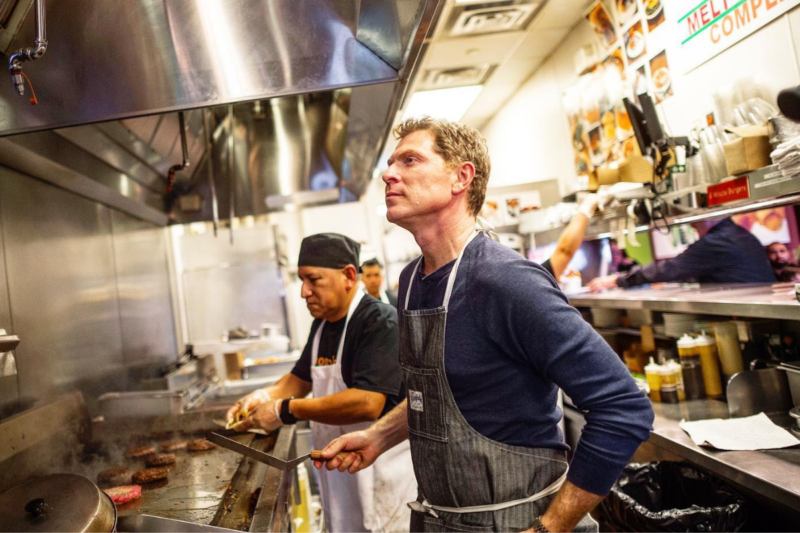 Company News
This week in Expansion Roundup, FER checks out growth plans for Bad Ass Coffee of Hawaii, The Peach Cobbler Factory, Jack in the Box, Chicken Salad Chick, Peter Piper Pizza...