A Sunny January for Restaurant Sales, But…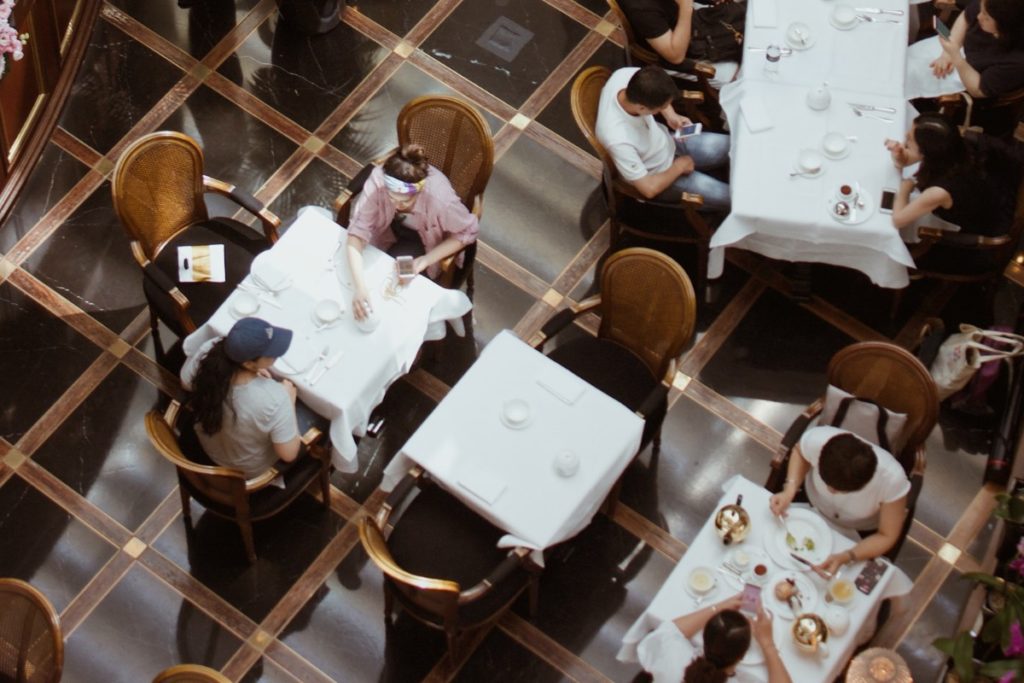 Black Box Intelligence just posted its restaurant industry snapshot for January.
First, the good news: after a downturn in December, restaurant sales reached the highest sales growth in 4 years. Comp sales were up 2.25% on a rolling six-month average.
Why? Nice weather. Black Box attributes the jump in sales to a milder winter during January compared to previous years.
The analysis, which relies on data it says are based on weekly sales from over 47,000 restaurants and $75 billion in annual sales, points to regional sales differences to make this conclusion.
"The Mid-Atlantic, New England, the Midwest, New York-New Jersey and Mountain Plains region all achieved same-store sales growth over 4%. These regions typically deal with extreme winter weather during January. The regions that had weaker growth were from those where warmer weather is more common. Texas was the only region that achieved negative sales, at -0.5%."
From a local market perspective, performance flipped from December. In January, 77% of markets achieved positive sales, compared to December when only 22% of local markets were positive.
Now, the not-so-great news: Guest counts continue to remain negative, at -0.7%, which is the highest traffic growth for the industry since August of 2018.
"January's impressive sales growth is not an accurate representation of the strength of the industry," shared Victor Fernandez, vice president of insights and knowledge at Black Box Intelligence.
Other insights from Black Box's latest report:
Yes, labor remains tight. Restaurant employment grew by 2.3% year over year during December.
High employee turnover affects customer sentiment. "[H]igh turnover and increased wage pressures remains…Data also shows that lower turnover rates at the management and hourly employee level are undoubtedly linked to those top performing brands."
Pray for good weather in 2020. "The first half of the year is faced with tougher sales comparisons year over year. But if relatively good weather continues to hold up, we could see a strong Q1 based on same-store sales growth. "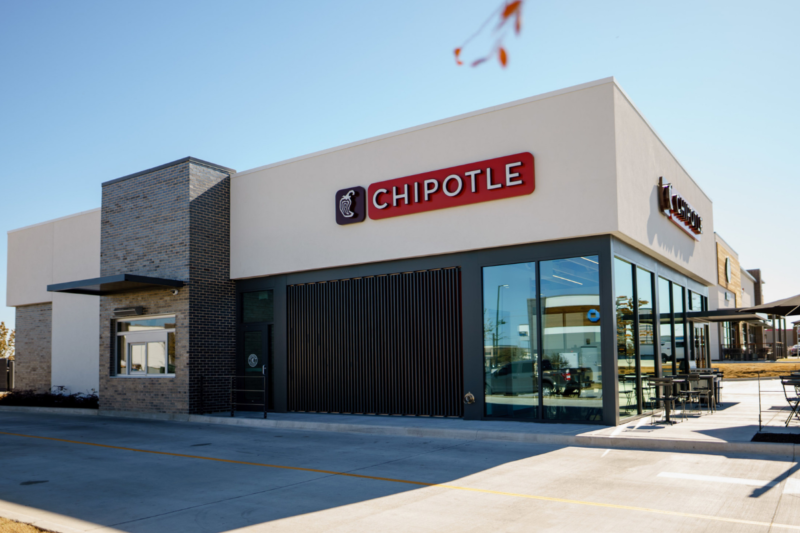 Company News
Despite not yet recovering all its in-store sales, periodic staffing challenges, menu price hikes and supply chain disruptions, Chipotle Mexican Grill had a record third quarter, bringing in $2 billion...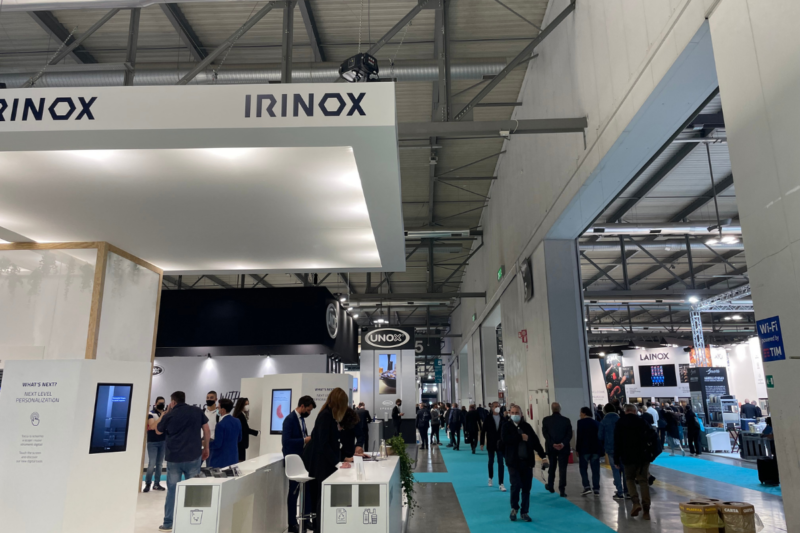 Events
HostMilano, one of the largest foodservice equipment shows in the world, kicked off today in Italy, and FER is on location.