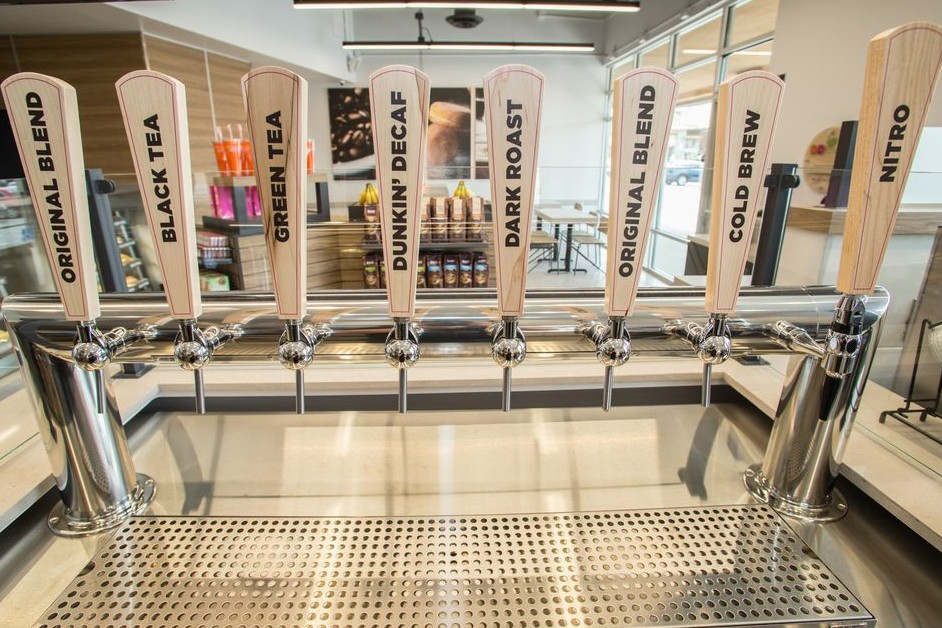 Dunkin' will be giving its coffee equipment a $60 million jolt this year.
While reporting the fourth quarter and fiscal year ending December 28, 2019, Dunkin' Brands Group, Inc. said comparable store sales grew by 2.8 in the fourth quarter, its highest sales growth in 6 years.
Dave Hoffman, Dunkin's CEO attributed this strong performance to espresso and cold-brew sales, in addition to the introduction of Beyond Meat sausage sandwiches.
Hoffman said equipment investment is part of the brand's growth strategy. "We are investing $60 million in high-volume brewers for our franchisees' restaurants in 2020 as part of our commitment to beverage leadership."
[adbutler zone_id="442508"]
[adbutler zone_id="442509"]
[adbutler zone_id="442510"]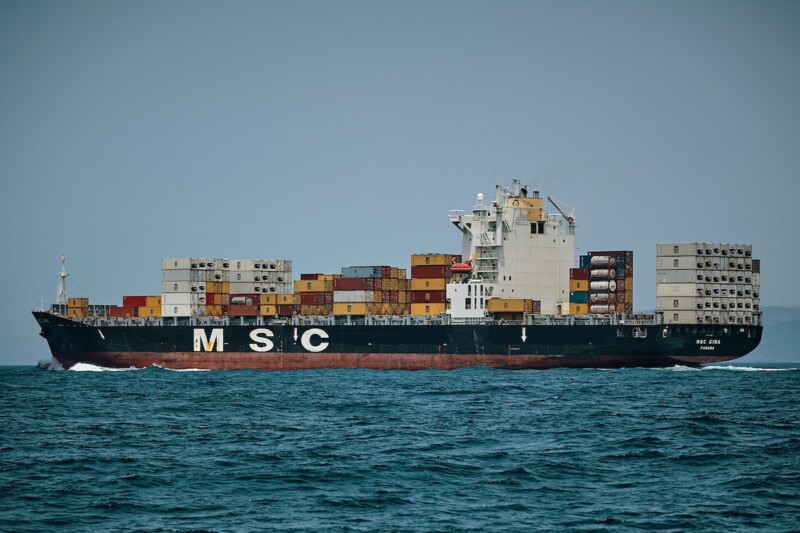 Economic News
Amid multiple supply shortages, shipping struggles and more, NAFEM surveyed manufacturers to better gauge the current impact on their businesses.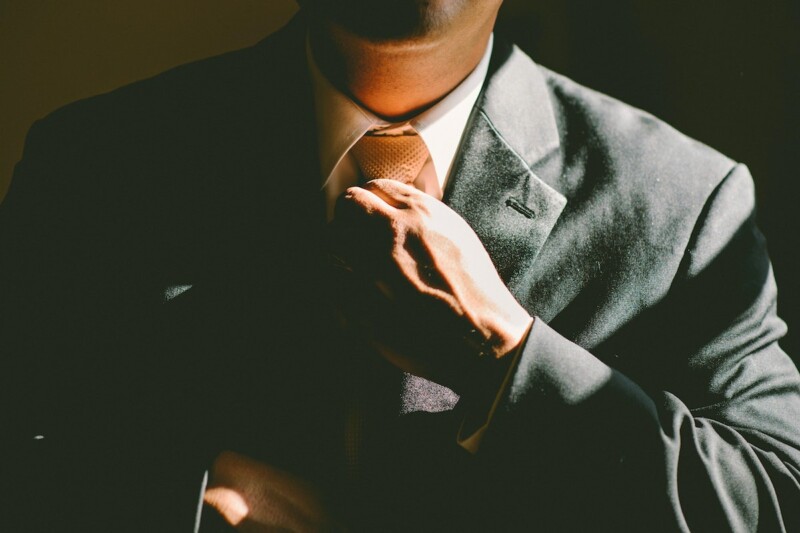 Appointments
Peter Revesz takes on the role of president of the Americas business unit, while Rick Seiss was named vice president of global product development.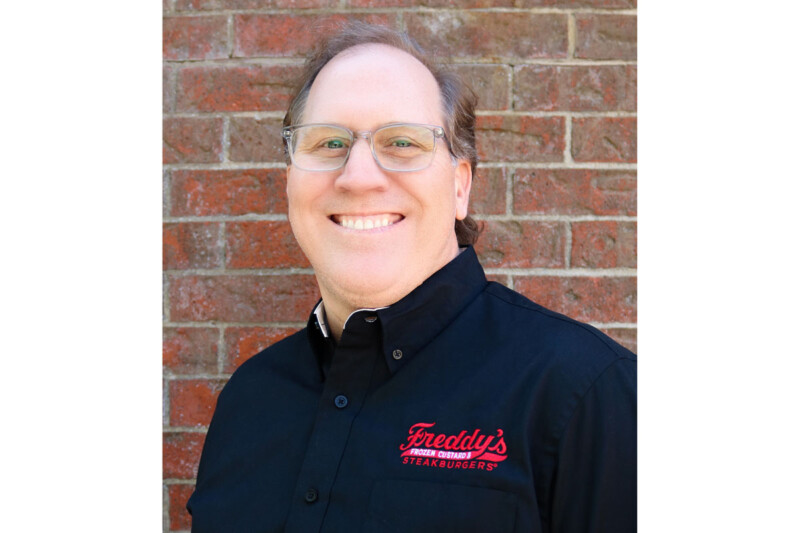 Appointments
Chris Dull, former president and CEO of Global Franchise Group, has replaced Freddy's co-founder Randy Simon as CEO of Freddy's Frozen Custard & Steakburgers.