Noteworthy Changes in the C-Suite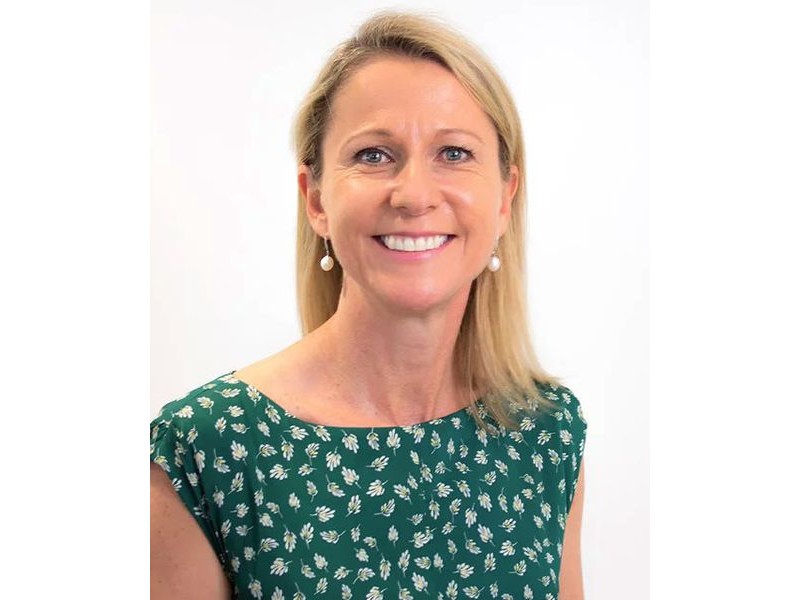 Taco Bell named Nikki Lawson as its new global chief brand officer. Lawson, who begins her this new role in April, is the former managing director of KFC SOPAC (South Pacific). She has held numerous marketing leadership roles during her nearly 20 years at KFC, including in KFC Africa, as well as later in SOPAC, where she served as chief marketing & development officer before becoming managing director.
Former Boston Market CEO Frances Allen is replacing CEO Rick Silva at Checkers & Rally's. Allen previously worked as CEO of Boston Market, president of Jack in the Box from 2014 to 2018. Her resume also includes stints in leadership Denny's, Dunkin' Donuts USA, Sony Ericsson Mobile Communications, PepsiCo and Frito-Lay.
Inspire Brands promoted Rusty Taco's senior marketing director Brendan Mauri to president. Reporting to chief growth officer Christian Charnaux, Mauri's responsibility will be to set the strategic direction for Rusty Taco, the company said. In addition to Rusty Taco, Inspire also owns Arby's, Buffalo Wild Wings and Sonic Drive-In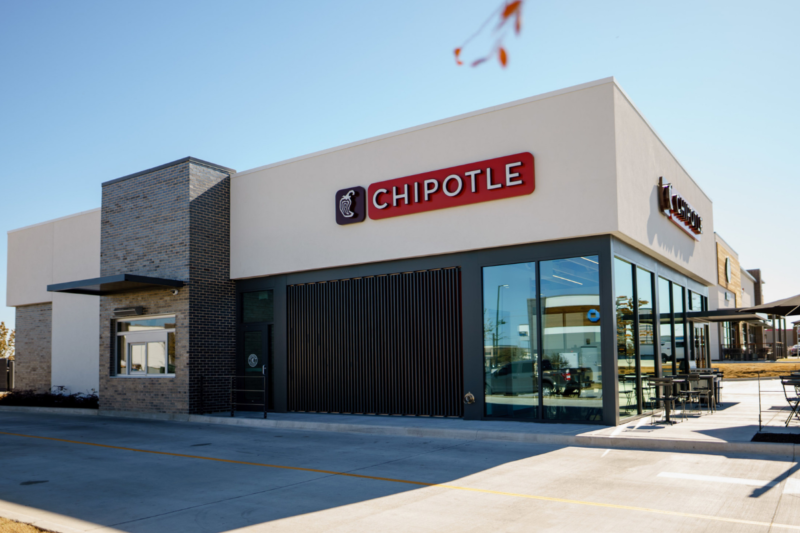 Company News
Despite not yet recovering all its in-store sales, periodic staffing challenges, menu price hikes and supply chain disruptions, Chipotle Mexican Grill had a record third quarter, bringing in $2 billion...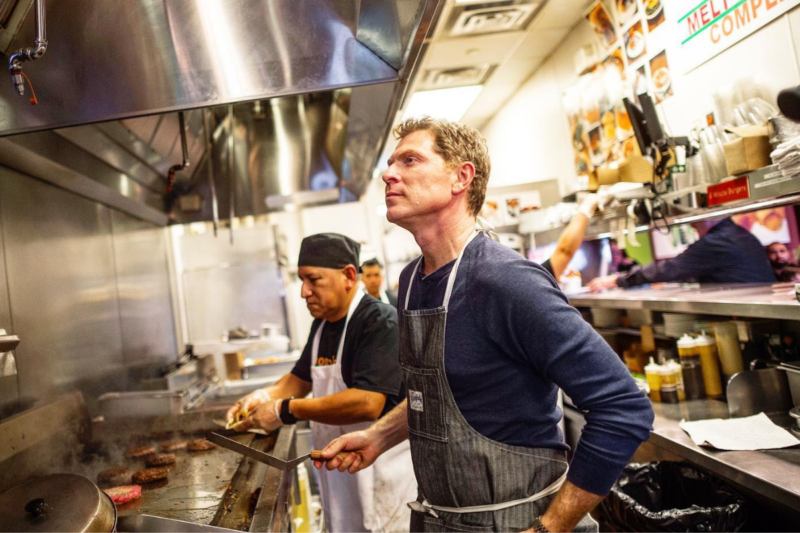 Company News
This week in Expansion Roundup, FER checks out growth plans for Bad Ass Coffee of Hawaii, The Peach Cobbler Factory, Jack in the Box, Chicken Salad Chick, Peter Piper Pizza...