Equipment Makers Study Trends to Understand Operator Priorities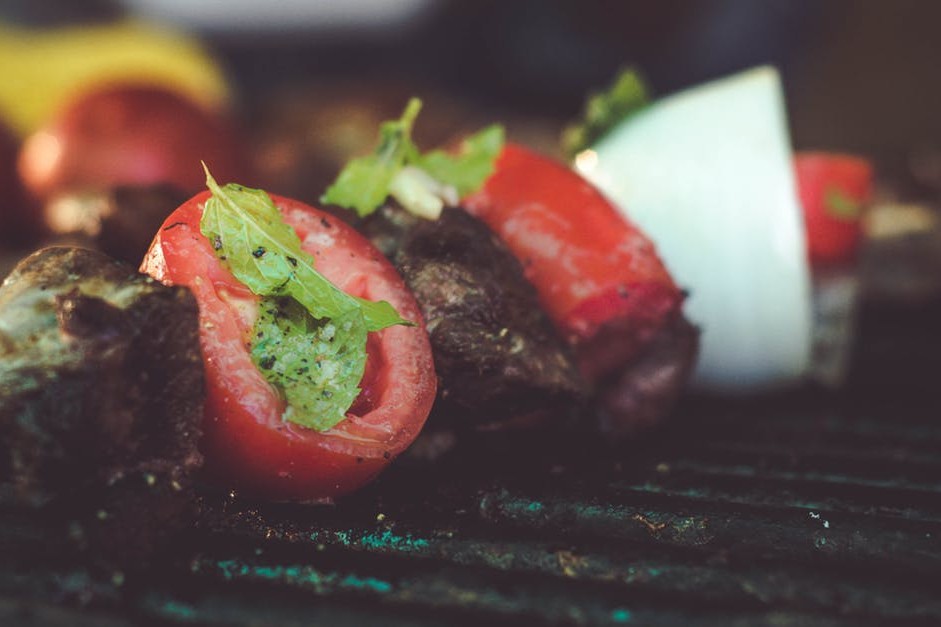 As operators and other industry professionals gather next year for The NAFEM Show in New Orleans, it will be under the leadership of its new president. Rob Connelly, CEO of Henny Penny, officially took his seat as NAFEM president during the Annual Meeting and Management Workshop held in Miami last week. Connelly, who will serve a two-year term, takes the baton from outgoing president Joe Carlson of Lakeside Manufacturing.
Operators also will encounter manufacturers equipped with an even clearer view of their business. That's because Datassential, a new NAFEM partner, will be sharing with its members data and trend information from studies it's conducting on operators' and consumers' views.
The researcher offered a peek into the findings of an initial operator survey it conducted for the organization in December that explored issues and challenges around takeout and delivery, sustainability, health and wellness, personalization and automation.
The results pointed out opportunities for operators and manufacturers to work together. Among them:
• Help delivering on off-premise. According to Datassential, 73% of all operators (both restaurants and noncommercial operators) surveyed offer takeout and 34% offer delivery. While operators generally say the rising interest in off-premise has helped their business, some—such as some B&I operators—say it's hurt as they must compete with delivery providers to feed their once-captive audience. And many don't yet have dedicated staff, space, equipment or software for tackling to-go orders.
• Equipment that extends to healthier options. Consumers are wishy-washy about what is healthy. "Low-fat" is losing its appeal while butter, avocado and even coffee with MCT oils are having a bit of a renaissance, Datassential says. But, at the same time, health and wellness trends are important and resonate with people for different reasons. Being able to make moderate changes to accommodate them without alienating other customers is the sweet spot for operators. That includes offering healthier preparations (as 67% of operators say they do); among the fastest growing, says the researcher, are blistered, charred, wood-fired and cast-iron skillet preps.
• Making sustainability easy—and transparent. As FER has reported many times, consumers' interest in businesses' sustainable practices has hit another level. Datassential's research shows that operators are interested in being good citizens, but such efforts can be expensive, and they often can't pass those charges on to customers. Operators are looking for ways to make such processes not very hard, and to implement them in a way that's going to let their customers know about the sustainable efforts they're employing back-of-house.
• Automation for efficiency. While robots and customer facing kiosks are cool, operators surveyed say they really want automation to serve their basic needs. That means help managing time and resources more efficiently. Beyond that, they see the value of technology that helps guest customize their orders.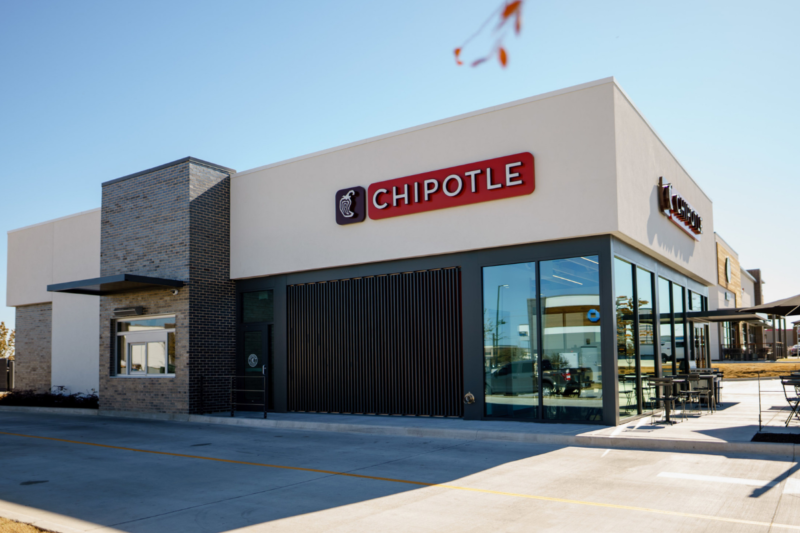 Company News
Despite not yet recovering all its in-store sales, periodic staffing challenges, menu price hikes and supply chain disruptions, Chipotle Mexican Grill had a record third quarter, bringing in $2 billion...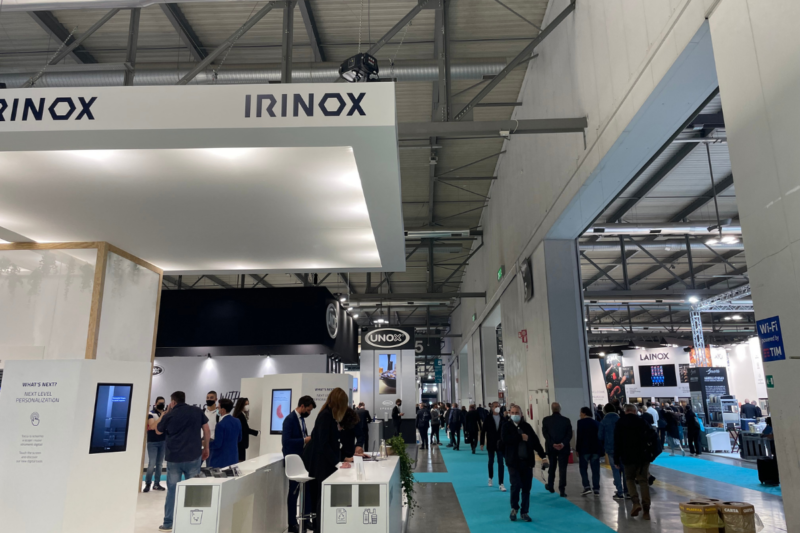 Events
HostMilano, one of the largest foodservice equipment shows in the world, kicked off today in Italy, and FER is on location.