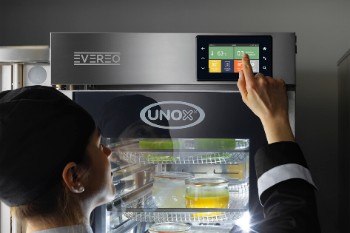 The National Restaurant Association Show announced the recipients of the 2020 Kitchen Innovations (KI) Awards today. The annual awards honor equipment that increases efficiencies and productivity.
The recipients were judged on their ability to address labor, inventory management, labor, inventory management, cleanliness, energy and water efficiency, food safety, sanitation, cross-functionality, and space-saving measures.
An independent panel of judges comprised of industry leaders and food facility consultants, multi-unit executives, and design experts selected a total of 18 recipients from 16 companies.
This year's Kitchen Innovations judges were:
Dan Bendall (Principal, FoodStrategy, Inc.)
David Chislett, FCSI (Executive Principal, Ricca Design Studios)
Richard Eisenbarth, FCSI (President/COO, Cini-Little International)
Foster F. Frable, Jr., FCSI, Associate AIA (Founding Partner, Clevenger Frable LaVallee)
Randy Homer (Program Manager – Food & Beverage Experience Development, Disneyland Resort)
Frank Inoa (Senior Director, Design& Engineering, Arby's/Inspire Brands)
Jim Krueger, Jr., CMCE, NRAMF (Chief, Air Force Food & Beverage Policy, Procedures, Business Development & Strategic Initiatives, Air Force Services Activity (AFSVA))
Steve Otto (Director, Capital Equipment Purchasing, Darden)
Jim Thorpe (Senior Food Service Designer, Aramark)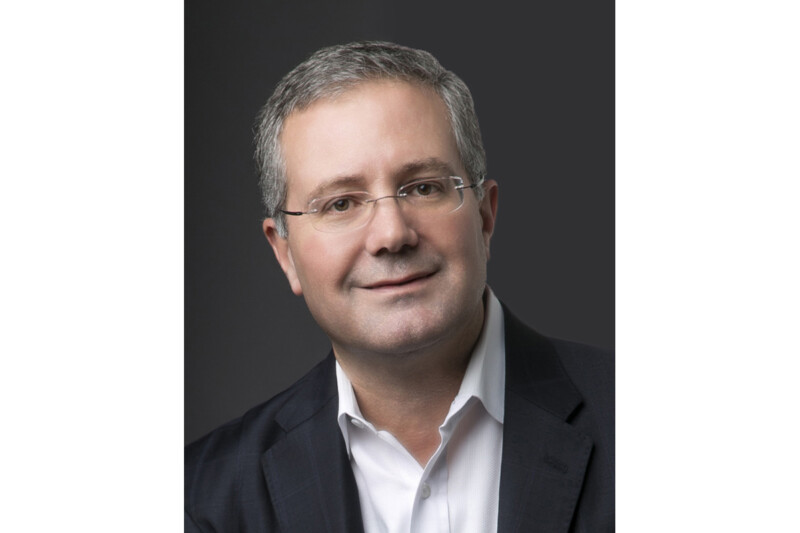 People
From summer to fall, the industry seems busier than ever, but there's lots to look forward to.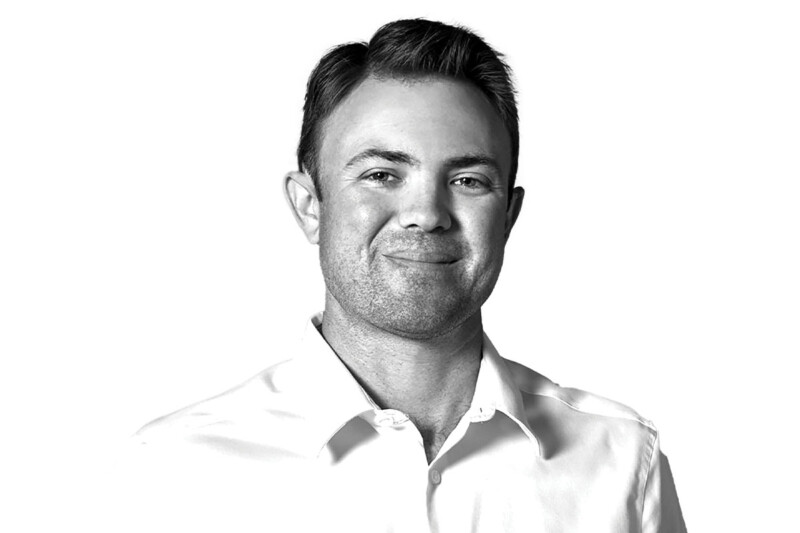 People
The vice president of Florida-based Coastline Cooling shares his business philosophy, thoughts on volunteering and why ice machines are cool.