COVID-19 Havoc Hits Foodservice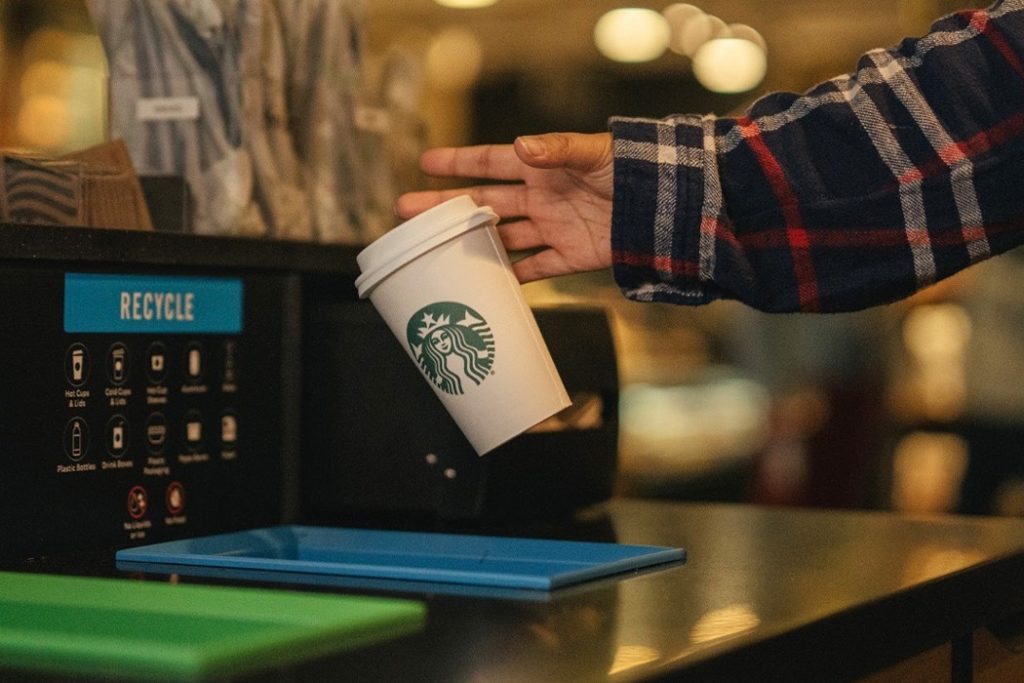 [COVID-19 Updates: See our complete coronavirus coverage here.]
Although the Centers for Disease Control and Prevention asserts that "currently, there is no evidence to support transmission of COVID-19 associated with food," foodservice operators are still seeing major impacts.
According to a Black Box Intelligence Report released today, Seattle, the site of the first major outbreak in the U.S. is expected to see more than 20% in lost restaurant sales in the first week after the outbreak.
However, the city's average to-go sales by restaurant location increased by 10.5% in Seattle during the week ending March 1, according to Black Box. According to the report's authors, this is proof that "as concerns for the virus continue to rise, guests will likely favor quicker or off-premise dining experiences versus extended sit-down restaurant meals interacting with servers and sitting among other guests."
Another industry forecaster, Technomic, said of customers who say they will not go to restaurants as often, 31% say that decreased frequency will last for between one and three months. And only 13% believe that they will order more via restaurant delivery because of the crisis, it reported.
Starbucks, which had to shutter half of its stores in China temporarily as a safety measure, told investors that the store closures may result in a 50% decline in its same-store sales in China during its fiscal second quarter. China represented 10% of the coffee seller's revenue in the first quarter. Yum China also faced a significant drop due to closures of its KFC Yum China — KFC, Pizza Hut and Taco Bell — its same-store sales are down as much as 50% since February.
Additionally, Starbucks and Dunkin' have placed a temporary halt on refilling reusable cups as another way to prevent virus transmission.
On the labor front, companies have begun to respond to hourly workers demands for sick leave pay due to the outbreak. Darden Restaurants, owner of Olive Garden, says it would provide its hourly workers paid sick leave.
Meanwhile, worker advocacy group Fight for 15 said in a statement, "We demand that McDonald's provide PAID sick leave to all workers who wear the McDonald's uniform—in both corporate and franchised stores— in the event that they or their immediate family members show symptoms of possible COVID-19 infection."
Beyond disruptions on the store level, concerns about the virus are impacting the foodservice B2B community with foodservice conferences being postponed or cancelled. Organizers of foodservice and hospitality show INTERNORGA 2020, scheduled for March 13-17 in Hamburg, Germany, announced they will postpone their event until an as-of-yet unspecified date. Hotelex, the Shanghai International Hospitality Equipment & Foodservice Expo, originally scheduled for March 29-April 1, postponed its event until June 15.
As of yet, the FEDA Annual Conference and National Restaurant Association Show still plan to go on with their events but are taking a cautious approach. For its part, The National Restaurant Association has also developed a resource page on dealing with the virus. For its part, FEDA said it is planning to deploy enhanced hand sanitizer stations around its venue and is declaring its conference a handshake-free zone. UPDATE 3/12: FEDA has postponed its conference. New date to be proposed. Check this page for updates.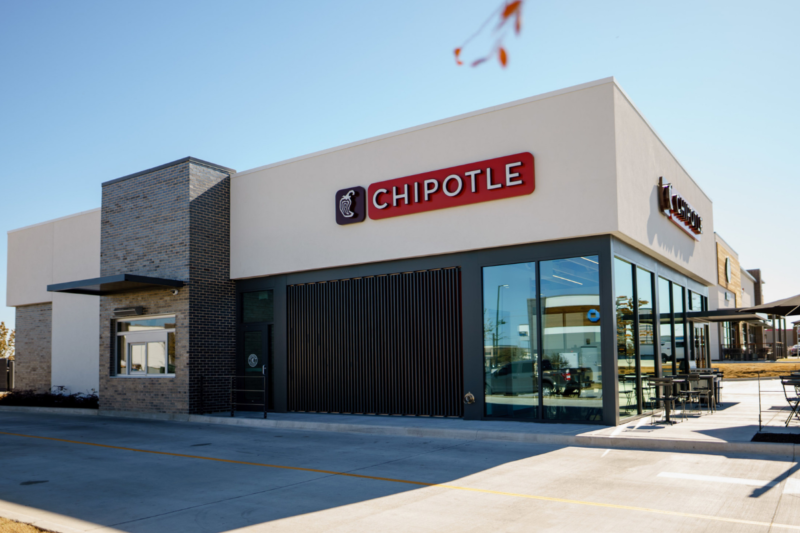 Company News
Despite not yet recovering all its in-store sales, periodic staffing challenges, menu price hikes and supply chain disruptions, Chipotle Mexican Grill had a record third quarter, bringing in $2 billion...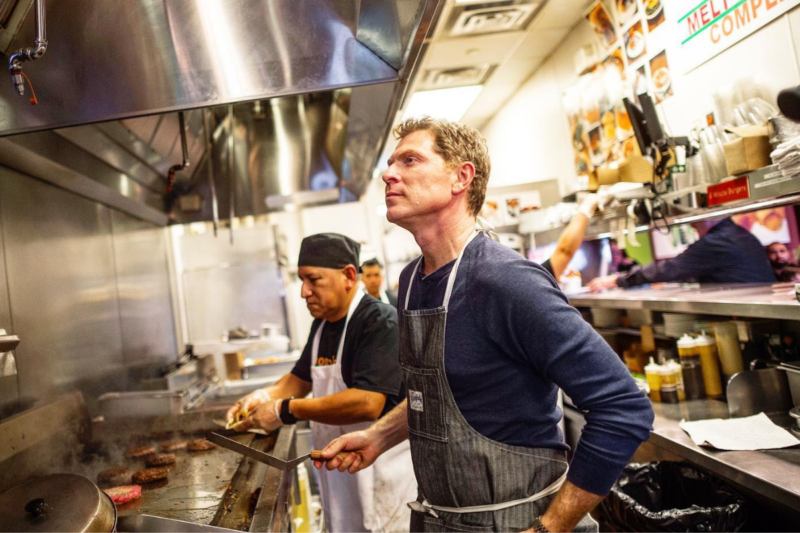 Company News
This week in Expansion Roundup, FER checks out growth plans for Bad Ass Coffee of Hawaii, The Peach Cobbler Factory, Jack in the Box, Chicken Salad Chick, Peter Piper Pizza...