Design Boot Camp Touches on Trends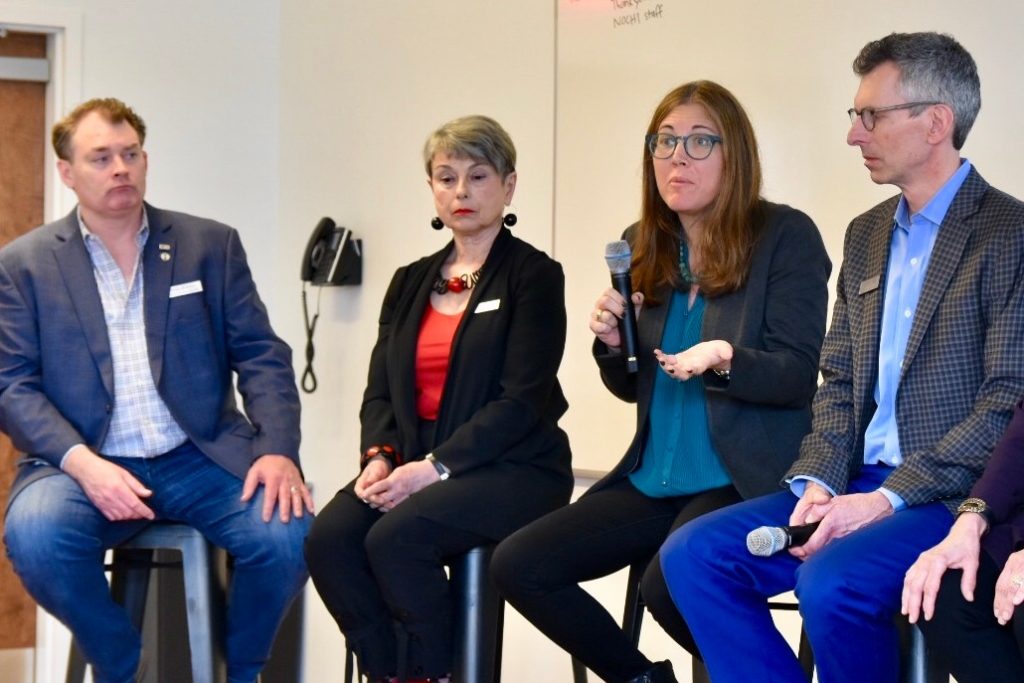 From app-enabled delivery to nitrogen coffee, foodservice trends are having significant effect on more than just what you serve. Equipment, design and even energy-efficiency are all being impacted by your customer's ever-evolving tastes.
That was among key takeaways from Foodservice Design Boot Camp, an intensive three-day immersion program delving into the fundamentals of concepting, designing and building a foodservice operation.
Parts of the discussion focused on menu, design and consumer trends impacting projects; here are a few the faculty highlighted.
GHOST KITCHENS FIND NEW HAUNTS
They're not just for commercial spaces. Laura Lentz, FCSI, design principal at Culinary Advisors, said she's seeing applications in business and industry where, for instance, a corporate kitchen with too much kitchen capacity is able to provide room for a smaller office without adequate space to create a foodservice program.
THE INCREDIBLE SHRINKING MENU
Karen Malody, FCSI, principal at Culinary Options, said that operations that focus on just a couple of items are becoming the norm. That doesn't just mean smaller, more focused menus, however. It results in smaller kitchen sizes, fewer equipment needs and streamlined processes.
GEN Z IS FULLY CAFFEINATED
"Beverage is almost as important as food in some cases," said Lentz. And it's making huge equipment demands: from nitrogen coffee to kombucha taps. "Post-millennials don't think of coffee like older generations. Coffee is something you 'do', it's not necessarily a hot beverage," said Malody.
YES, ALL ELECTRIC IS POSSIBLE
Gas bans are coming, said Tarah Schroeder FCSI, executive principal at Ricca Design Studios. As municipalities look to cut carbon emissions, gas cooking may become a thing of the past (at least in some places). Schroeder points to cruise ships and European operators who do just fine using all-electric kitchens. Induction is a solution, however, manufacturers do need to address volume-cooking issues.
THINK TECH, BUT REMEMBER HUMANS
"If space isn't being designed correctly around the technology, you're wasting your resources," said Russ Benson, FMP, Founder & CEO of DayOne Hospitality Consulting. Whether kiosks or pickup for mobile orders, you need to map out where you want your customers to queue and circulate and interact with your devices. That's why Malody says if you're not including your IT department in the initial planning stage of whichever tech platform you're interested in, you're asking for problems down the road. Bottom line: "Don't overtech your operation" she warns. Carefully consider how many points of ordering and distribution you want—and your line can realistically handle.
BIOMETRICS FOR YOUR BURGERS?
The potential of using biometrics in foodservice to speed throughput is already happening, said Benson. He cites the example of Clear, probably better known for its biometric setups to help passengers zip through airports. The company is piloting its fingerprint technology in concessions at T-Mobile Park in Seattle. But it should come with a flashing warning sign for operators: privacy concerns over data ownership of biometric data have resulted in privacy pushback and lawsuits.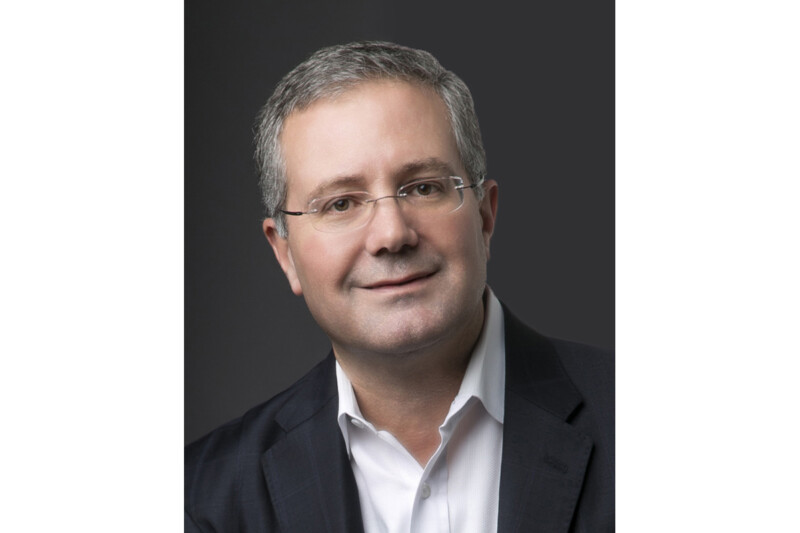 People
From summer to fall, the industry seems busier than ever, but there's lots to look forward to.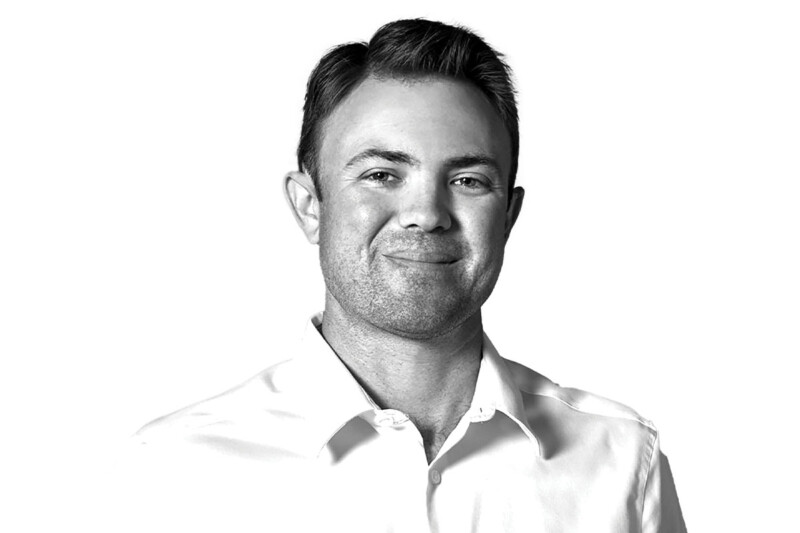 People
The vice president of Florida-based Coastline Cooling shares his business philosophy, thoughts on volunteering and why ice machines are cool.