See our complete coronavirus coverage here.
Insights firm Black Box Intelligence released an updated snapshot of the restaurant industry this morning. The report covers the week prior to major closing of restaurant dining rooms across the country.
Black Box's Intelligence gathered various reporting from its Guest, Financial and Consumer Intelligence reports and includes the following data points:
Upscale casual & fine dining chains seem to be adapting their practices to the COVID-19 challenge better than others according to guest feedback. These segments have the most positive sentiment when guests mention 'coronavirus.'

Older demos still don't use third-party delivery: Only 4% of all consumers 18-24 years old placed a third-party delivery order the week ending 3/6; the percentage was less than 1% for those 55 and older.

Consumers decreased their share of food spend at restaurants by 2.8% nationally and by 5.7% in Seattle during the first week in March, per the report.

Most companies already planning for restaurant closures. 60% of restaurant companies had already established contingency plans for closures as early as March 13.

Enhancing sanitation procedures and implementing protocols for employees exposed to virus are the most common measures restaurants are focusing on regarding employee practices and procedures.

Staffing difficulties for restaurants are increasing as a result of the outbreak. About a third of restaurants were already experiencing increased staffing challenges as of March 14.

Most companies have paid sick leave policies for their restaurant managers but not their restaurant hourly employees.
You can more from the Black Box Intelligence key insight report here.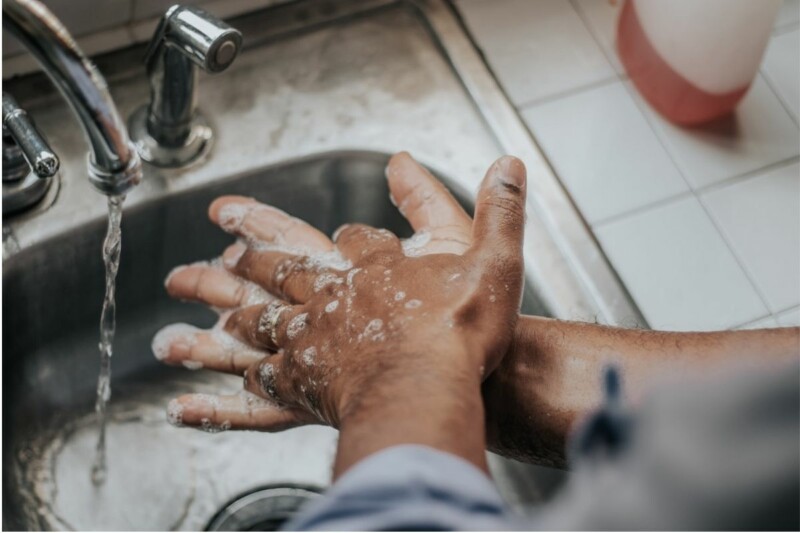 Maintenance
OSHA released the latest update to its COVID-19 safety resource titled "Protecting Workers: Guidance on Mitigating and Preventing the Spread of COVID-19 in the Workplace."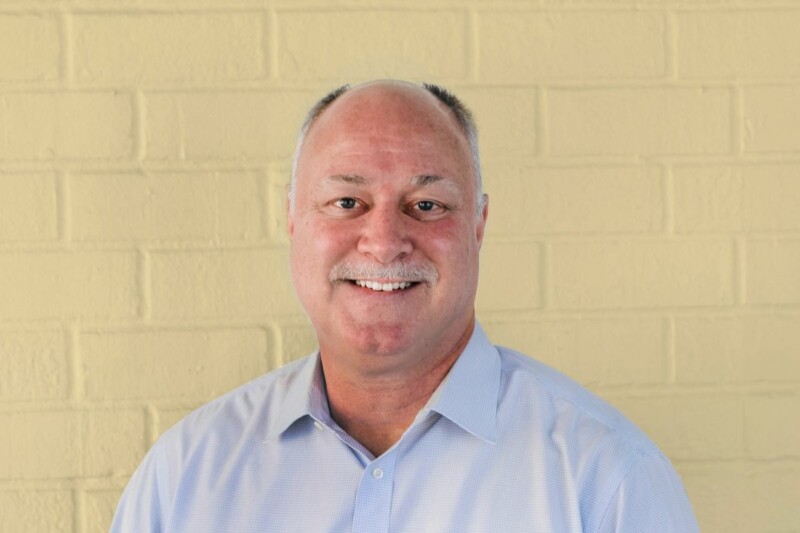 Appointments
Cheeseburger slider drive-thru concept Small Sliders recently announced the appointment of Joe Lewis as CEO.