Yum China Begins to See Glimmers of Hope
[COVID-19 Updates: See our complete coronavirus coverage here.]
Today, Yum China updated stakeholders on the coronavirus (COVID-19) situation. While the coronavirus has taken its toll on sales, the company said 95% of its stores are open – even if it's just takeout and delivery.
"We are seeing early signs of recovery, as business gradually resumed and people returned to work in China," the company said in a press release. "However, restaurant traffic is still heavily impacted as people continue to implement social distancing measures," it said.
The statement also asserted:
• Approximately 95% of stores in China are either partially or fully open. Approximately 10% to 20% of open stores provide only delivery and takeaway services, and some stores continue to have shortened operating hour.
• Store closures peaked in February with approximately 35% of restaurants closed.
• Same-store sales declined 40% to 50% during the Chinese New Year holiday period, compared to the same period in 2019.
• In recent days, same-store sales were down approximately 20%.
• Delivery gained traction during the outbreak, the company said, and it touted its "contactless" delivery" and community delivery service for quarantined areas.
• New store openings are paused due to outbreak-related traffic restrictions and reduced availability of construction workers.
• The company says it "quickly implemented measures to control costs, including managing inventory down in order to reduce write-offs, and dynamically scheduling employees to reflect reduced volumes and increased safety protocols."
Additionally, Yum highlighted its support of employees with additional safety training and masks, and honoring overtime and holiday pay, charitable efforts, expanded insurance access for managers and their families.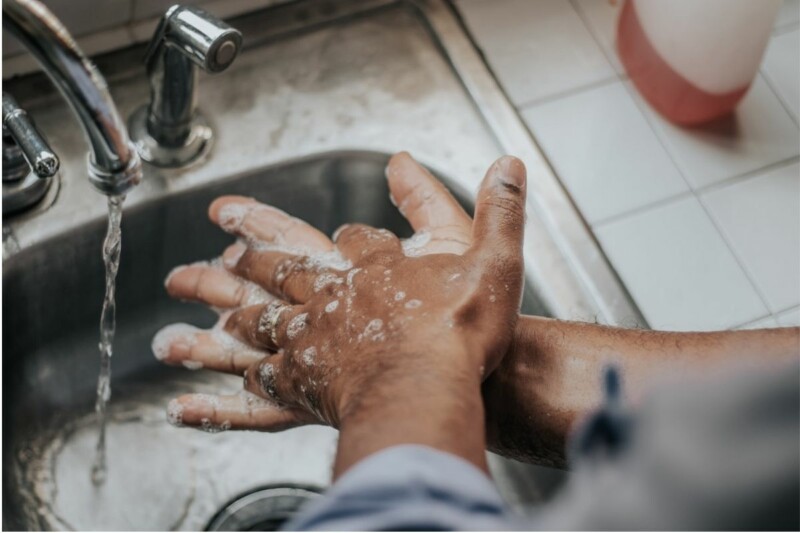 Maintenance
OSHA released the latest update to its COVID-19 safety resource titled "Protecting Workers: Guidance on Mitigating and Preventing the Spread of COVID-19 in the Workplace."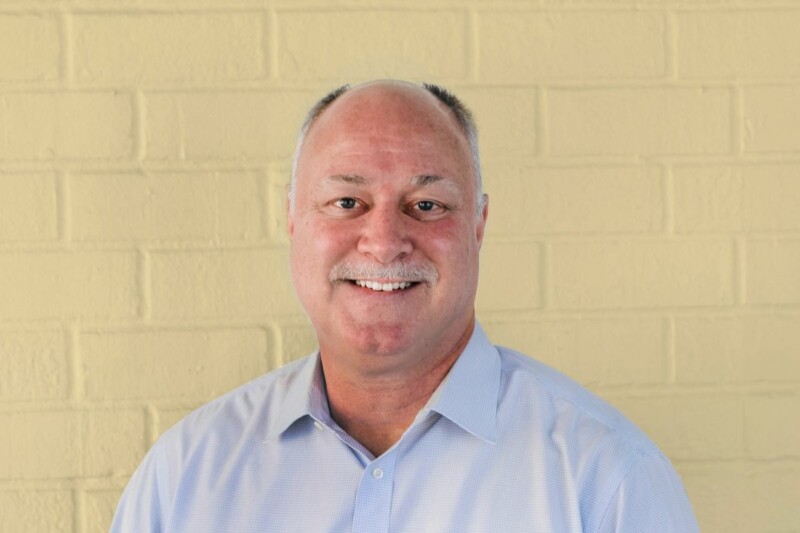 Appointments
Cheeseburger slider drive-thru concept Small Sliders recently announced the appointment of Joe Lewis as CEO.