Editor's Take: Necessity, the Mother of Innovation?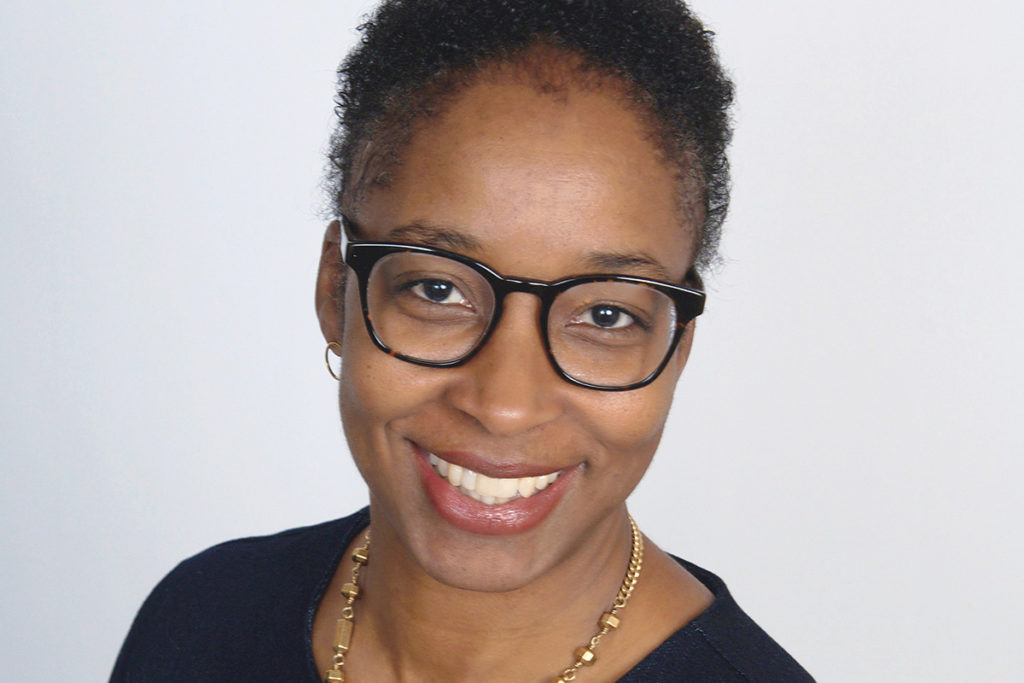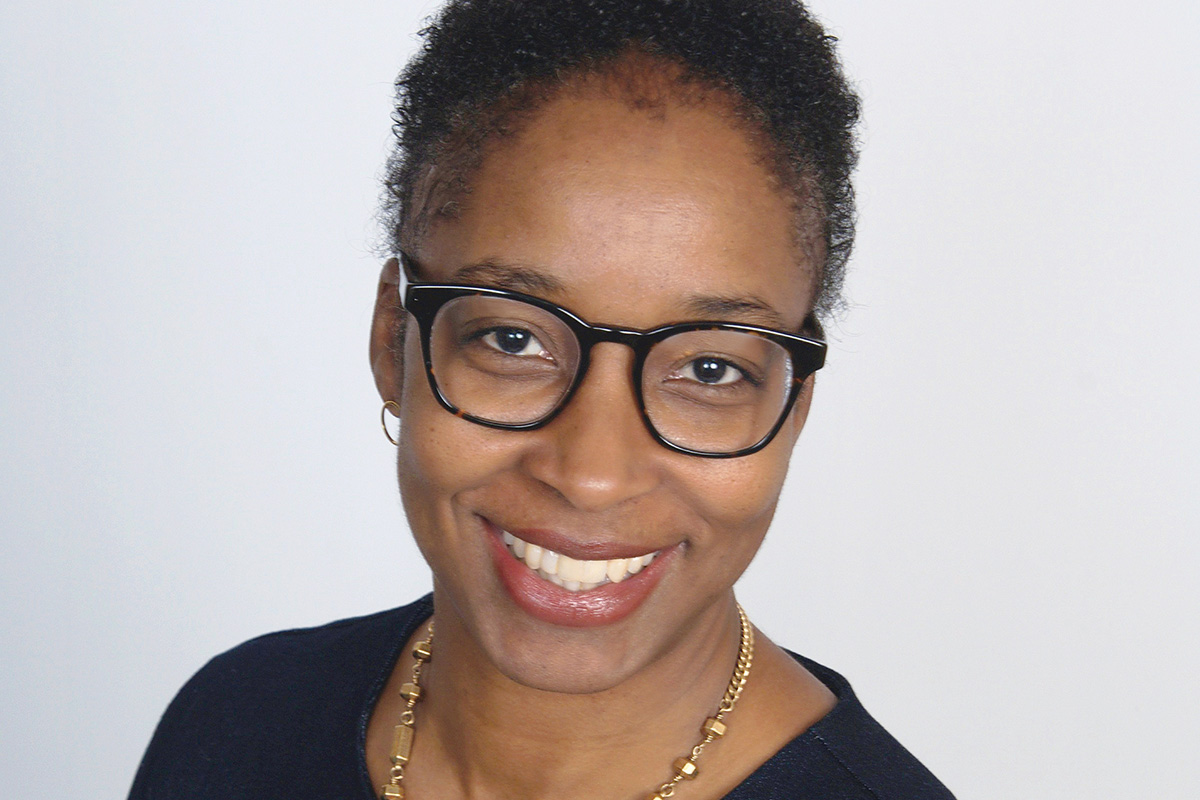 The temptation, as news of restaurant and school closures, layoffs, bailouts and social distancing swirl around us all, is to want to hang a proverbial "Closed" sign on the door and hunker down to wait for this all to pass. And then, once the dust settles, to re-emerge, sweep off the front stoop, turn the sign to "Open," and get back to business as usual.
It's almost certain that business won't be usual, I'm afraid. But at the risk of sounding Pollyannaish, maybe that's not all bad.
Even as event organizers necessarily postpone or cancel industry trade shows and gatherings, there is still reason to celebrate. That's because, in the midst of incredible disruption and periods of uncertainty, people—and especially people in the hospitality industry—innovate.
It might be as simple as donning a hot dog suit to deliver curbside meal orders and a laugh, as one resilient restaurant operator did when the pandemic forced a mandatory shutdown of dine-in business. Or it can be as complex as upending the drive-thru format, as several large restaurant chains already were doing well before the recent days of "contact-free" food delivery. Contact-free is just another term for "frictionless," and we already were headed down that road in the foodservice industry, driven by consumer demand for speed and convenience. Times like this are just another reason to push forward.
We spotlight lots of innovation in this issue, which was in the works before most of the COVID-19 news unfolded. It's still worthy, maybe now more than ever. In addition to new ideas at the drive-thru, we preview the Kitchen Innovations Award recipients and introduce you to the ever-inspiring winners of FER's Industry Service Awards who challenge themselves to create new opportunities for others every day.
We will continue to celebrate innovation and this industry even, and perhaps especially, through the hard times.
Stay well and persevere!
Kelly Killian
Editor-in-Chief & Chief Content Officer
kkillian@fermag.com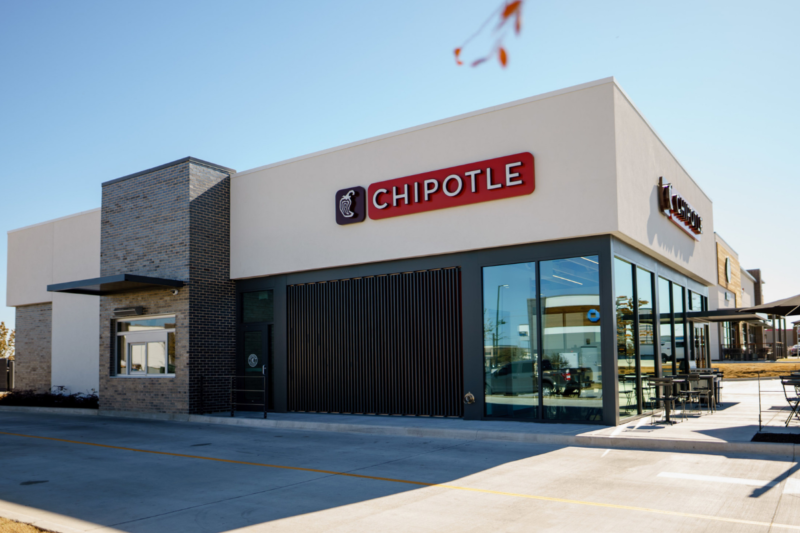 Company News
Despite not yet recovering all its in-store sales, periodic staffing challenges, menu price hikes and supply chain disruptions, Chipotle Mexican Grill had a record third quarter, bringing in $2 billion...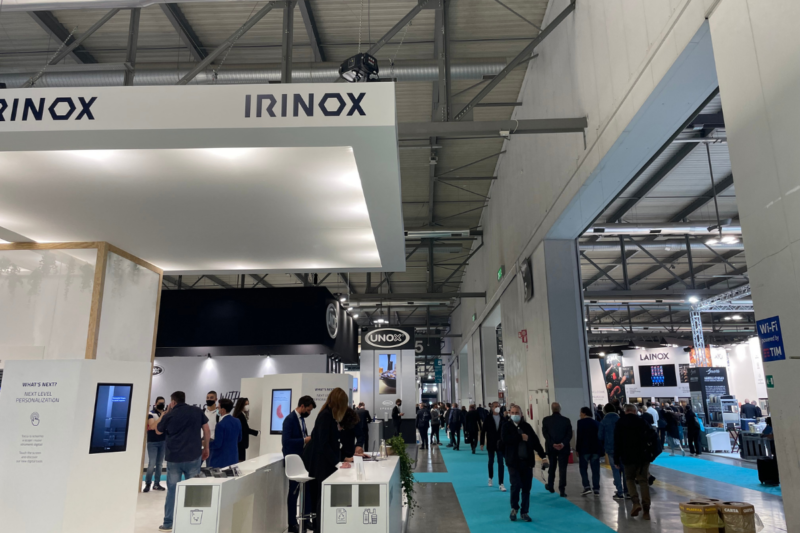 Events
HostMilano, one of the largest foodservice equipment shows in the world, kicked off today in Italy, and FER is on location.