Energy Star Honors Energy Efficiency Achievers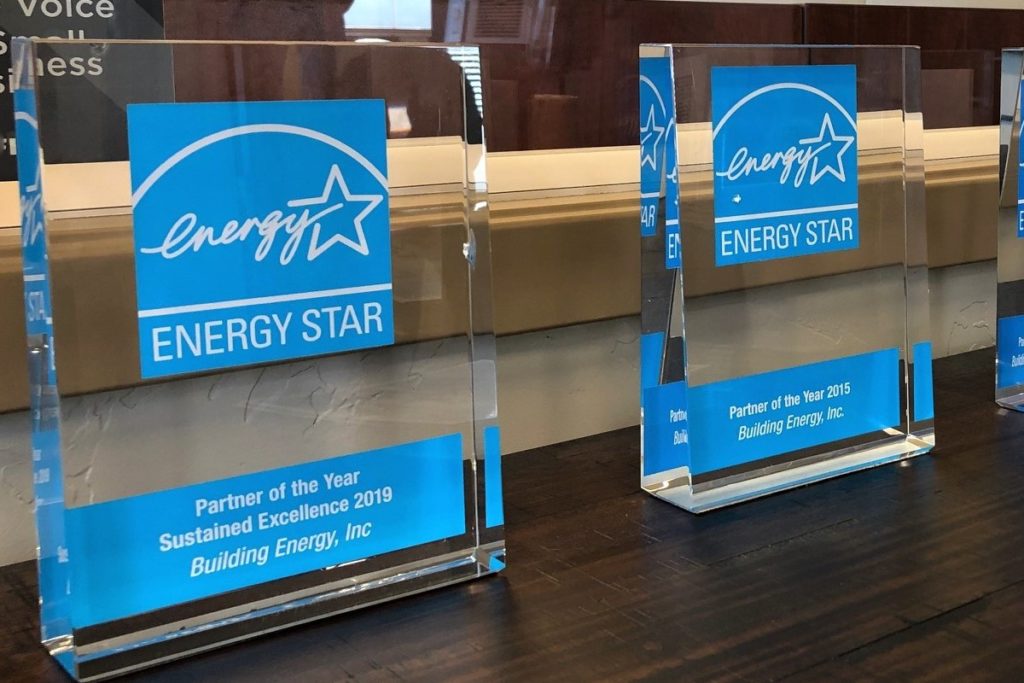 Six foodservice equipment manufacturers are among the more than 190 businesses and organizations receiving Energy Star honors from the Environmental Protection Agency and the Department of Energy this year.
Hoshizaki America, ITW Food Equipment Group, Pentair, and Welbilt all received the 2020 Energy Star Partner of the Year—Sustained Excellence Award. The award honors continued leadership over several years in the Energy Star program and in achieving environmental protection through superior energy efficiency.
Other award recipients include Continental Refrigerator, which received the Partner of the Year Award, and True Mfg., which received the Excellence Award in product design, which is given to companies that demonstrate leadership in the design and manufacture of Energy Star-rated products.
This was the 13th consecutive year ITW Food Equipment Group has earned the highest honor for energy efficiency.
"Partnering with Energy Star and the EPA is not just an important relationship for us; it's important for our customers," said Todd Blair, director of marketing, ITW Food Equipment Group.
Welbilt also is a multiple-awards winner. This was the 11th time it has been recognized by the EPA.
"Energy efficiency and sustainability practices are at the heart of Welbilt values and we truly cherish our partnership with Energy Star," said Maribeth Kelly, marketing communication and services manager, Welbilt. "We are very proud of our achievements and we will continue designing and producing innovative energy-efficient foodservice equipment."
This is the second Partner of the Year award for Continental Refrigerator.
"Such recognition proves that we are moving in the right direction by designing and producing innovative energy-efficient foodservice equipment, while remaining committed to reducing greenhouse gas emissions and protecting the environment," said Brian Kelly, president of Continental Refrigerator. "We're honored to serve as an industry leader and are thankful for Energy Star's recognition."
For a full list of 2020 winners and more information about Energy Star's awards program, visit energystar.gov/awardwinners.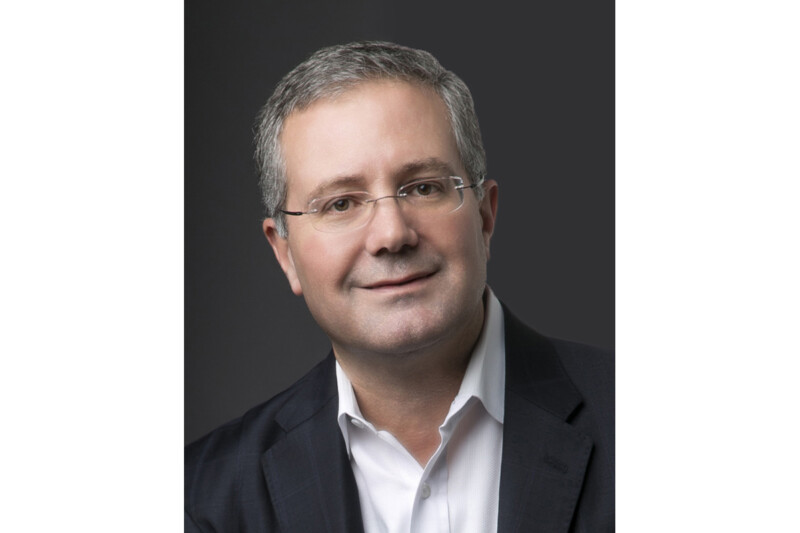 People
From summer to fall, the industry seems busier than ever, but there's lots to look forward to.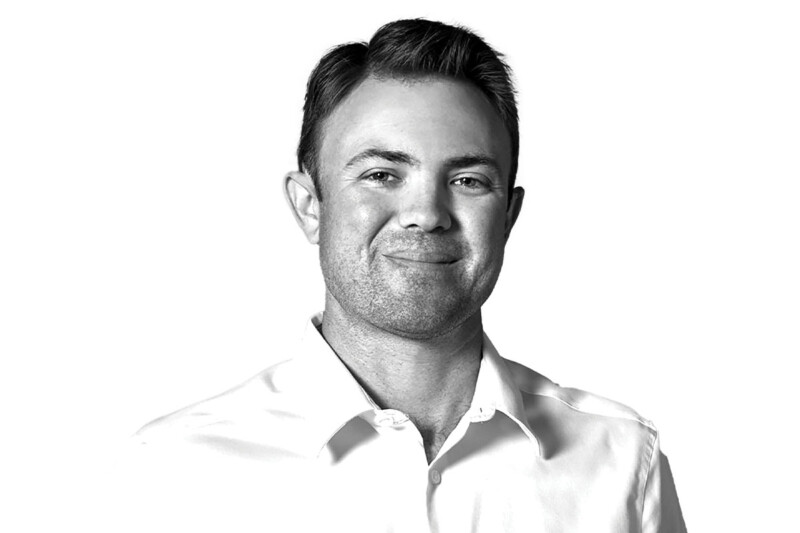 People
The vice president of Florida-based Coastline Cooling shares his business philosophy, thoughts on volunteering and why ice machines are cool.