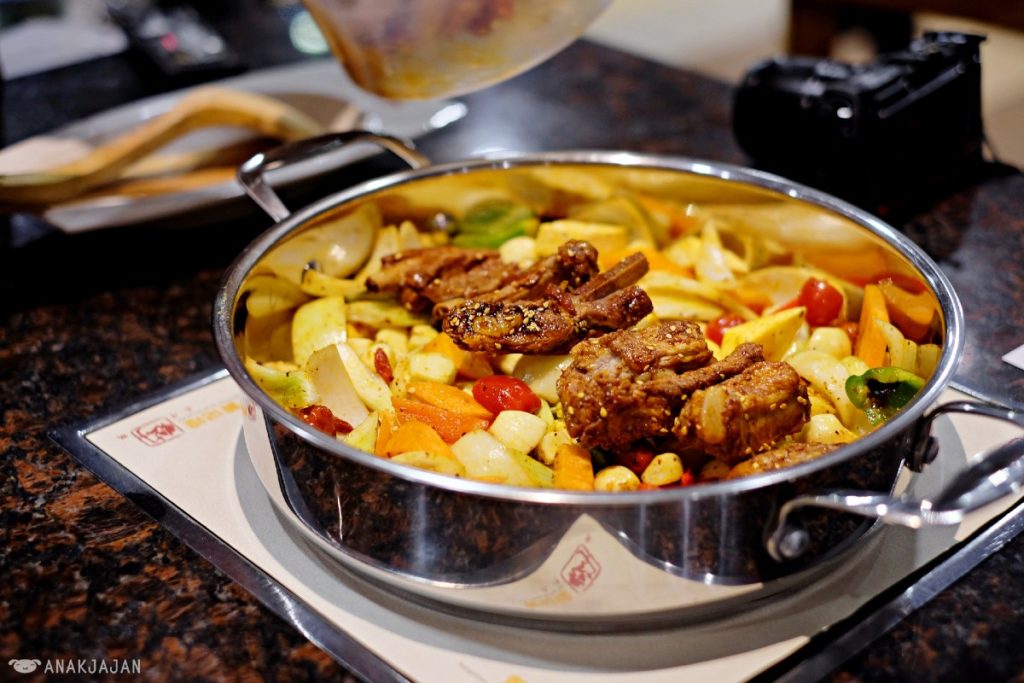 Yum China Holdings today announced it acquired a controlling interest in the Huang Ji Huang group, a Chinese-style casual dining franchise business.
Founded in 2004 and headquartered in Beijing, Huang Ji Huang has over 640 restaurants in China and internationally, Yum said in a statement. The group operates primarily under a franchise model and its brand portfolio consists of Huang Ji Huang, specializing in its own spin on the Chinese hot pot, which it calls simmer pots. It also operates San Fen Bao, a newly launched Chinese fast food concept in China.
Yum China said it plans to establish a Chinese Dining Business Unit comprised of three Chinese dining brands, Little Sheep, East Dawning, and Huang Ji Huang, leveraging its fast food scale and system capabilities with Huang Ji Huang's franchising and product development skills.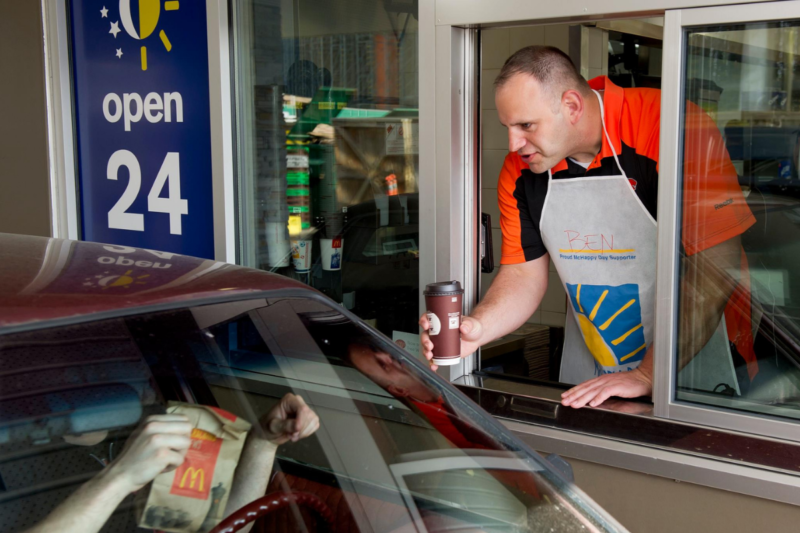 Company News
McDonald's Canada is saying goodbye to plastic cutlery (except its McFlurry spoons), stir sticks and straws and replacing them with wooden and paper alternatives by December.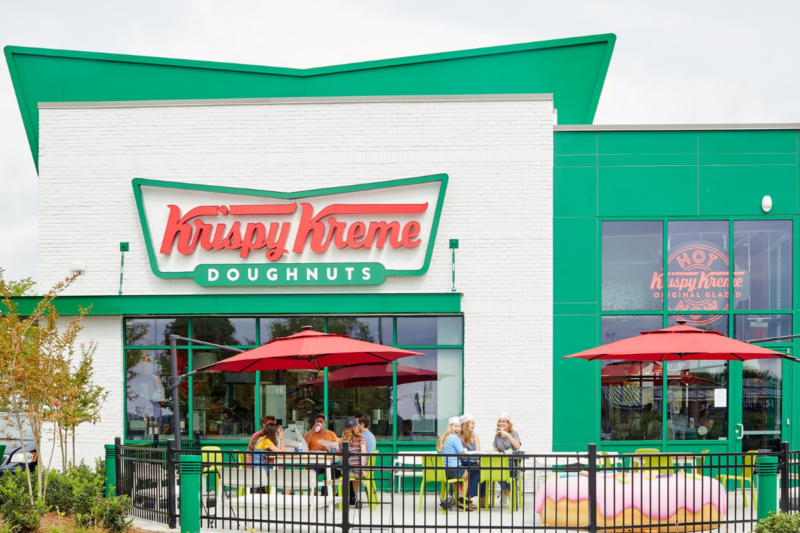 International News
The doughnut chain announced it was taking majority control over Krispy K Canada. With just 11 points of access across the country, Canada represents a significant opportunity for expansion.