Business insight firm Morning Consult released the results of its survey on Friday, gauging when consumers will feel comfortable about dining out, shopping and other daily activities.
The topline results for restaurants is that a full 38% of respondents said that they will not feel comfortable going out to eat at a restaurant or cafe for at least six months or more, with 20 percent of that group saying it will take longer than six months.
Only six percent see themselves being comfortable resuming dining out this month.
As sobering as those figures are, consumers' predicted comfort levels regarding dining out are better than other activities such as travel, where 48 percent of respondents say it will take them at least six months to feel comfortable traveling.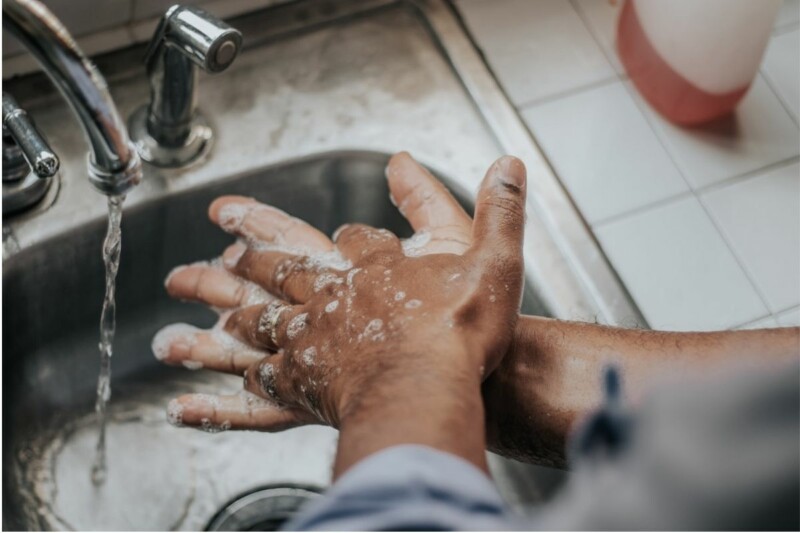 Maintenance
OSHA released the latest update to its COVID-19 safety resource titled "Protecting Workers: Guidance on Mitigating and Preventing the Spread of COVID-19 in the Workplace."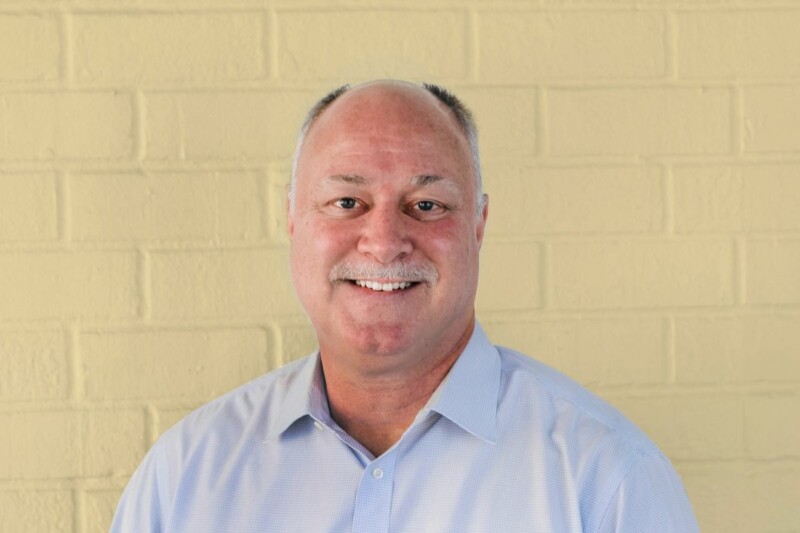 Appointments
Cheeseburger slider drive-thru concept Small Sliders recently announced the appointment of Joe Lewis as CEO.