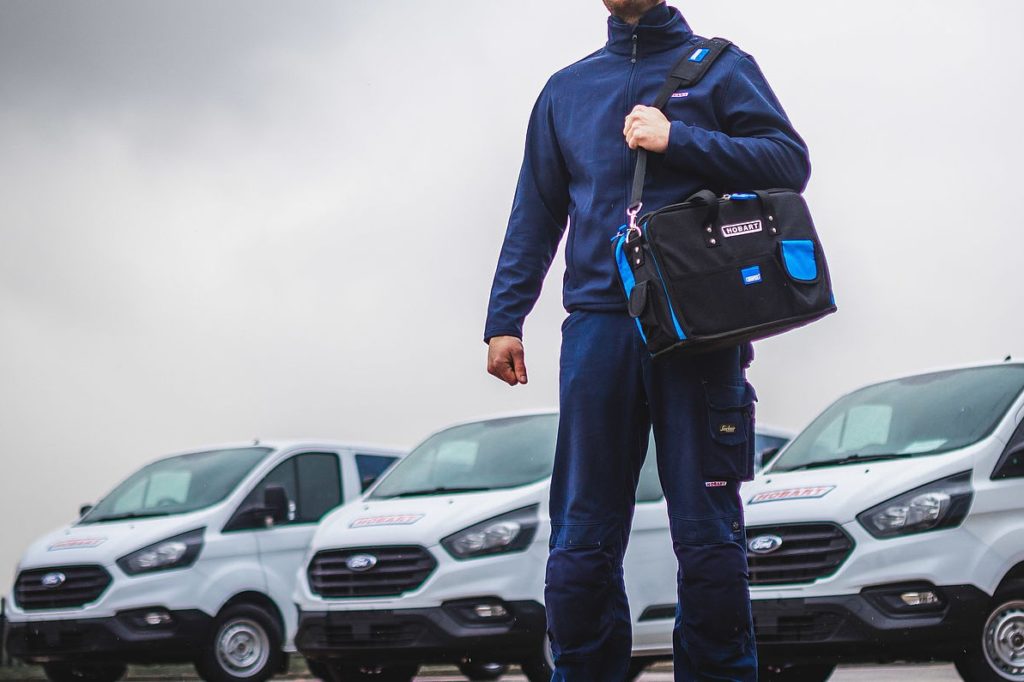 In the wake of the COVID-19 emergency, Hobart UK said it has reconfigured its operating model "to enable it to step up and support key services," including healthcare, education, emergency service and supply chain.
The company's new Business Support Unit is comprised of equipment experts and is designed to help customers through problems while also dealing with COVID-19. This specialist unit is supported by a UK-wide task force of service engineers and sales professionals who have volunteered to remain operational, allowing Hobart Service to give a priority service to key worker sites.
"These changes will ensure key services have access to commercial catering equipment, maintenance and spares at this critical time," the company said.
The company says it also added £6 million in on-site spare parts in order to achieve a six-hour response time and minimize equipment downtime.
"Whilst we endeavor to serve all our customers as usual, we do feel it important to state that we are committed to prioritizing healthcare, education, emergency services and food supply chain establishments," managing director of service, Keith Mackie, and managing director of equipment David Riley said in a joint statement issued by Hobart UK.
"We will be working closely with these organizations to ensure equipment is available where most needed and, whilst demand is there, will continue to support our key services at this critical time," they said.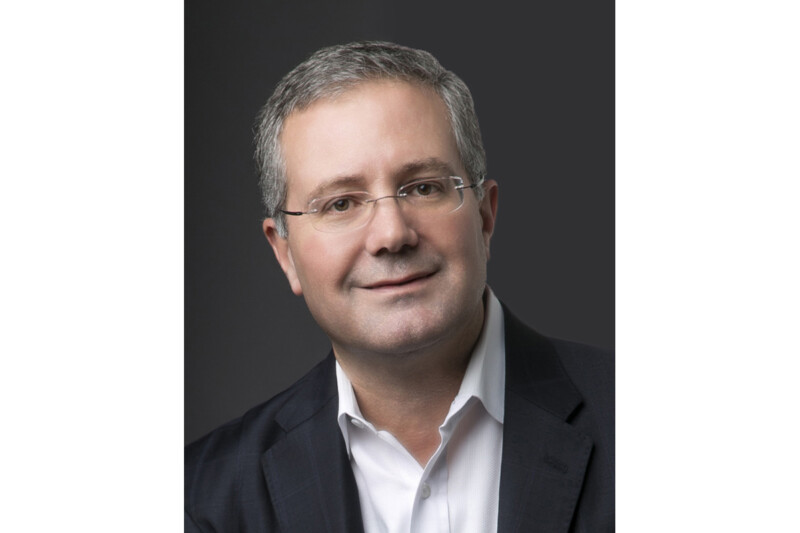 People
From summer to fall, the industry seems busier than ever, but there's lots to look forward to.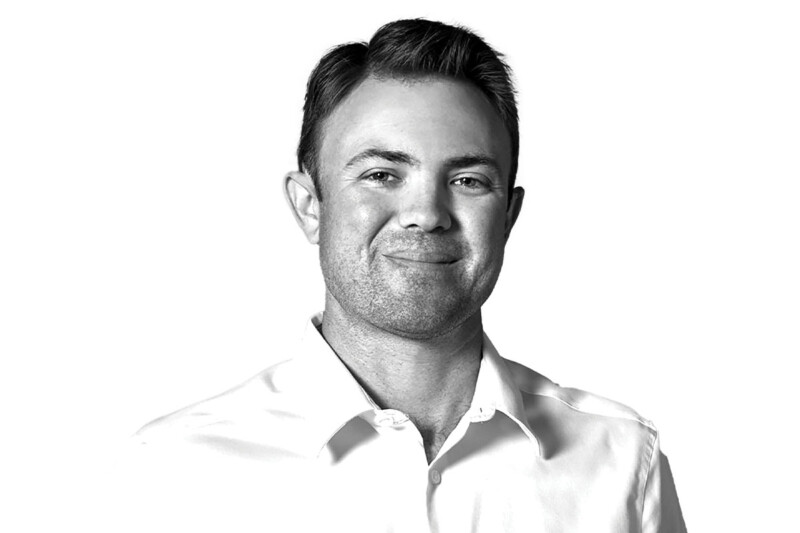 People
The vice president of Florida-based Coastline Cooling shares his business philosophy, thoughts on volunteering and why ice machines are cool.