Consumer insights firm Black Box Intelligence's April 29 report on restaurant financial and consumer trends amidst the COVID-19 outbreak offers a little optimism this week: This is the third consecutive week that comp sales improved, perhaps indicating that the absolute worst for restaurants may have passed.
Other key insights from this week's report:
Comp sales for the week ending April 19 were -47.6%, the best result posted by the industry since March 15 and an 11.3 percentage point improvement from last week's comp sales.
Quick service continues to be the top performing segment; at -4% comp sales for the week ending April 19, quick service is close to start experience flat sales growth YOY.
Off-premise comp sales YOY continue growing at a rapidly accelerating pace as a result of the pandemic restrictions. For limited service brands, off-premise sales (including to-go, drive-thru, delivery and catering) increased by +20% YOY during the week. For full service brands, the increase in off-premise sales was +207% YOY.
All 11 regions of the country improved comp sales results during the week ending April 19 in comparison with results for the previous week.
Wine and liquor stores have performed well throughout the pandemic with positive YOY sales growth of greater than 25% for the last 6 consecutive weeks. Alcoholic beverage sales growth in casual dining, upscale casual and fine dining has averaged about -98% YOY over the last 4 weeks, suggesting consumers are replacing the alcoholic beverage consumption with
For the complete report of insights, visit Black Box Intelligence.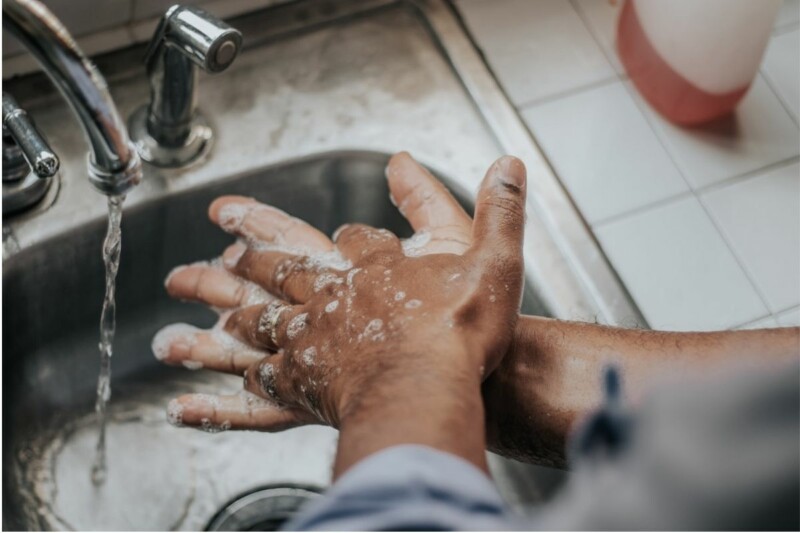 Maintenance
OSHA released the latest update to its COVID-19 safety resource titled "Protecting Workers: Guidance on Mitigating and Preventing the Spread of COVID-19 in the Workplace."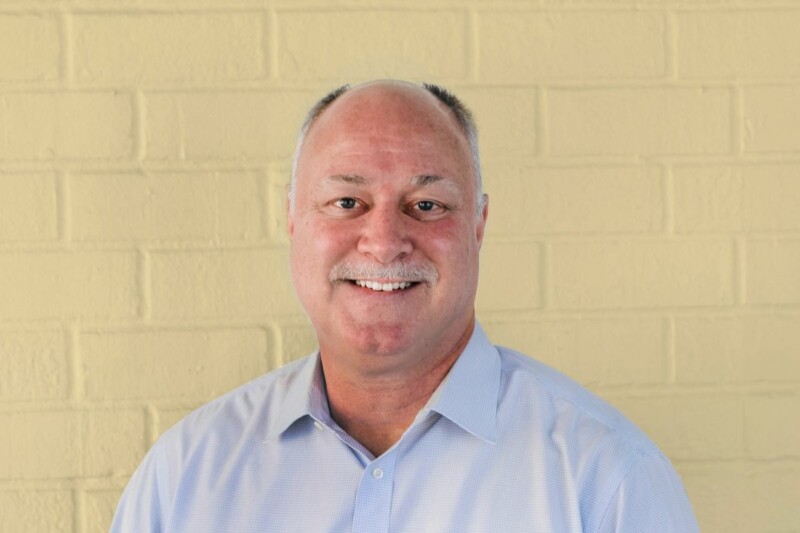 Appointments
Cheeseburger slider drive-thru concept Small Sliders recently announced the appointment of Joe Lewis as CEO.