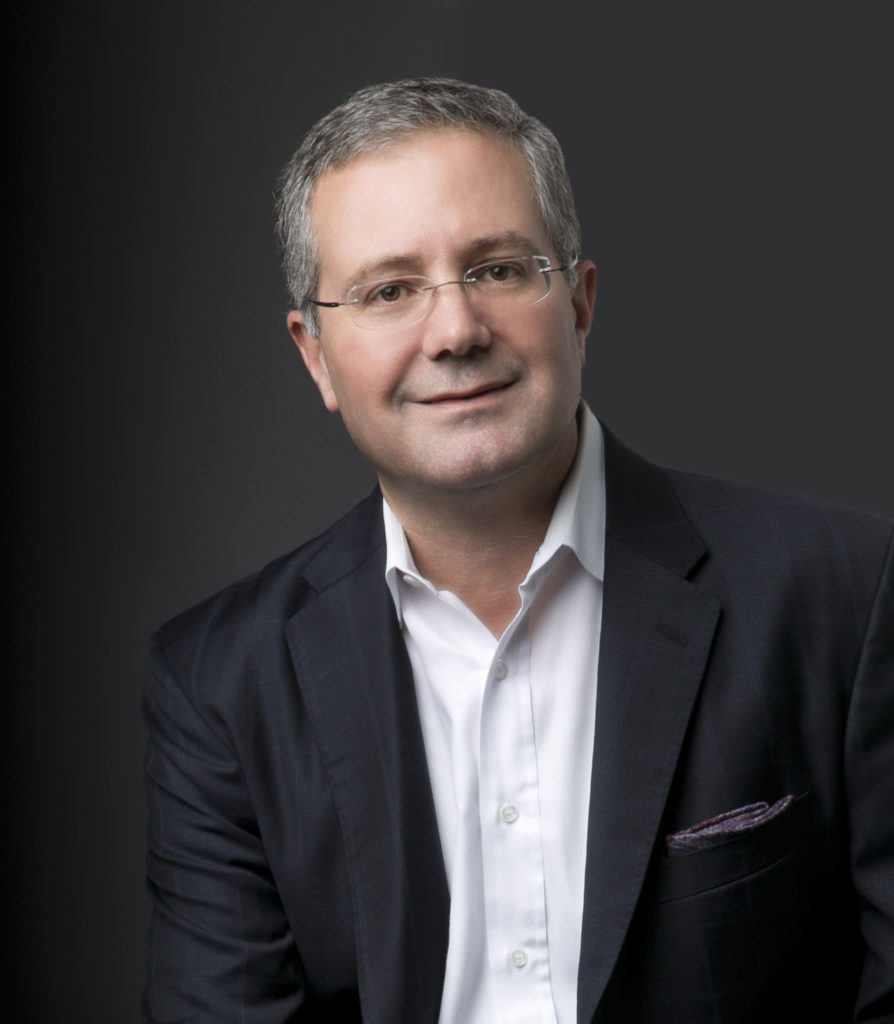 It's been a month. Hopefully we have all settled into our new home office environments. I continue to be inspired by the great work the foodservice community is doing to give back to those in need and to protect their staff members and businesses. Our mission continues, keeping you informed of the latest changes and fast-breaking developments, something that takes on increased importance in times like these.
If you receive Foodservice Equipment Reports magazine at work but are now working from home, we've made it easy to continue receiving your copies. Just call us at 800-986-9616 or email fermag@omeda.com to set up a temporary mailing address. Of course, you can always read the digital edition or subscribe to the digital edition by email every month.
We've made it easy to move your magazine copies from work to home.
In the May 2020 issue, Michael Donnelly, executive director of the Digital Solutions Group arm of FER Media, unveils her first column, designed to offer some easy solutions to help you expand your digital and social media presence in a time when companies need it most.
It's fairly clear to us all that social distancing and an aversion to large-scale events will not be changing anytime soon. Like so many of you, we are dedicated and determined to step up to the challenge and support the industry as we grow and change.
So, we are excited to announce that we have been busy behind the scenes developing our own, proprietary Virtual Conference and Trade Show platform, and we will be holding our first event in June. In addition to an amazing track of sessions and speakers designed to share learnings for our industry's current environment, it also will allow you to discover the new products from manufacturers you'd planned to research at conferences that are no longer taking place.
Stay well, stay safe and enjoy the May issue!
RANDY HANO
President & Publisher
rhano@fermag.com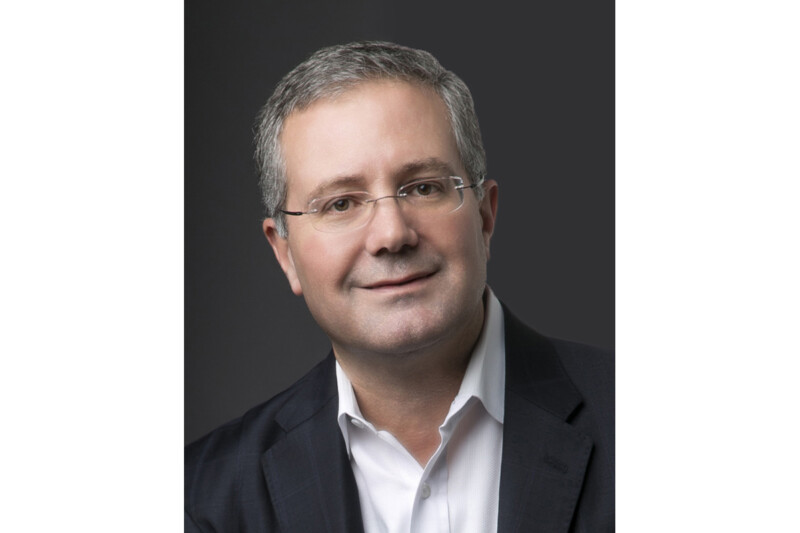 People
From summer to fall, the industry seems busier than ever, but there's lots to look forward to.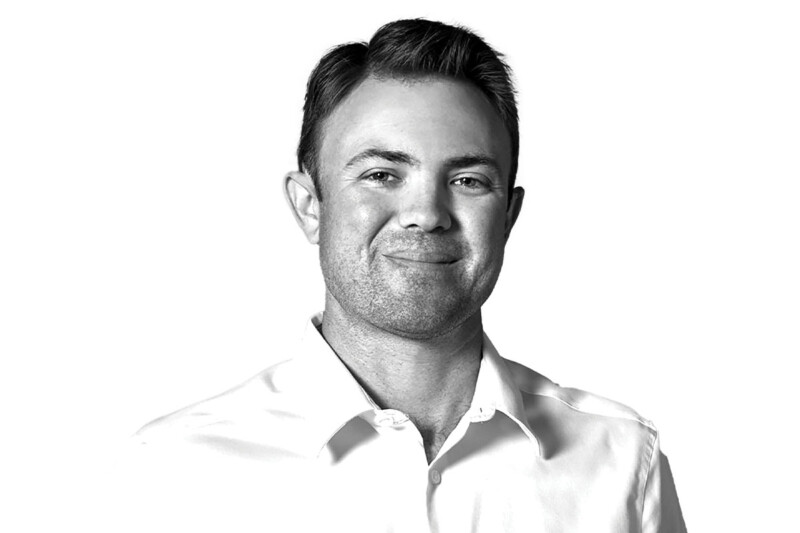 People
The vice president of Florida-based Coastline Cooling shares his business philosophy, thoughts on volunteering and why ice machines are cool.