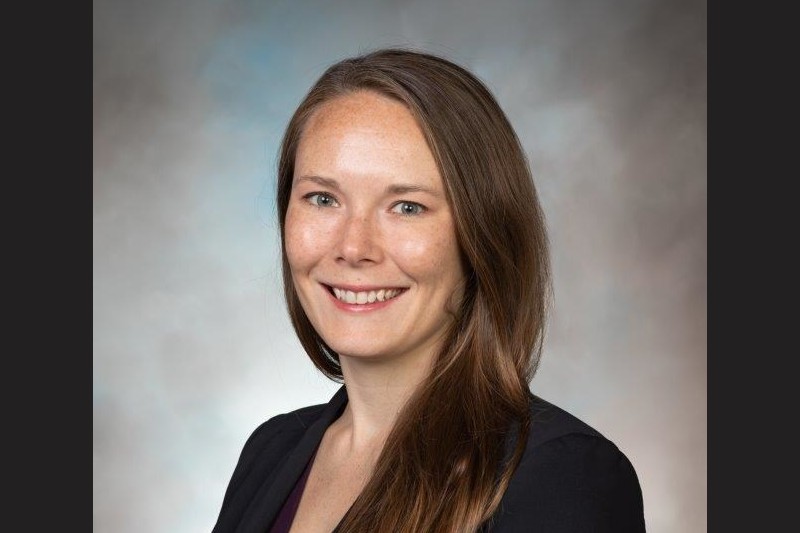 The Texas Restaurant Association announced that Kelsey Erickson Streufert will be its new vice president of government relations and advocacy.
TRA represents the state's $70 billion restaurant industry with more than 50,000 locations and 1.4 million jobs across the state. Prior to arriving to the TRA, Streufert served as general counsel for Texas state senator Kirk Watson, the association said in a press release.
"As we lead through the COVID-19 pandemic, effective public policy and advocacy work has never been more important," said Emily Williams Knight, president and CEO of the TRA. "Kelsey brings a deep understanding of the inner workings of the capitol, has strong relationships across the aisle, and thoroughly comprehends legislation and its potential impact on an industry sector. I am proud to welcome Kelsey to our team," she said.
Prior to joining Senator Watson's team, Streufert worked two legislative sessions for former Texas state senator John Carona. She also interned with U.S. Magistrate Judge Andrew Austin in the United States District Court for the Western District of Texas and in the Washington, D.C. office of Morgan, Lewis & Bockius LLP.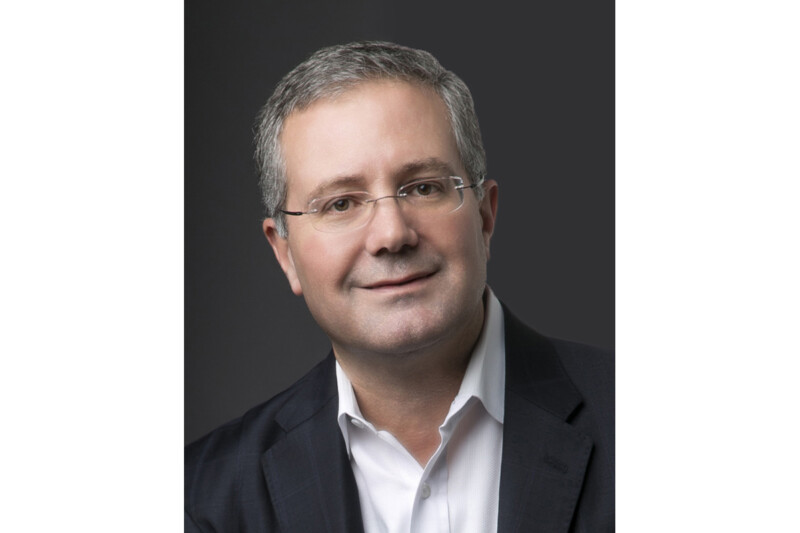 People
From summer to fall, the industry seems busier than ever, but there's lots to look forward to.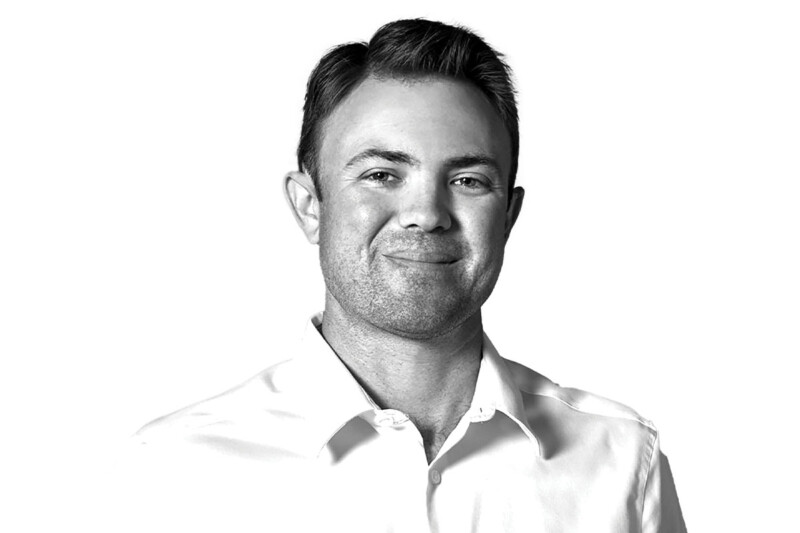 People
The vice president of Florida-based Coastline Cooling shares his business philosophy, thoughts on volunteering and why ice machines are cool.