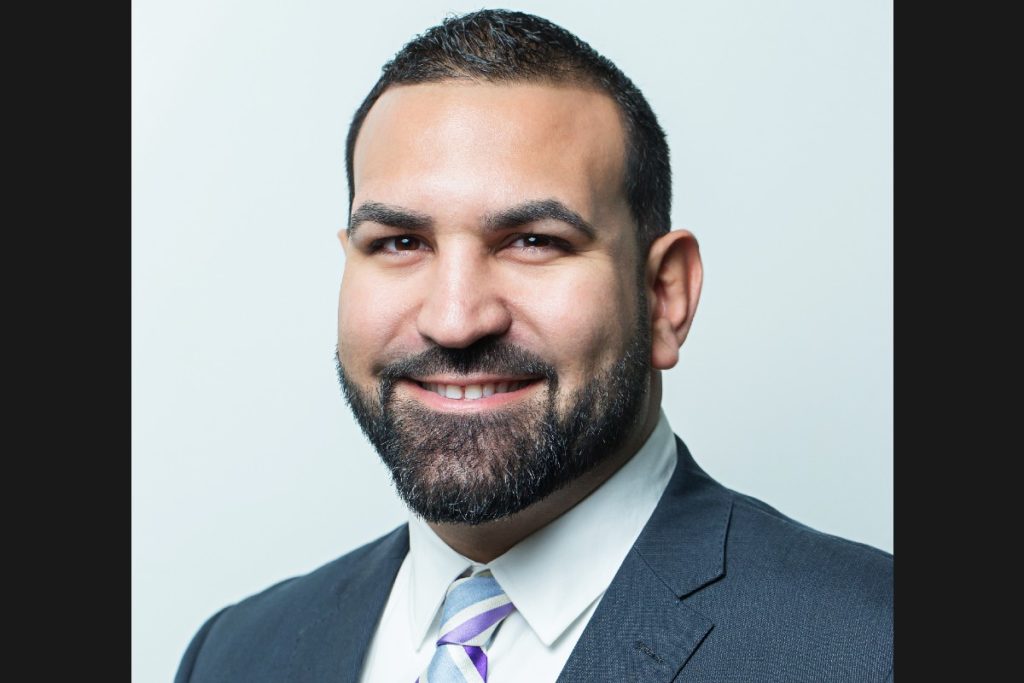 Restaurant Associates announced that Anthony Capozzoli, a 13-year veteran of the restaurant management firm, will be its first RA COVID-19 safety czar, a new role for the company.
"The position ascertains a laser focus from the company on COVID-19 related safety measures ensuring the health and wellbeing of team members and guests," the company explained in the press release announcing the position.
Additionally, the company announced it has appointed an advisory board to support Capozzoli in his role, which will "function as a think tank examining information and guidelines to form protocols, counsel operators and clients, guide internal and external communications, as well as share best practices from across business sectors and industries," the company said
"We believe this is a critical time to make expert resources available for our clients and operators to ensure everyone's safety and well-being," said Michael Gallagher, President, Restaurant Associates. "I cannot think of a better person than Anthony to lead this effort.
Capozzoli, a graduate of Johnson and Wales University, was most recently senior director of strategic projects, directing all new unit openings and refreshes as well as coordinating quality assurance and workplace safety programs with a series of communications, awareness programs, specification of protective gear, and consistent follow-up, the company said.
The Advisory Board supporting the RA COVID-19 Safety Czar role is comprised of:
Beth Torin, who was executive director for the New York City Department of Health Office of Food Safety for the past 14 years, responsible for over 25,000 food service establishment inspections per year. Beth has experience in food service operations, design and assessment, and food safety.
Dr. David Buckley, director of retail food safety for Diversey and a classically trained virologist with a focus on a variety of environmental and foodborne pathogens, such as noroviruses, Salmonella spp., E. coli O157:H7, and L. monocytogenes.
Ted Diskin, president of Health and Sanitation Systems since its inception in 1986. After receiving a Master's degree in operations research from NYU and a Master's degree in environmental health sciences from the City University of New York, Diskin became a member of its graduate faculty. He is a registered sanitarian through the NYS Registry of Sanitarians.
Lena Darrell, MPH, REHS/RS, RD, CDN, who has managed quality assurance for Compass Group for the last 6 years, after 9 years industry experience. Darrell holds an M.S. in public health and a B.S. in food science and nutrition from Hunter College. She is REHS/RS (registered sanitarian from NEHA) as well as a registered dietitian.
Amanda King: As workplace safety manager for Compass Group for the last 10 years, King focuses on preventing workplace accidents and promoting health and safety awareness and education.
Aaron Salsbury, vice president of data analytics with more than nine years of experience building strategy for foodservice. Salsbury is a senior leader dedicated to RA from E15 Group, Compass Group's data services and consumer insights arm.
"I am extremely excited to kick off this effort to translate guidelines into action plans and bring innovative solutions to our clients while supporting our managers and associates," said Capozzoli. "My two main goals are to nurture a culture of enhanced safety and to foster a sense of guest confidence."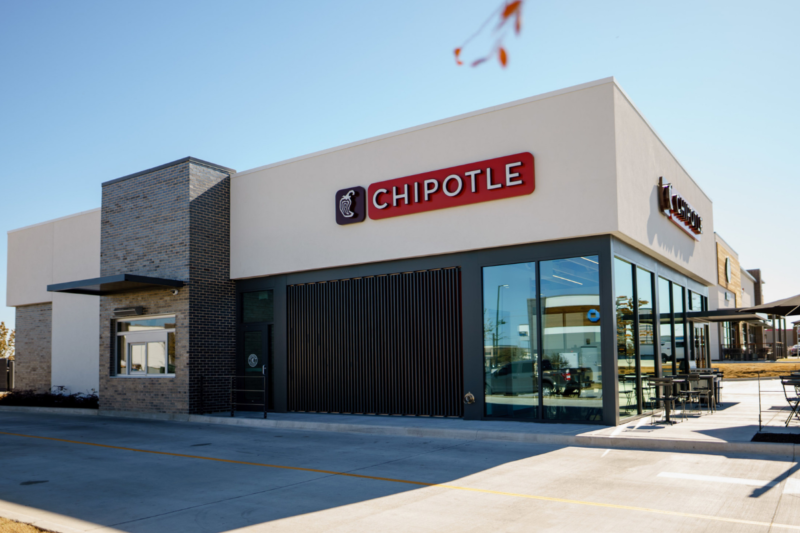 Company News
Despite not yet recovering all its in-store sales, periodic staffing challenges, menu price hikes and supply chain disruptions, Chipotle Mexican Grill had a record third quarter, bringing in $2 billion...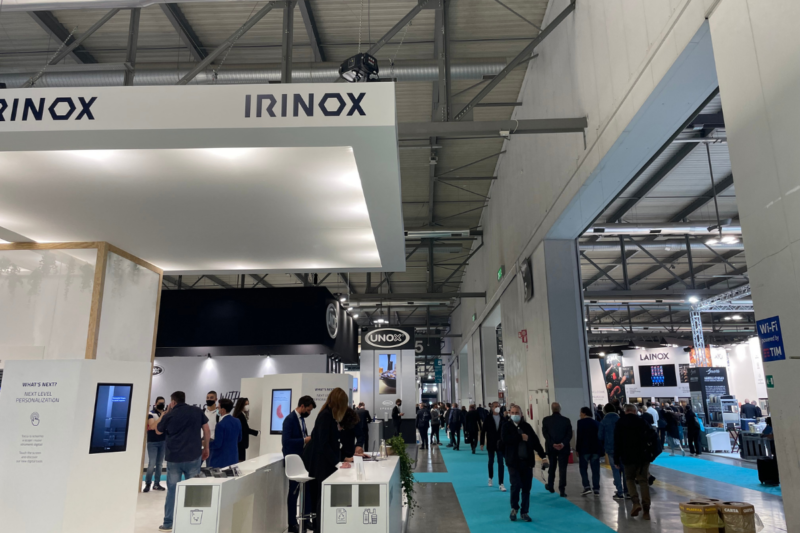 Events
HostMilano, one of the largest foodservice equipment shows in the world, kicked off today in Italy, and FER is on location.