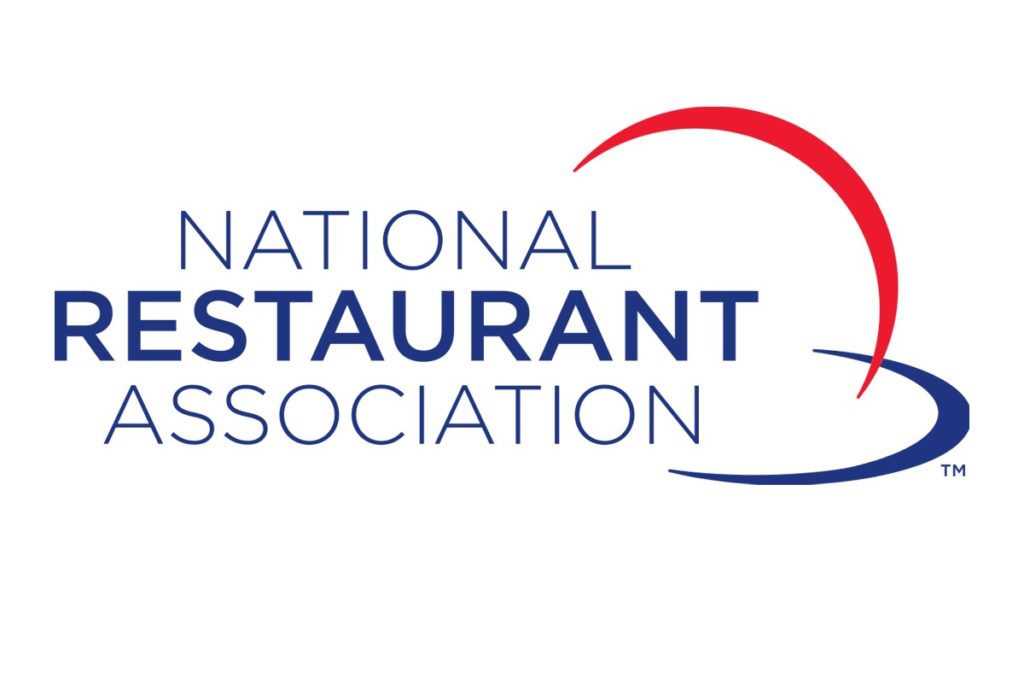 The National Restaurant Association announced today that Tom Bené will become the association's president & CEO as well as the CEO of the Educational Foundation on June 1.
He takes over amid an unprecedented time for the industry, which has been rocked by coronavirus lockdown. By the association's own estimates, the industry has lost 5.5 million jobs in April alone.
"Mr. Bené will be responsible for guiding the Association's strategic path towards its vision for a thriving restaurant and foodservice community, providing America with nourishment, opportunity and joy, while working to enhance quality of life for all," the association said in a statement.
A former chairman, president, and CEO of foodservice giant Sysco Corporation, Bene also has served as president of PepsiCo Foodservice during is 30-year career in foodservice.
"Working in concert with state restaurant associations, Bené will continue to strengthen the Association's advocacy efforts to ensure restaurants of every size are represented at the local, state, and federal levels," the association also sated.
"Tom brings to the association and foundation decades of experience from across the restaurant and foodservice industry," said Melvin Rodrigue, chair of the National Restaurant Association board. "Our industry's operators, suppliers and employees have been hardest hit by the coronavirus. Tom's business acumen coupled with his remarkable record of success will be invaluable for our members and our industry as we begin the process of reopening and rebuilding."
Rodrigue also acknowledged the work of the association's chief financial and people officer, Marvin Irby's service as interim CEO during the last five and half months.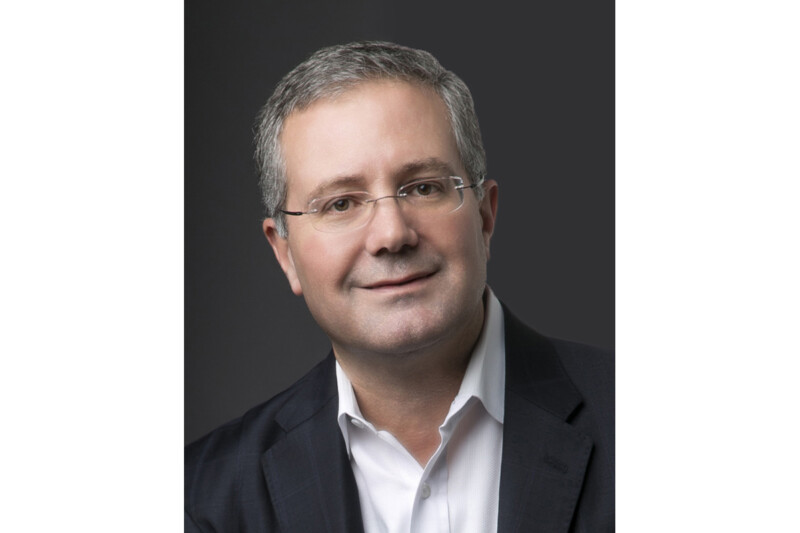 People
From summer to fall, the industry seems busier than ever, but there's lots to look forward to.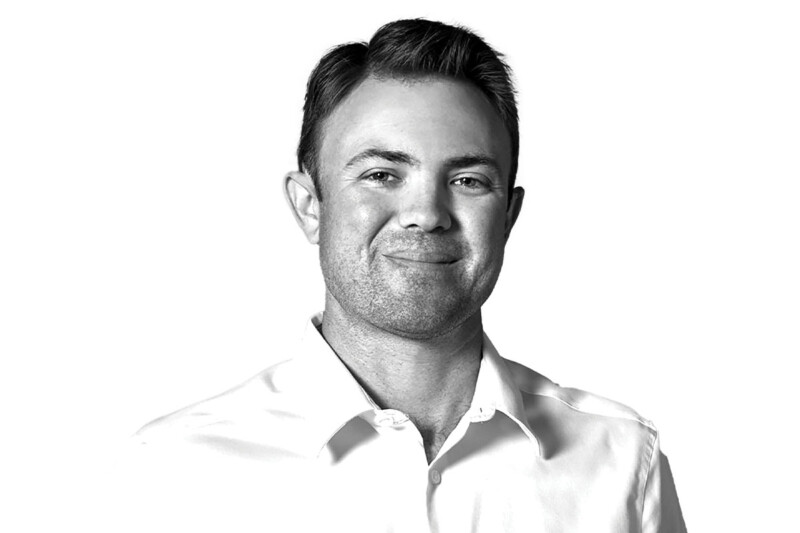 People
The vice president of Florida-based Coastline Cooling shares his business philosophy, thoughts on volunteering and why ice machines are cool.