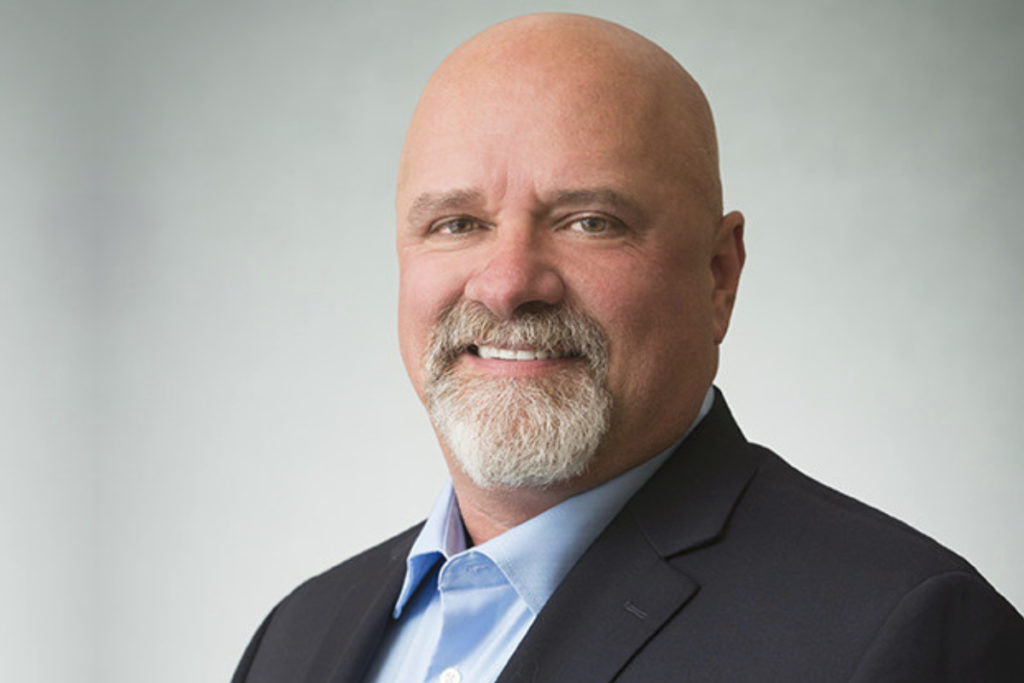 Boston Market has named longtime company executive Randy Miller as its new president, while Eric Wyatt will transition to chief operating officer, after serving as CEO after the departure of Frances Allen in February of this year.
Miller has served in multiple positions at the company during the last 25 years at the Golden, Co.-based company, including chief administrative officer and general counsel, overseeing its legal team and playing an instrumental role in corporate strategy.
The move comes after Engage Brands announced in April that it assumed ownership of the company.
Before joining Boston Market as general counsel, Miller spent seven years as an associate of Chicago-based law firm Rudnick & Wolfe, now DLA Piper.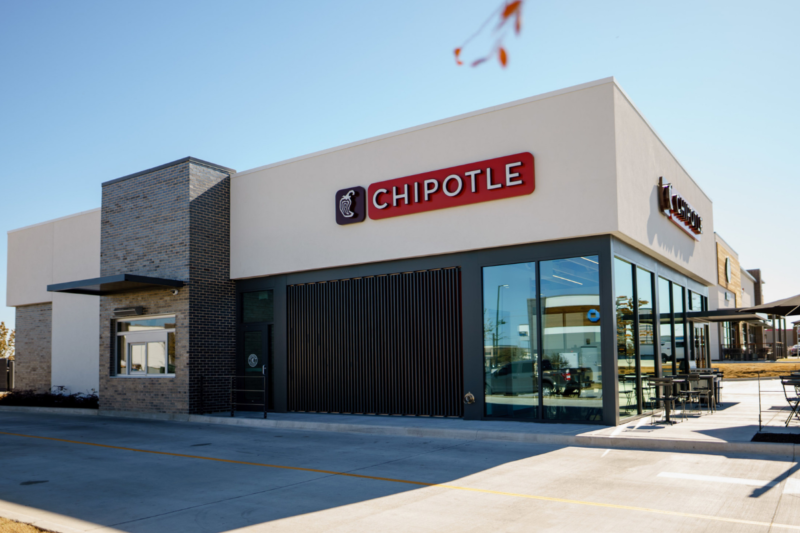 Company News
Despite not yet recovering all its in-store sales, periodic staffing challenges, menu price hikes and supply chain disruptions, Chipotle Mexican Grill had a record third quarter, bringing in $2 billion...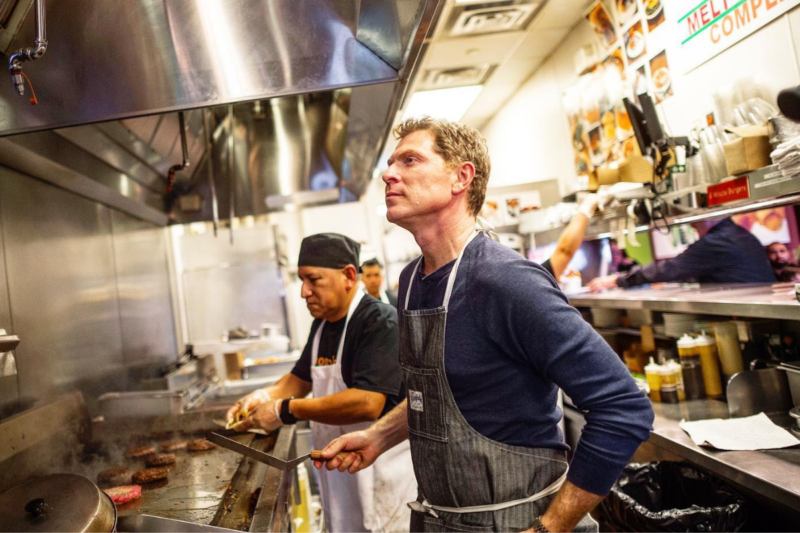 Company News
This week in Expansion Roundup, FER checks out growth plans for Bad Ass Coffee of Hawaii, The Peach Cobbler Factory, Jack in the Box, Chicken Salad Chick, Peter Piper Pizza...