TriMark USA has named former Walmart exec Cameron Geiger as its chief supply chain officer.
He will oversee sourcing, procurement, category management, transportation and distribution and report to TriMark CEO Marie Ffolkes, the company said in a statement.
"Cameron is a seasoned leader who brings a unique combination of supply chain, inventory management, information technology, customer growth, pricing with global perspective and cultural skills, along with strong team leadership, and successful execution," said Ffolkes.
A former marine pilot, Cameron earned a Bachelor of Science degree from the U.S. Naval Academy and joined Walmart in 2001 as global sourcing director working in Singapore and the U.K. He was promoted to VP, sourcing, Walmart U.S. in 2006 and then to VP and CIO for Sam's Club in 2008 where he implemented an inventory management system.
In 2012, he was appointed to the position of senior vice president, inventory management at Walmart U.S, He also served as SVP and CIO for Walmart Technology and its international divisions. In his most recent role, he was promoted to SVP, supply chain Services for Walmart U.S. where he improved fleet and logistics management.
"I am excited by the opportunity with TriMark, to execute on our goals to continue to be the leader in the industry," said Cameron Geiger. "I'm inspired by the opportunity to further develop our end-to-end supply chain of our business and hone an operating system based on "best practice" philosophy that drives a relentless pursuit of supply chain process excellence in One TriMark attainment."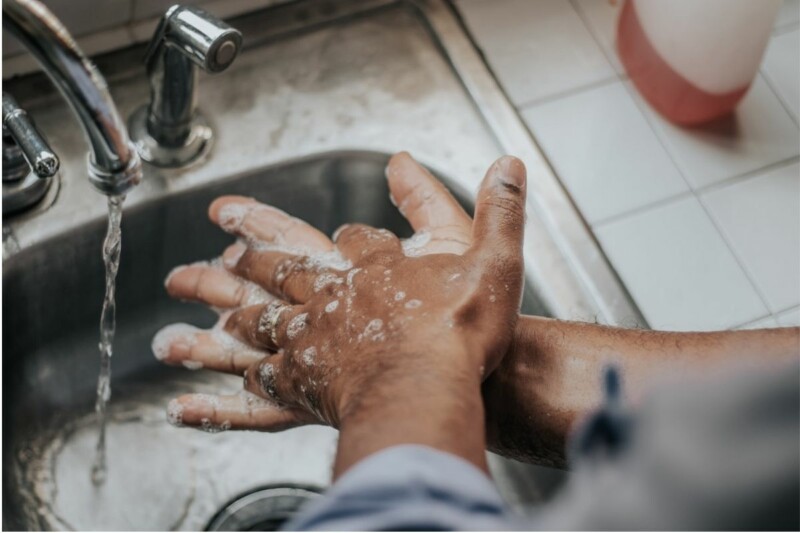 Maintenance
OSHA released the latest update to its COVID-19 safety resource titled "Protecting Workers: Guidance on Mitigating and Preventing the Spread of COVID-19 in the Workplace."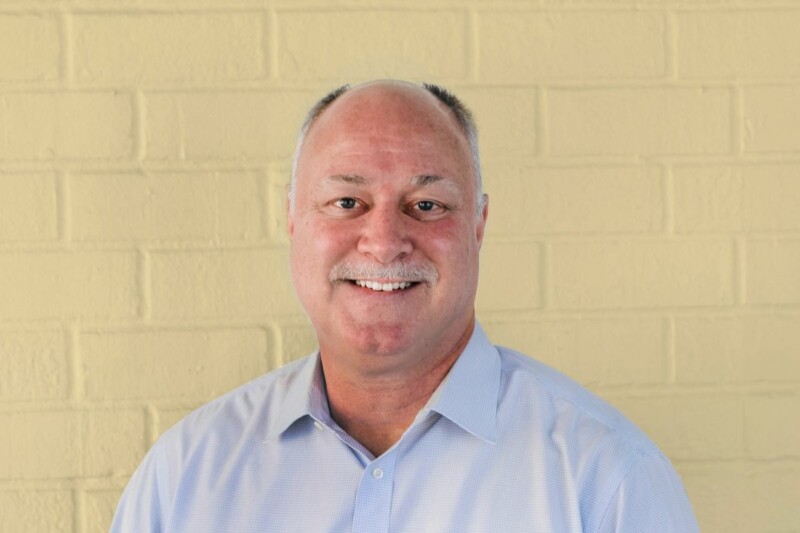 Appointments
Cheeseburger slider drive-thru concept Small Sliders recently announced the appointment of Joe Lewis as CEO.