Technomic Tallies Global Losses for Restaurants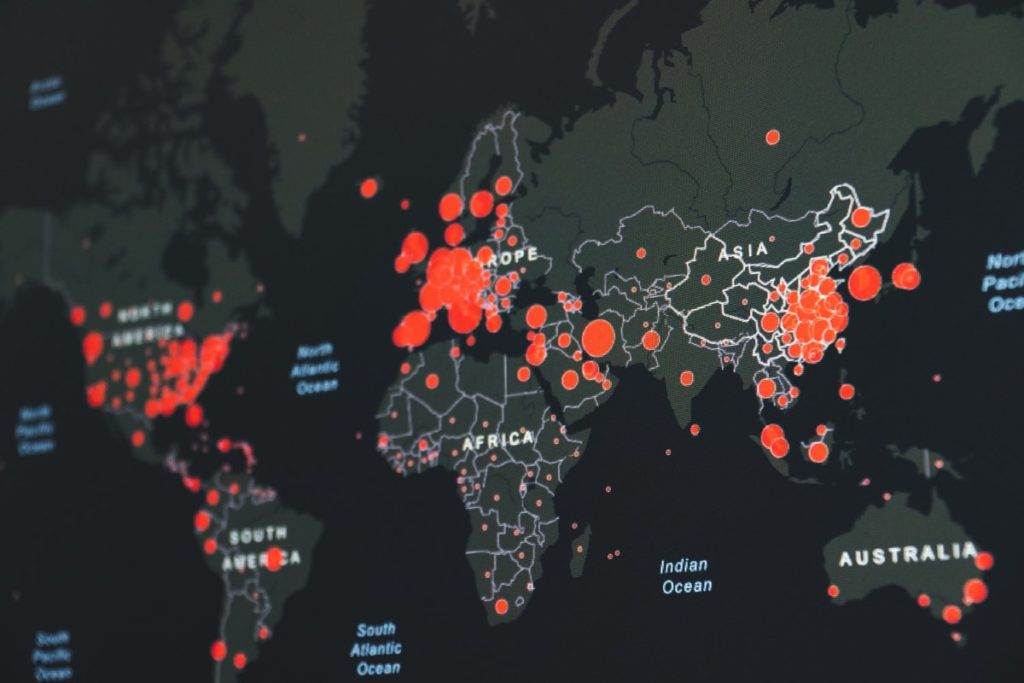 Economic forecasting firm Technomic released a report summarizing the overall impact of the pandemic on the global restaurant market, as well as its insight into how operators can create a recovery plan.
According to the report, global restaurant business will lose nearly USD$600 billion in consumer spending in 2020, a loss of 25%-30% of total restaurant sales compared to 2019.
According to Technomic, growth is forecasted to return in 2021, but likely not until the second quarter or later.
Their report is also bad news for smaller chains and full-service restaurants.
'Full-service restaurants are expected to see a much larger impact than limited service," it said. "Major global chains may continue to take share from smaller, more local players and accelerate the 'globalization' of the industry, particularly in the limited-service space.
Among other insights is how regions have been affected differently:
Asian economies addressed the pandemic earlier in 2020 and took hits in the first and second quarters, but restaurants are currently faring better there than other parts of the world
The U.S. had more success relying on drive-thru and off-premise sales than Europe, where many countries led to a complete shutdown of restaurant activity
Europe is expected to face further challenges as tourism will be down in the summer and fall of 2020
South Africa will start easing restrictions after having enacted one of the world's strictest lockdowns but, like Latin America, slower growth had been expected in this region even before the pandemic
Australia and the Middle East experienced less severe repercussions than other areas
"The restaurant industry has taken a huge hit on a global scale, causing operators to get creative on promotions and innovate their menus to stay afloat," explains David Henkes, senior principal at Technomic.
"In terms of reopening and recovery, we predict there will be four phases that the industry will go through: survival, start, strengthen and surge. It will take years for the industry to go through these phases and for restaurants to bounce back, as well as varying by market, but this framework should be considered a starting point for any company building a recovery plan for their business."
Technomic sees recovery playing out in terms of what it calls a "Four S" process:
Survival: containment and minimization of damage
Start: tiered reopening
Strengthen: industry recovery
Surge: investment and growth
In related news, Black Box Intelligence released its assessment of the on-going recovery in the U.S., which it sees as steadily improving:
"After bottoming out at the end of March, restaurants sales continue to be in a slow and steady recovery," Black Box asserted. "Same-store sales dropped by 40% year over year during May, although still a far cry from pre-pandemic levels, it does represent an improvement of 15 percentage points. By the last week of the month (the week ending May 24), same-store sales growth for the industry was -33%, the second consecutive week sales growth was better than -40%."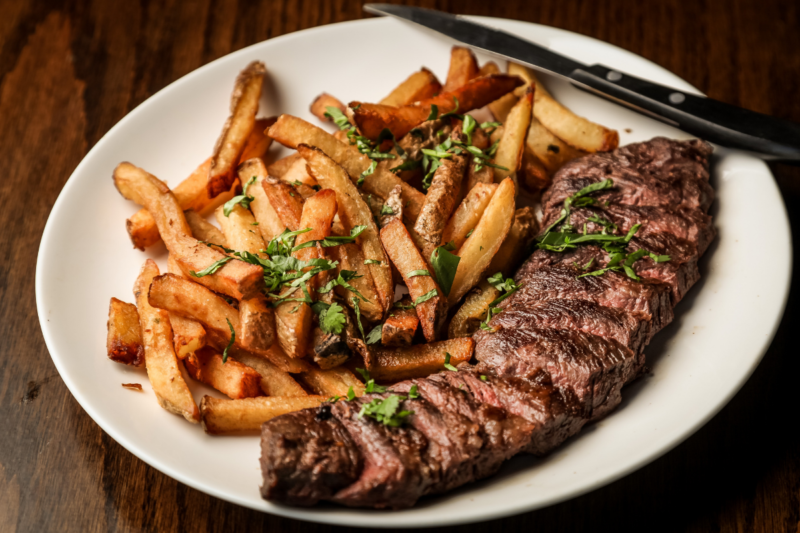 Economic News
According to Black Box, sales growth for all segments except for fine dining "deteriorated" during the last two weeks of September compared with the first three weeks of the month.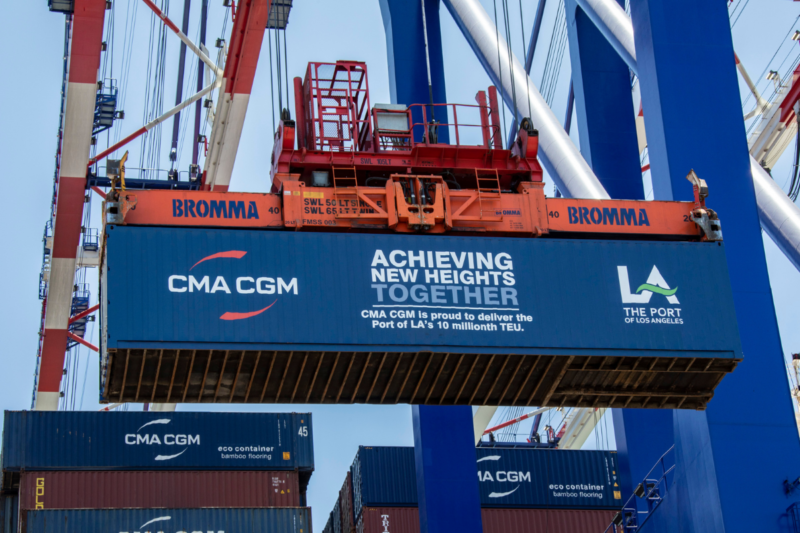 Economic News
Just weeks after NAFEM and three other major manufacturers called on the federal government to address worsening supply chain challenges, it appears steps are being taken.