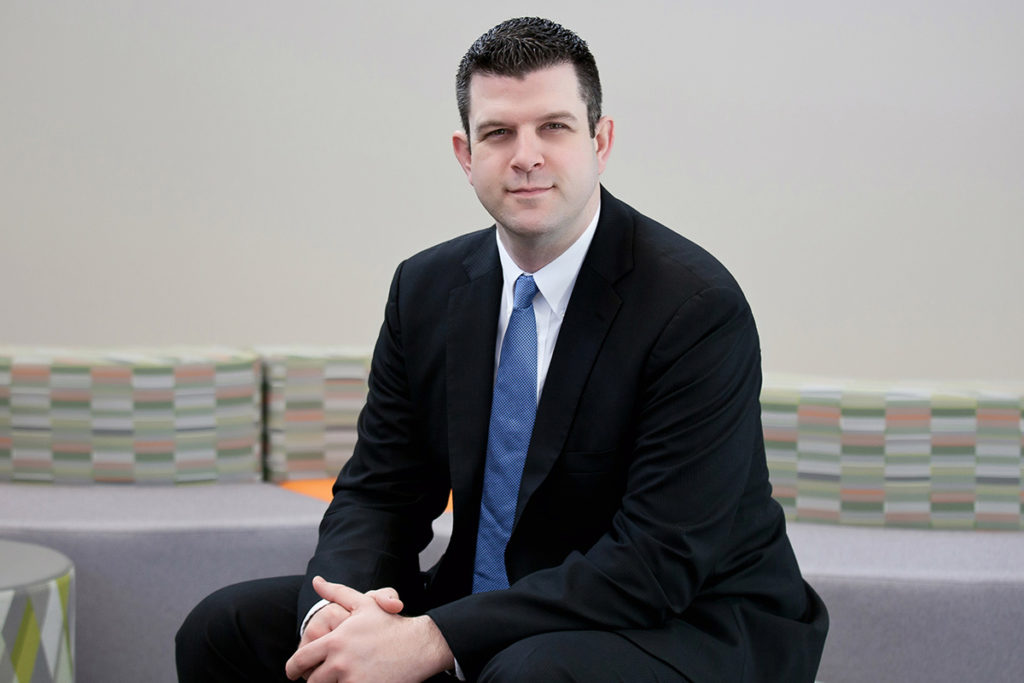 The Vollrath Company, the Sheboygan, Wis.-based foodservice equipment maker, announced several new leadership roles within the company today.
Brian Hedlund was named vice president – foodservice equipment; Dennis Park was appointed vice president – foodservice sales; Nancy Wagner became vice president of customer experience; and Aamer Mohammed is now director of engineering – equipment.
Along with the announcement, the company also said the management of the Stoelting Foodservice division will move under Vollrath umbrella and this new leadership.
"We are proud to extend new responsibilities to this group of high-performing leaders," said Paul Bartelt, Vollrath CEO and president in a statement. "I'm confident they will make a positive impact on Vollrath in their respective roles and move the streamlined organization forward on a significant growth trajectory."
Hedlund most recently served as vice president – serving systems & components. In this new expanded role – following the retirement of Rich Koehl, vice president of Stoelting Foodservice, at the end of June – he will also oversee Stoelting Foodservice.
Park will continue to oversee foodservice sales, including the expanded line of frozen treat equipment. "Adding another complementary product category to the expansive portfolio helps Vollrath better serve its customers from one point of contact," the company said.
Wegner most recently served as vice president of supply chain. In her newly expanded role, she is responsible for the integration of the Vollrath Foodservice and Stoelting Foodservice customer service and technical support teams.
Mohammed most recently held the position of director of Stoelting Engineering with the additional responsibility for managing the industrial cleaning division's engineering team, the company said. He will now have overall engineering leadership for Vollrath Fabricated Equipment and Components, all Stoelting products andVollrath Manufacturing Services integrated products. He will report directly to Pete Roever, vice president of product engineering.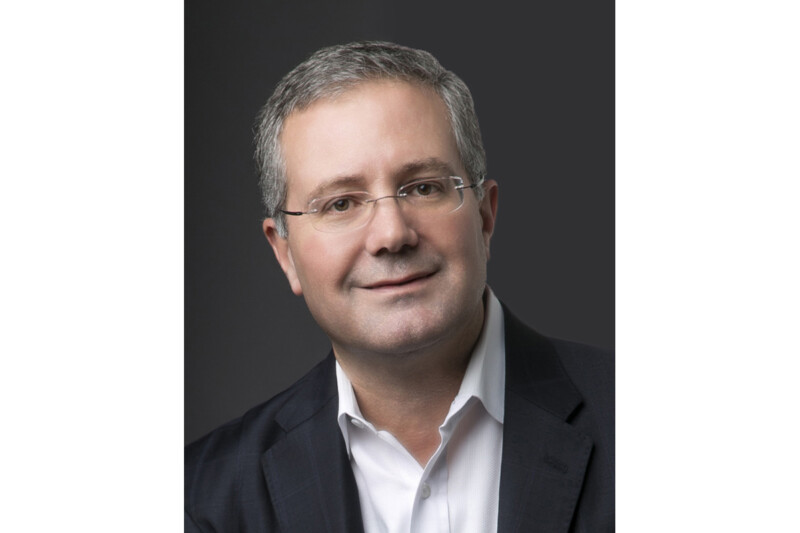 People
From summer to fall, the industry seems busier than ever, but there's lots to look forward to.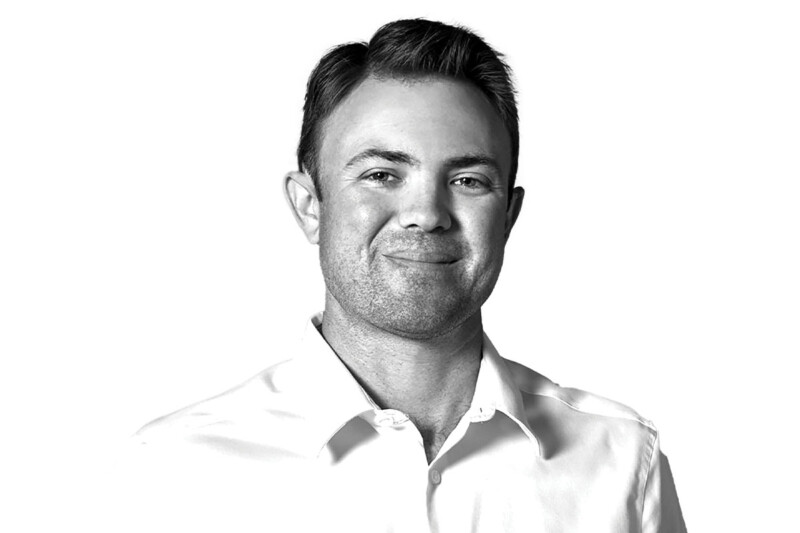 People
The vice president of Florida-based Coastline Cooling shares his business philosophy, thoughts on volunteering and why ice machines are cool.