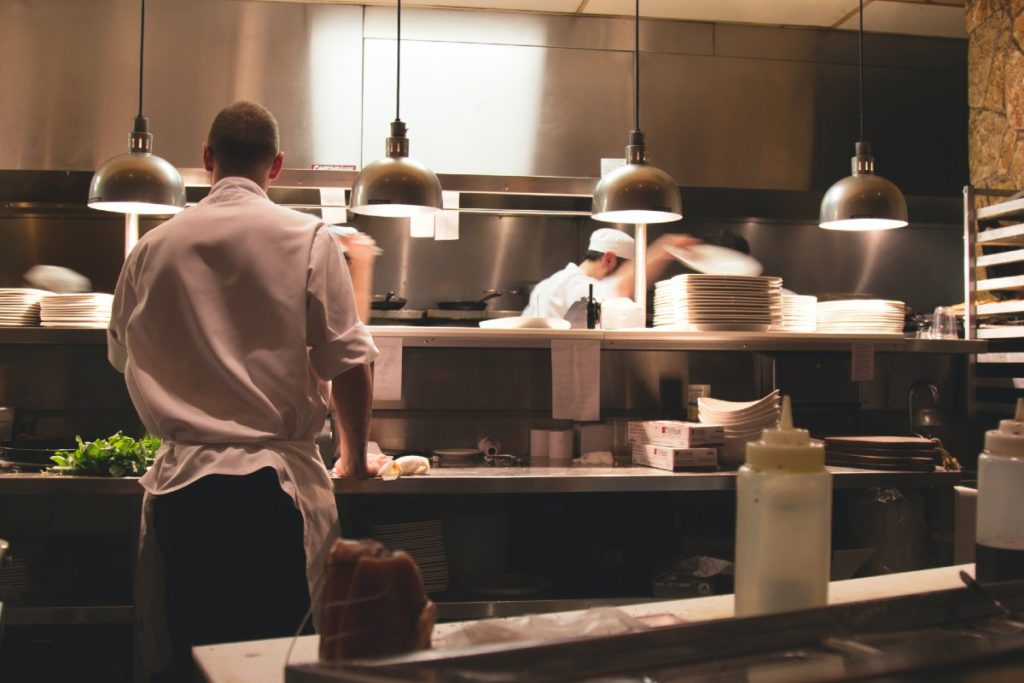 After a devastating March and April, the restaurant industry, which lost 6 million jobs during that period due to coronavirus closings, is seeing its first signs of rebounding.
The National Restaurant Association, citing preliminary data released today from the Bureau of Labor Statistics says that "eating and drinking places" added nearly 1.4 million jobs in May.
That's nearly three times more job gains than the next closest industry (construction firms added a net 464,000 jobs in May), the association said.
"Today's BLS employment report illustrates the resiliency of the restaurant industry," the trade organization said in. a statement. As restaurants started to reopen in communities large and small, employees were being rehired.
"This job growth is consistent with a recent National Restaurant Association survey of restaurant operators," said the National Restaurant Association. "In a nationwide survey conducted in mid-May, 62 percent of restaurant operators who laid off or furloughed staff said they rehired some of these employees in recent days or weeks. On average, these operators rehired 48 percent of the employees that were laid off or furloughed."
It also said that 61 percent of restaurant operators said they anticipate adding more employees to payroll within the next 30 days.
"As a result, the expectation is that the industry's unprecedented employment decline is over, barring a major second wave. However, don't look for restaurant staffing levels to return to normal anytime soon. When asked in the Association's May tracking survey, two-thirds of restaurant operators said they don't expect their employee headcount to return to pre-coronavirus levels before the end of 2020."
However, according the association, some segments did better than others:
The cafeterias/grill buffets/buffets segment cut 87 percent of its workforce between February and April, according to BLS.
Staffing levels at bars and taverns plunged 80 percent during the two-month period.
Employment in the full-service segment fell by two-thirds between February and April
Payrolls at snack and nonalcoholic beverage bars shrunk 53 percent.
The quick service and fast casual segments fared fell 22 percent between February and April – the smallest decline out of the major industry segments.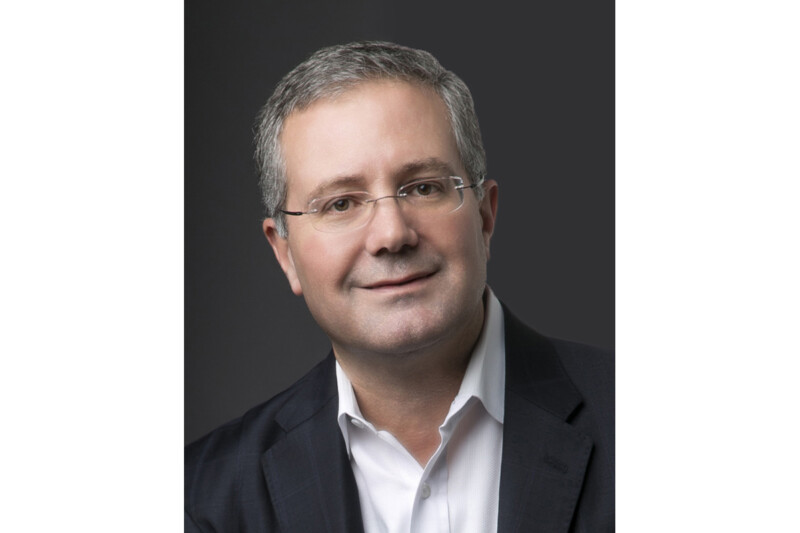 People
From summer to fall, the industry seems busier than ever, but there's lots to look forward to.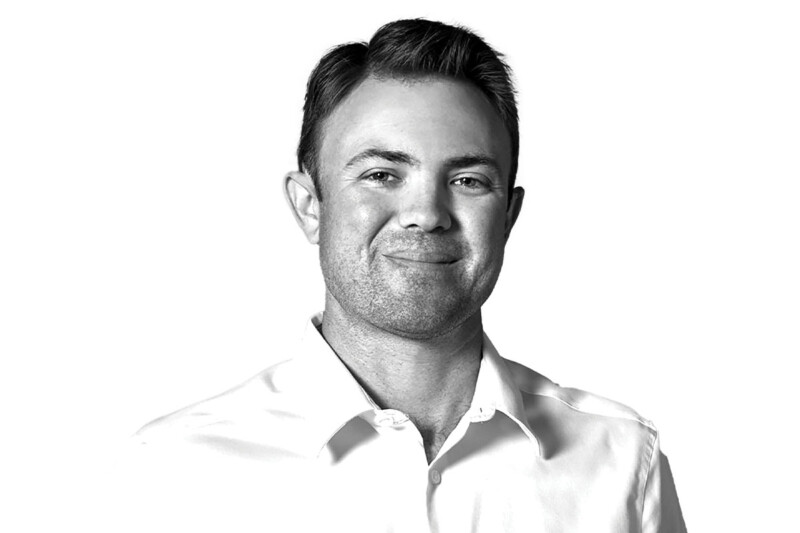 People
The vice president of Florida-based Coastline Cooling shares his business philosophy, thoughts on volunteering and why ice machines are cool.