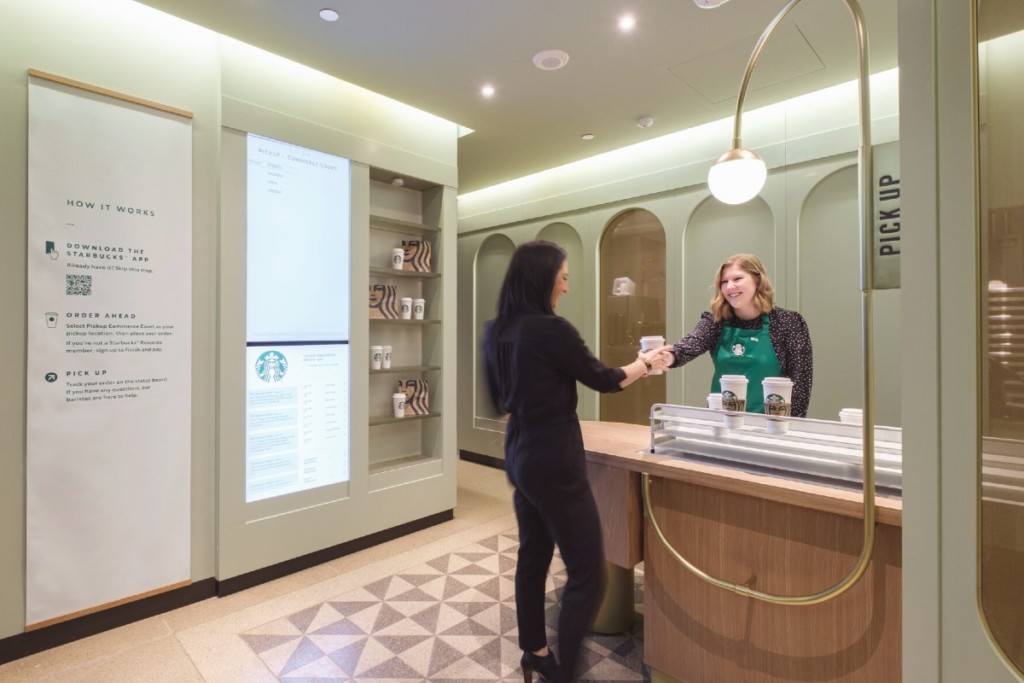 In a letter addressed to Starbucks stakeholders, CEO and President Kevin Johnson said the company will close 400 stores over the next 18 months while also moving heavily into new store formats that are focused on digital, curbside pickup and drive-thru.
Starbucks cited "a retail environment that has shifted because of COVID-19″ and the need to "meet the evolving customer needs of convenience, connection and personalization."
Johnson said the company was already moving in this direction. Prior to the COVID-19 outbreak, approximately 80% of Starbucks transactions in U.S. company-operated stores were "on-the-go" occasions.
"This dynamic led our leadership team to reexamine our U.S. store footprint to determine how we might evolve our retail presence over time through targeted store renovations, relocations and new stores, a process that has been underway for two years," Johnson said. "As we navigate through the COVID-19 crisis, we are accelerating our store transformation plans."
Johnson also said that the majority of Starbucks company-operated stores in both the Americas and International segments were reopened by the end of May. Today, approximately 96% of its global company-operated store portfolio is open, led by 95% in the U.S. and 99% in China, as well as 98% in Japan and 88% in Canada. He said that based on the progress of reopening stores in China, he expects to see a substantial store recovery by the end of the fourth fiscal quarter.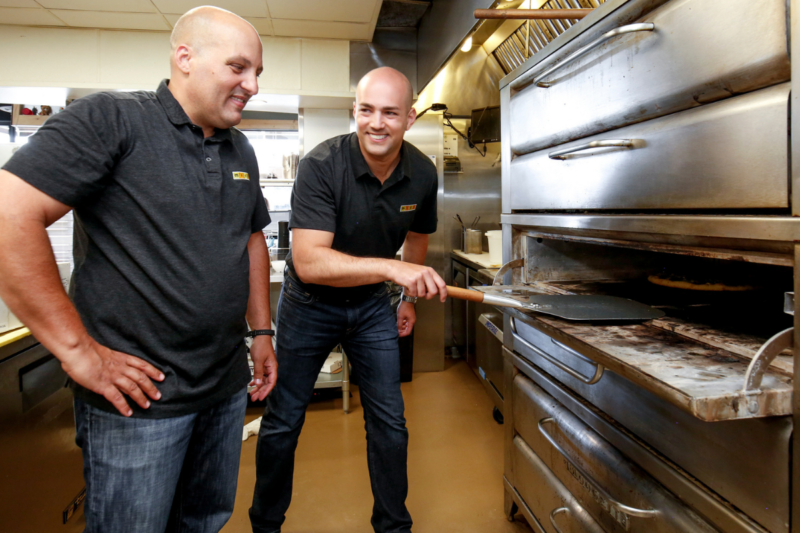 Company News
The brand announced it signed its first franchise deal with Black Bear Diner and Smashburger franchisees Lucas Farnham and David Doty to bring 30 Mici locations to the Phoenix market.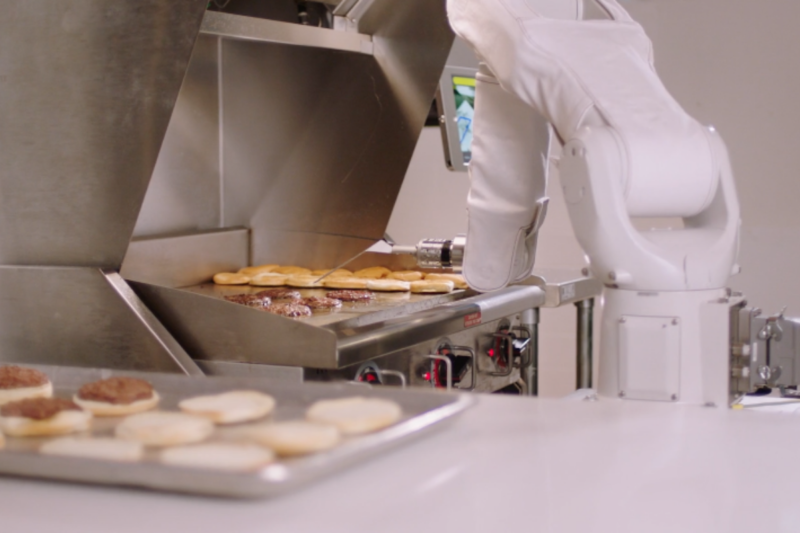 Company News
The latest CaliBurger restaurant is coming with a cook already in the kitchen.