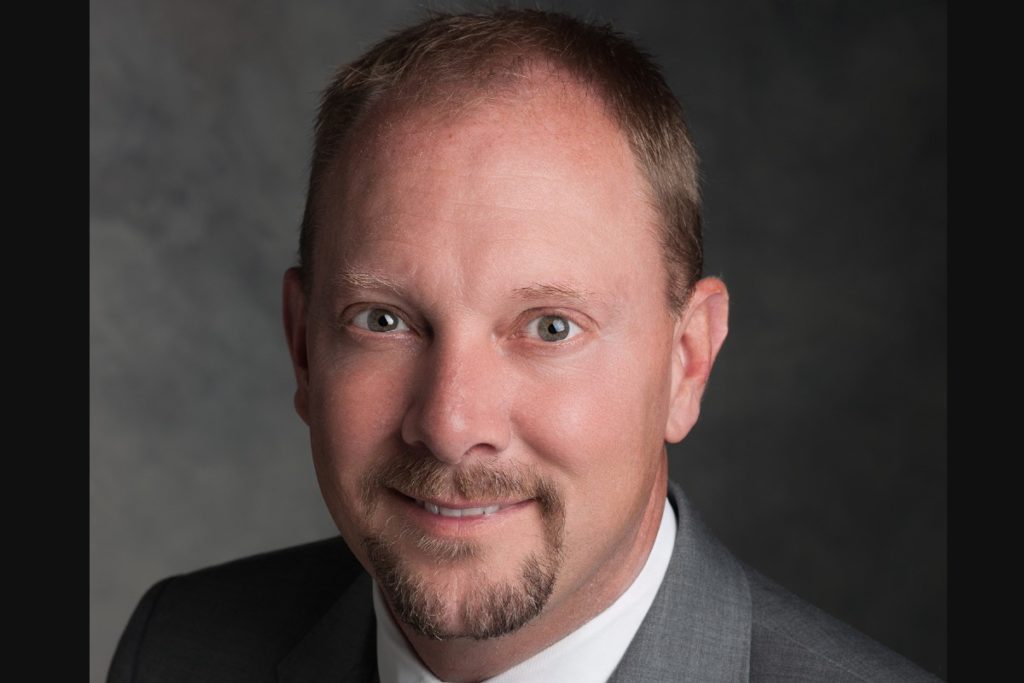 Bettcher Industries, Inc. announced that Bryan Hesse has joined the company as vice president of marketing.
In this position, Hesse is responsible for the strategic guidance and direction of the Birmingham, Ohio-based company's marketing activities, new product and business development initiatives, plus M&A strategies, the company said.
Hesse has more than 20 years of experience in domestic and global marketing, including new product development processes, strategic marketing and global business development.
Previously, Hesse served as vice president of sales and marketing at ATS Automatic Tooling Systems. In addition, he has led the marketing efforts of several other corporations including Cooper Tire and Rubber Company, residential marketing at Armstrong World Industries, and Valspar Corporation's consumer division.
Hesse has also held positions at Proctor & Gamble's Gillette and Duracell businesses involving equipment engineering, new business development strategic planning, and general management.
Established in 1944, Bettcher Industries makes precision-cutting tools for food processing, industrial, medical and other applications. It operates strategic sales and service partnerships with several global manufacturing firms.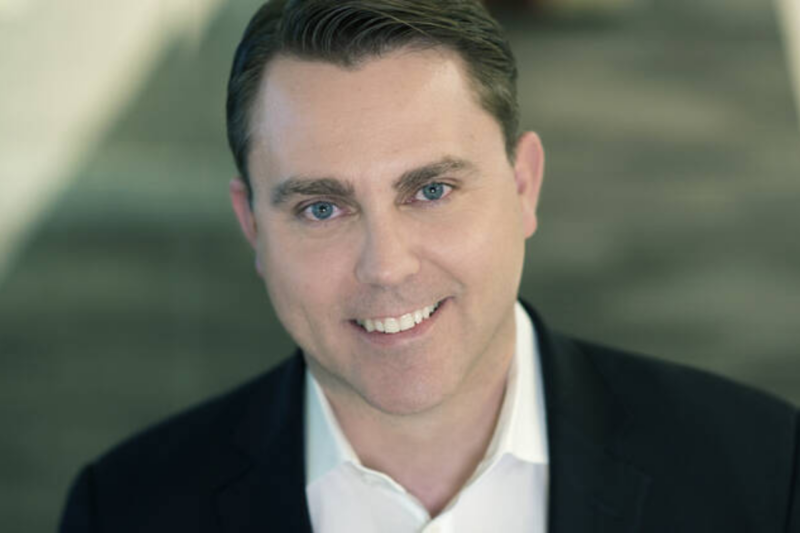 Appointments
The eating and drinking destination Time Out Market has appointed Jay Coldren to the newly created role of COO of the Americas.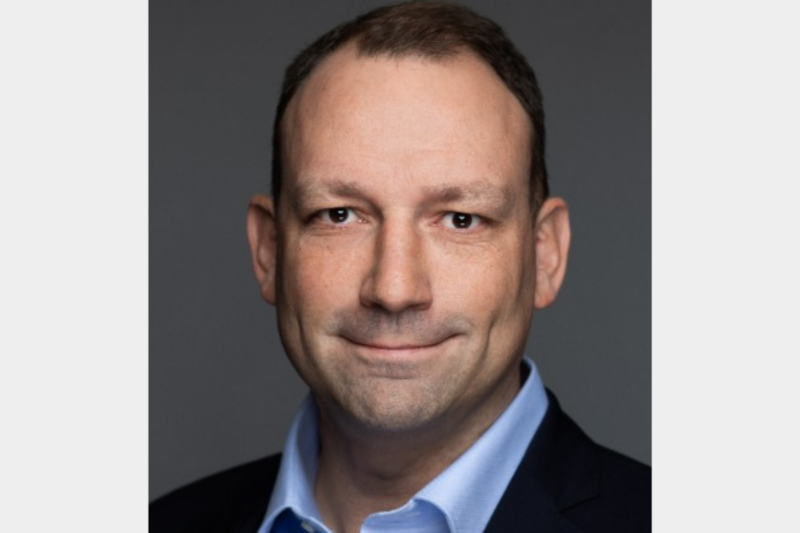 Appointments
Papa John's International has promoted Max Wetzel to executive vice president and COO.