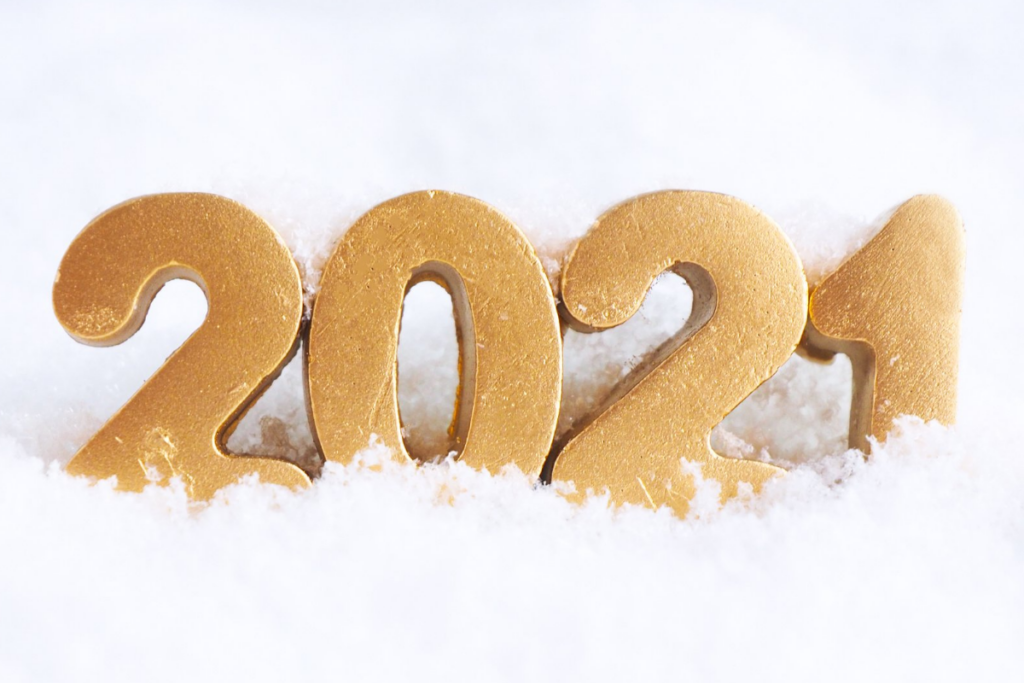 With 2022 right around the corner—and hopes it will be the bounce-back year the industry hoped 2021 would be—FER is reflecting on the top news stories of the year. From chief players making major acquisitions to innovations that are shaping the industry, 2021 was a year of movement and transformation. Here's a look at 10 of the biggest stories from this year.
In what may have been the biggest industry move of the year, one of the largest foodservice manufacturers, Ali Group, entered into a definitive merger agreement to acquire fellow manufacturer Welbilt. This came as a plot twist after Middleby initially made a play at Welbilt.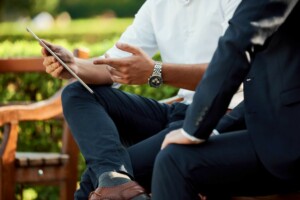 2. In 'Milestone Event' for the Industry, Middleby To Acquire Welbilt
While Middleby made the first move in seeking to acquire Welbilt, Ali Group stepped in with a bigger move, eventually winning over Welbilt and leaving Middleby to let its merger agreement terminate.
3. National Restaurant Association Cancels May Event
This year proved the show can't always go on. Due to COVID-19 gathering stipulations, the National Restaurant Association was forced to cancel its May show in Chicago, which had capped gatherings at no more than 50 people.
4. Supply Chain Issues Are Escalating for Foodservice E&S Manufacturers
If "COVID-19" was the buzzword for 2020, then "supply chain" was it for 2021. Throughout the year, supply chain issues caused major headaches for manufacturers as they were faced with supply shortages, rising costs of shipping, international delays and questionable tariffs.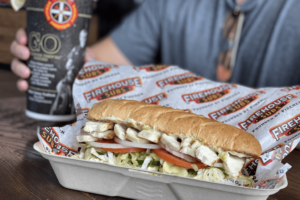 5. Restaurant Brands Int'l. Acquires Firehouse Subs for $1 Billion
Among big plays in restaurant acquisitions, Restaurant Brands Int'l. made the biggest one as far as money goes. The powerhouse company put up $1 billion in an all-cash deal to acquire the quick-service sandwich chain Firehouse Subs.
6. With To-Go Alcohol Gaining Momentum, Revenue Opportunities Arise
To-go alcohol became a go-to for some brands as pandemic-driven policies made alcoholic beverages legal for takeout in many states.
7. How Restaurants Are Adopting Front-of-House Technology To Save Labor
If there's a will, there's a way; and operators proved they had a will. After battling ongoing labor shortages that, in some cases, led to limited hours and temporary restaurant closures, more operators began turning to technology to pick up some of the slack.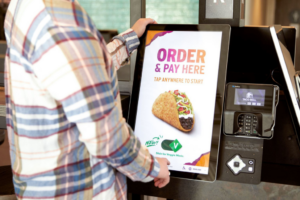 NAFEM had high hopes of carrying on with its industry event, but after pushing it back to August, rising COVID-19 cases and uncertainty forced the association's hand in canceling The NAFEM Show 2021.
9. 25 Innovative Ideas Happening Now in Foodservice E&S
One theory in business and economics states disruption leads to innovation. As always, those in the foodservice E&S industry found ways to not only survive those disruptions but also turn them into opportunities.
10. Datassential Gauges How Operators Are Feeling About Vaccine Mandates
The topic of vaccine mandates dominated much of 2021 as vaccinations became mandatory for dine-in restaurant customers in certain parts of the country, and the topic really heated up toward the end of the year after the federal government attempted a vaccine mandate for employees. Overall, operators weren't feeling great about either.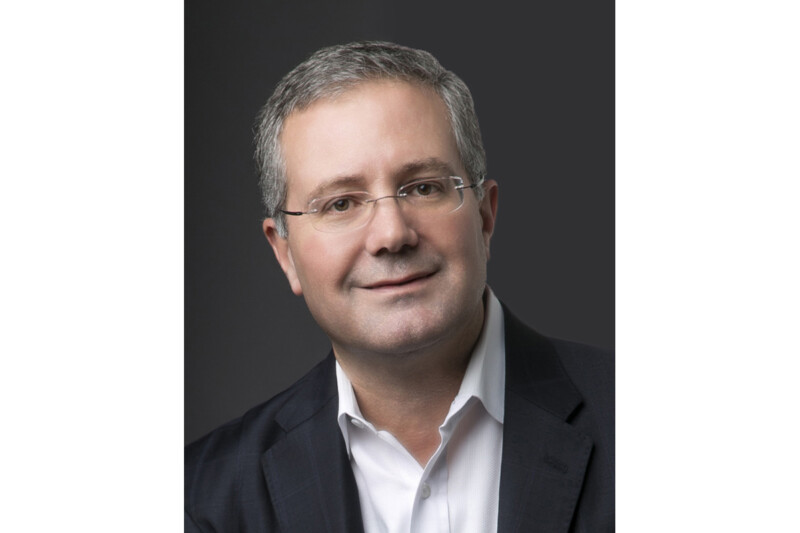 People
From summer to fall, the industry seems busier than ever, but there's lots to look forward to.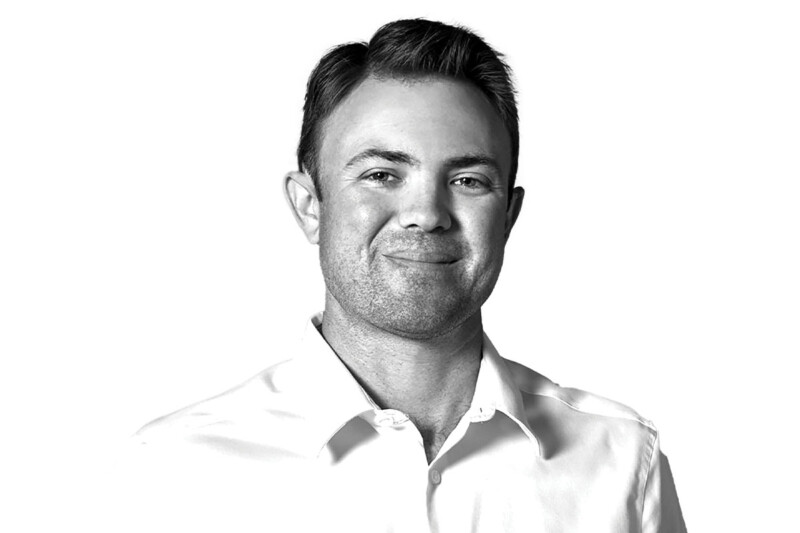 People
The vice president of Florida-based Coastline Cooling shares his business philosophy, thoughts on volunteering and why ice machines are cool.