A Look at the Top Repair Issues for Pizza Ovens
Daniel Estrada of 86 Repairs breaks down the most common problems his customers have with conveyor ovens and deck ovens.
Knowledge is power, and knowing what types of repair issues operators are likely to have with specific pieces of equipment can give them a leg up should problems begin to arise—especially as supply chain challenges have increased lead times for service calls and repair costs across the board.
Daniel Estrada, co-founder and CEO of 86 Repairs, ran through the most common issues his customers see with two types of pizza ovens: conveyor ovens and deck ovens.
With conveyor ovens—which typically are used in high-volume, fast-casual restaurants—the most common issue 86 Repairs runs into is no power, accounting for nearly 20% of service requests. As for deck ovens—more commonly seen in full-service restaurants that specialize in gourmet pizza—the most common issue is not holding temperature. This issue accounts for nearly 30% of service requests.
For operators with conveyor ovens who may be experiencing a power issue, Estrada says it's important for them to have access to troubleshooting materials to see if it's an issue that can be fixed in-house or if a service call is needed. Sometimes it can be as simple as resetting the power, making sure the outlet is functioning correctly or checking for a popped fuse.
"If the staff doesn't know to check those things, oftentimes operators are wasting money on repairs that they don't really need. They're going to pay somebody to come out and flip a circuit breaker or plug something in," he says. "You'd be surprised how often that happens."
As for temperature issues with deck ovens, with many of them being gas, it could be an issue of not having enough gas getting to the equipment. "And if your equipment isn't getting enough gas, you will never run a big enough flame to get that equipment up to the temperature that it needs to be," he says.
The average repair cost for a conveyor oven clocks in at $775, while the average repair cost for a deck oven is $552.
Preventative maintenance
Preventative maintenance is key to keeping pizza ovens running properly. Here, Estrada offers his top tips for caring for the equipment:
Remove debris. With conveyor ovens, clean out the conveyor belt using a brush to remove any crumbs and debris. For deck ovens, a long-handled tool or wired brush can be used to remove debris; be sure to clean to the back. "(If you leave debris) what you're going to see is you're going to have burnt particles that are showing up on the pizzas. You're going to have potential fire hazards with things burning and catching on fire inside the ovens, especially in stuff that's gotten really dry and stayed in there for a long time," he says.
Make sure there is good airflow by ensuring vents are free of debris. "Airflow has a big impact on how stable your temperature is inside of a piece of equipment like this. And so if you're not getting the airflow, temperatures will vary, which means the quality will vary. And you can also get into situations where the equipment has to work a lot harder than it normally would if it were getting good airflow," says Estrada.
Check the springs and gaskets. Ensure the springs on the doors get looked at and replaced as the springs will wear out over time. "That could be a safety issue, plus an issue of getting air in there while this thing is trying to heat," he says. Same thing with the gaskets, which, when faulty, can keep a door from closing. Replacing springs and gaskets regularly, Estrada says, will save about 20% in overall repair unit costs. And, with supply chain issues causing delays, he suggests if you're going to buy a spring or a gasket, order a few, so you'll have them on hand for next time.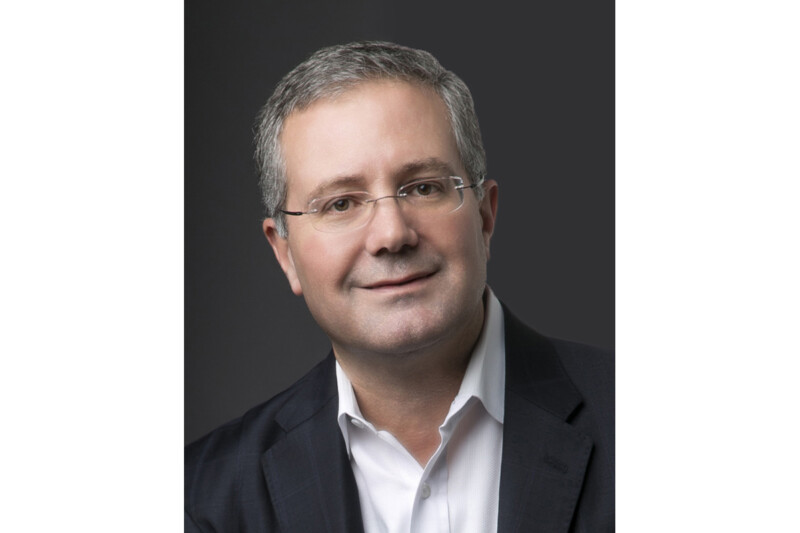 People
From summer to fall, the industry seems busier than ever, but there's lots to look forward to.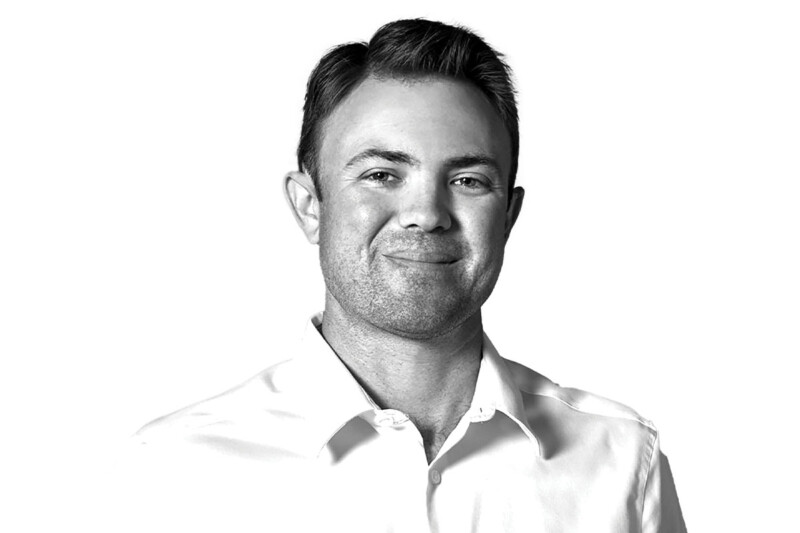 People
The vice president of Florida-based Coastline Cooling shares his business philosophy, thoughts on volunteering and why ice machines are cool.