AHF Bestows Top Honors at 2021 Annual Conference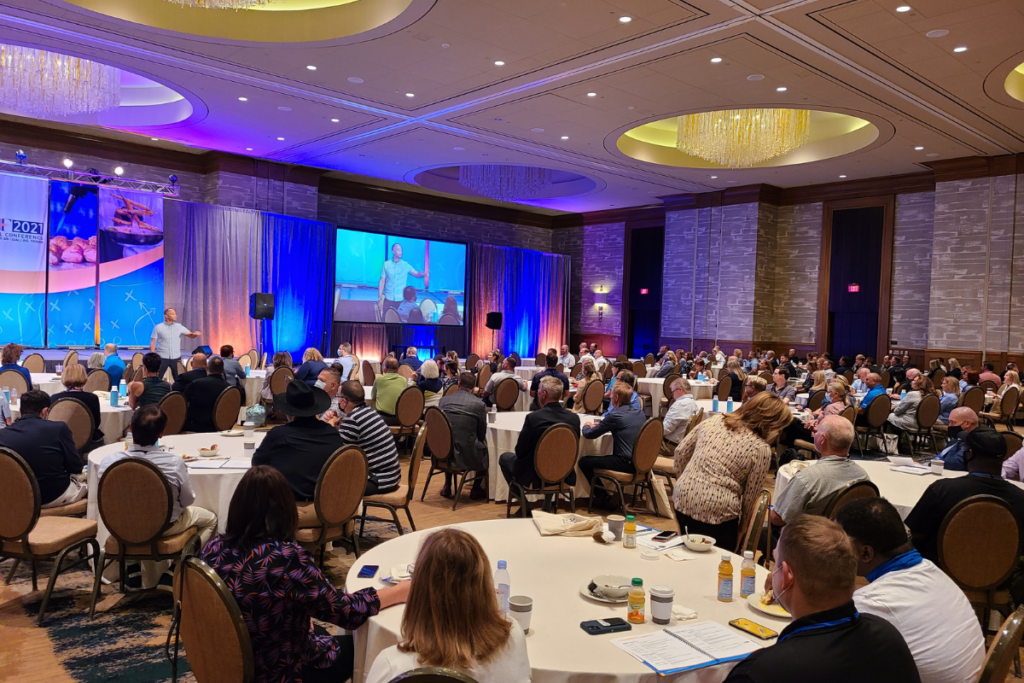 The Association for Healthcare Foodservice held its annual conference late last month in Dallas and presented its top honors to those in the foodservice industry during the three-day, in-person event.
Lifetime Achievement Award
Martha Rardin, the director of nutrition and dietetics for Hendricks Regional Health in Danville, Ind., received the 2021 Lifetime Achievement Award in recognition of her 42-year career in the healthcare foodservice industry. According to a press release, Rardin has spent her career serving as a mentor and leader and has dedicated her life to caring for staff and patients.
"I can confidently say that Martha has made a tremendous difference, and we are the ones privileged to have Martha working in the healthcare foodservice industry," says David Reeves of Lee Health and the chair of the 2021 Lifetime Achievement Award Committee.
Rardin has worked for Hendricks Regional Health for 35 years.
Making A Difference Award
Ralph Goldbeck, the director of Kitchens to Go by Mobile Modular, was the winner of the 2021 Making A Difference Award. He was given the award in recognition of his leadership with AHF and its community of operators and vendors.
"Ralph has spent countless hours working to create great partnerships between AHF's operator members and business partners," says Ryan Conklin, AHF president and director and executive chef of UNC REX Healthcare, in a press release. "His knowledge of the foodservice industry as a whole has really both helped and encouraged our business partners and operator members to work more closely than ever."
Over his career, Goldbeck has contributed to the success of AHF, most recently helping to guide the association through the ongoing COVID-19 pandemic, according to a press release.
This award is given in honor of the late John Cabot, a longtime supporter of healthcare foodservice as a healthcare specialist for what's now U.S. Foods. It is the association's top award for business and media partners.
2021 Culinary Competition
David Brue, Derrick Claprood, and Amy Patton—from Ohio State University Wexner Medical Center in Columbus—were named gold medal winners in the 2021 Culinary Competition.
"Our annual culinary competition is the top culinary showcase for all chefs in healthcare and senior dining," says Conklin in a press release. "The chef talent in our industry is levels above what it used to be, and this event most certainly highlights the aspect that healthcare and senior dining facilities across the nation have taken huge strides to provide a true restaurant-style experience. This competition truly represents the best of the best."
National Award Winners
Seven others were named national award winners across seven categories. The winners were as follows:
Angela O'Neill of Hunterdon Medical Center received the Exemplary Leadership Award, which is bestowed upon the operator member who best reflects the commitment to operational excellence that Don Marsh brought to healthcare foodservice.
Seth Grant and Lois Dennison of Eskenazi Health received the Partnership in Leadership Award.
This award recognizes operator member facilities that demonstrate a strong commitment to self-operation and supports the foodservice director or foodservice administrative director.
Alicia Preston of Rogue Valley Manor received the Future Horizons Award, which recognizes operator members who are new to management and demonstrate a desire for future growth through contributions to their hospitals or community.
Erica Block of Rush University Medical Center received the Spotlight Award, an award that recognizes an operator member who has enhanced operations through technology, program development, implementation, innovation and/or creative use of managing finances.
Heather Duffy of JFK Medical Center received the Benchmarking Award of Excellence, which recognizes a healthcare facility that has used AHF Benchmarking Express consistently, showed improvement in KPI's and utilized data to improve operations.
Gina Sadowski of Seattle Children's Hospital received the Sustainability Award, which recognizes operator members who implemented or continuously improved and expanded foodservice waste reduction programs on the path to sustainability.
AHF New Jersey Chapter won the Chapter of the Year Award, which recognizes an AHF local chapter that promotes the association's overall mission.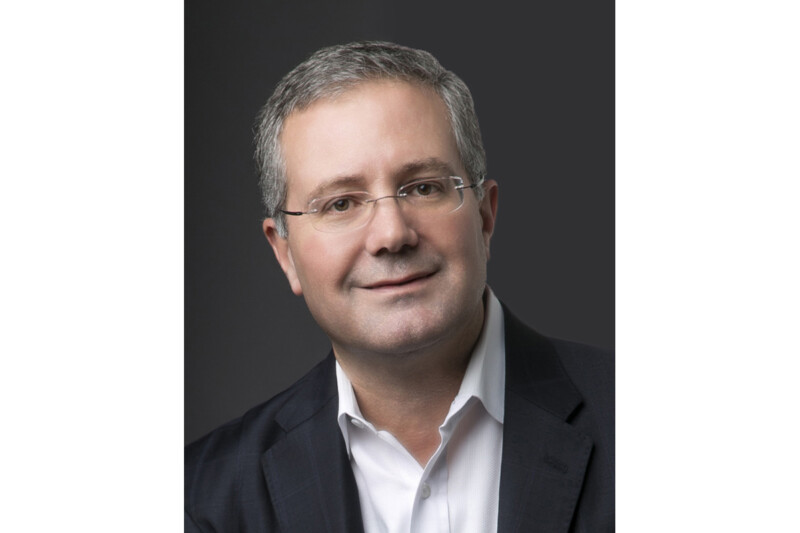 People
From summer to fall, the industry seems busier than ever, but there's lots to look forward to.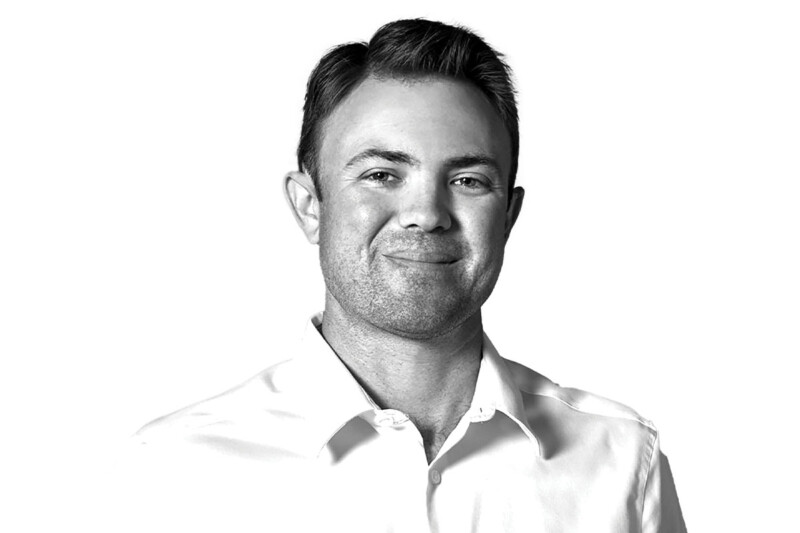 People
The vice president of Florida-based Coastline Cooling shares his business philosophy, thoughts on volunteering and why ice machines are cool.