AI-Driven Robots Reproduce Recipes From Master Chefs at New Restaurant
Singularity, located in South Korea, uses food sensor technology, artificial intelligence and robotics to replicate chefs' dishes.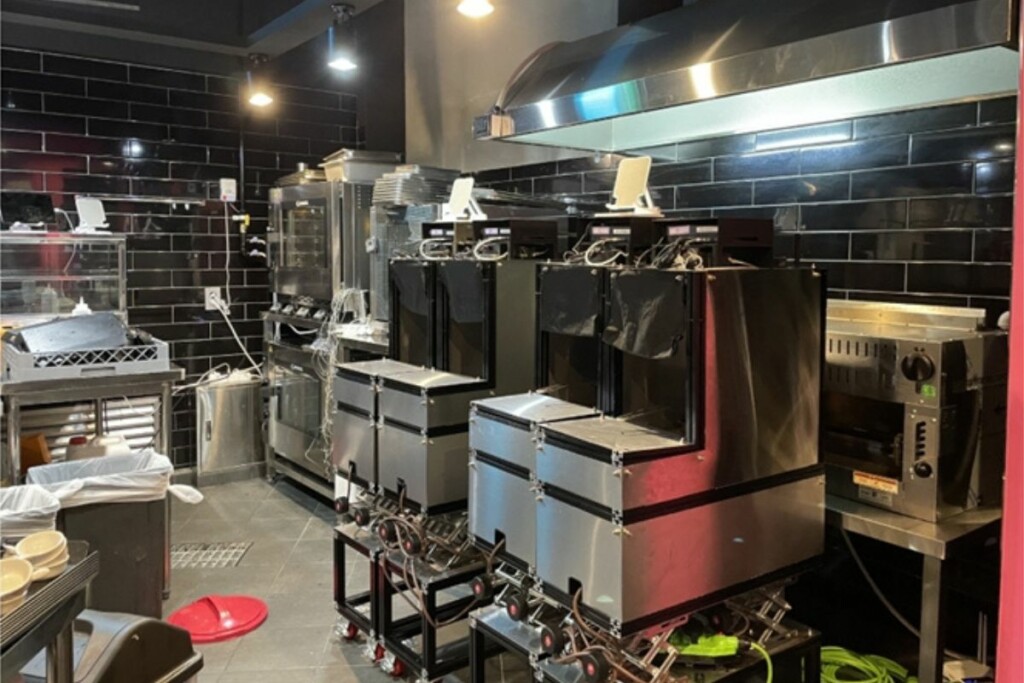 Dishes from renowned master chefs from Seoul, South Korea, are being served at a new restaurant, all without the chefs being there, thanks to an AI-driven robotic kitchen.
The food tech startup company Beyond Honeycomb recently opened the partially autonomous restaurant, Singularity, at the global research and development hub Pangyo Techno Valley in South Korea. The company worked with a network of chefs, who provided insights and recipes, and then began replicating those dishes using AI technology, sensing technology and robotics.
The company says the AI chef robots are equipped with molecular sensors that detect changes in the molecular characteristics of ingredients during cooking, making it possible to quantify the taste and texture of food—including the degree of being burnt, roasting and richness in juice.
"Cooking robots that have been developed so far generally cook at a set time and temperature, but Beyond Honeycomb's AI chef robot can sometimes use strong heat and can change its cooking method by directly analyzing the state of the ingredients through various variables such as ingredient type, condition and preheating conditions," says Beyond Honeycomb in a press release.
The technology allows customers to enjoy chef-quality daily meals at lower prices and enables chefs to offer their recipes to a wider audience, according to the company.
Beyond Honeycomb, founded by researchers with experience in robotics and food science from Samsung Electronics' research institute, says it's also collaborating with corporate cafeterias to implement the technology in their kitchens.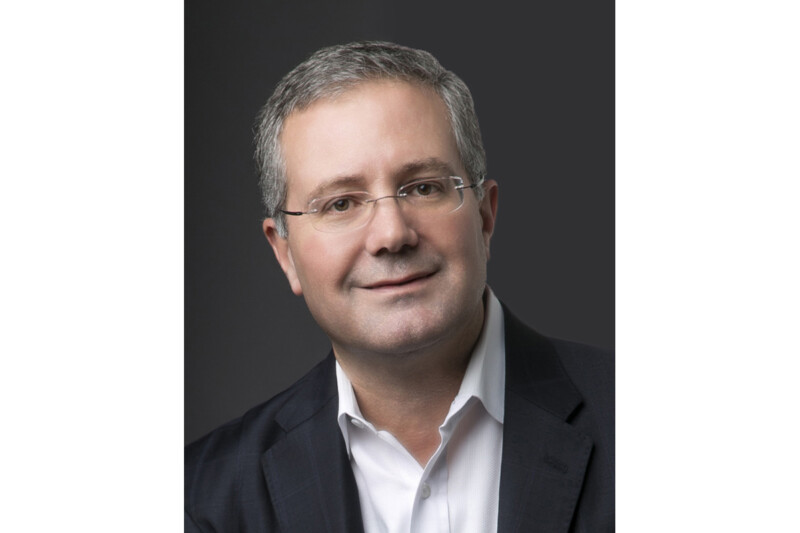 People
From summer to fall, the industry seems busier than ever, but there's lots to look forward to.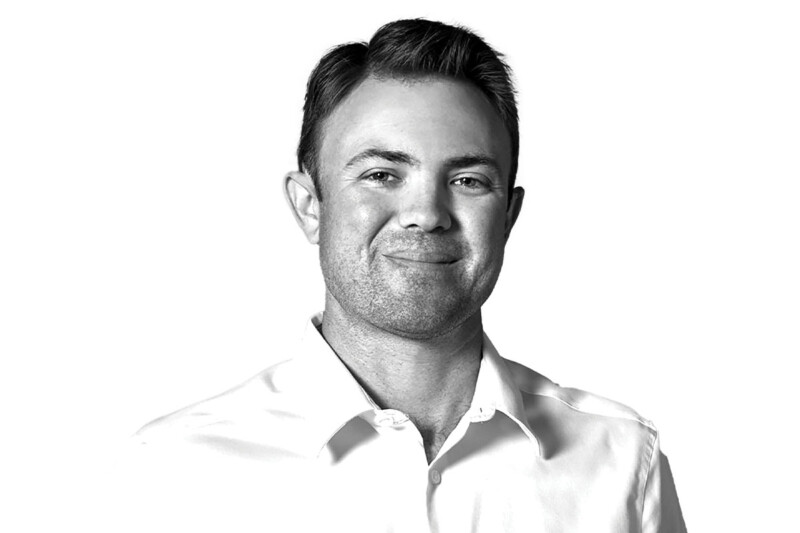 People
The vice president of Florida-based Coastline Cooling shares his business philosophy, thoughts on volunteering and why ice machines are cool.