Another Casual-Dining Brand Enters QSR Territory With New Prototype
Famous Dave's is opening its first drive-thru model, Quick 'Que, that will offer a traditional quick-service experience.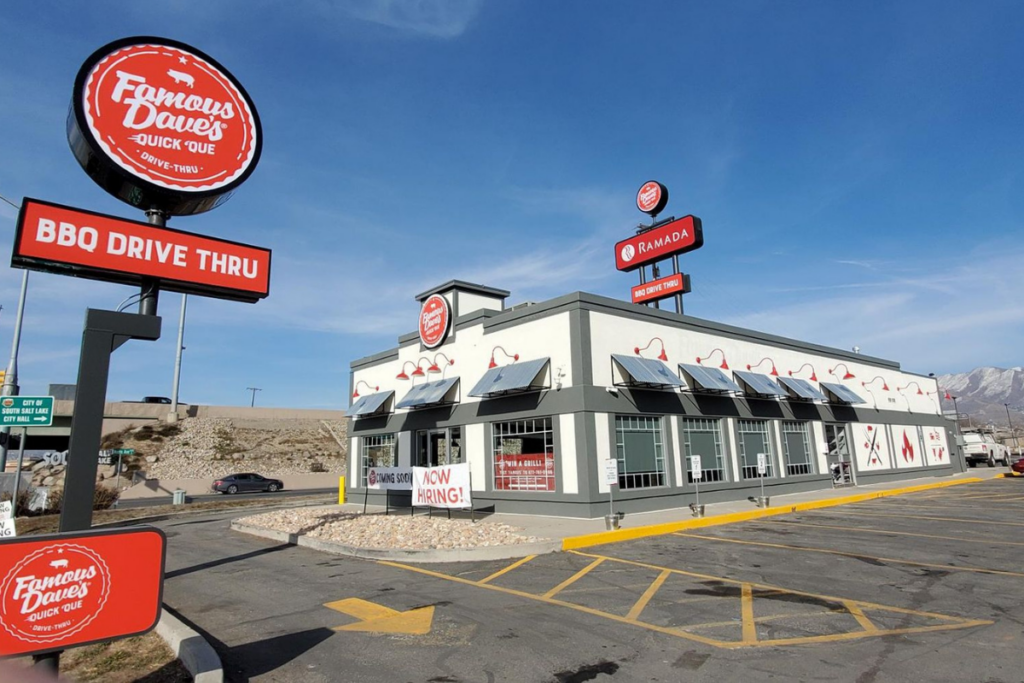 As quick-service restaurants have been thriving during the pandemic thanks to their convenient drive-thrus, other brands outside the category are jumping in on the action by opening their own drive-thru models.
The latest to enter the drive-thru game is the full-service brand Famous Dave's. The barbecue franchise announced it's opening its first drive-thru model, Quick 'Que, in South Salt Lake, Utah, on March 7 that will offer a traditional quick-service experience.
"Amid casual-dining companies dipping their feet in the QSR pond with drive-thru/restaurant hybrids, Famous Dave's has fully committed to the quick-service model with this new store by flipping a former KFC location into a drive-thru experience of America's most award-winning BBQ brand," says Famous Dave's in a press release.
The Quick 'Que menu has been designed for convenience and speed, with offerings in the "express-friendly" categories of 'Que meals, sandwiches, platters, feasts and meats by the pound. The menu also will introduce new items not offered at full-service locations, like a jalapeno-cheddar sausage hoagie, a brisket French dip sandwich and barbecue bowls.
In addition to the drive-thru, the model also will offer counter service.
Jeff Crivello, CEO of BBQ Holdings, the parent company of the 134-unit Famous Dave's, says the model comes as the full-service restaurant industry continues to change following the pandemic, and "the added level of convenience is becoming a necessity across every segment."
Last week, the full-service brand Smokey Bones announced plans to open its first drive-thru location and touted itself as the first casual brand in the U.S. to offer a traditional drive-thru experience.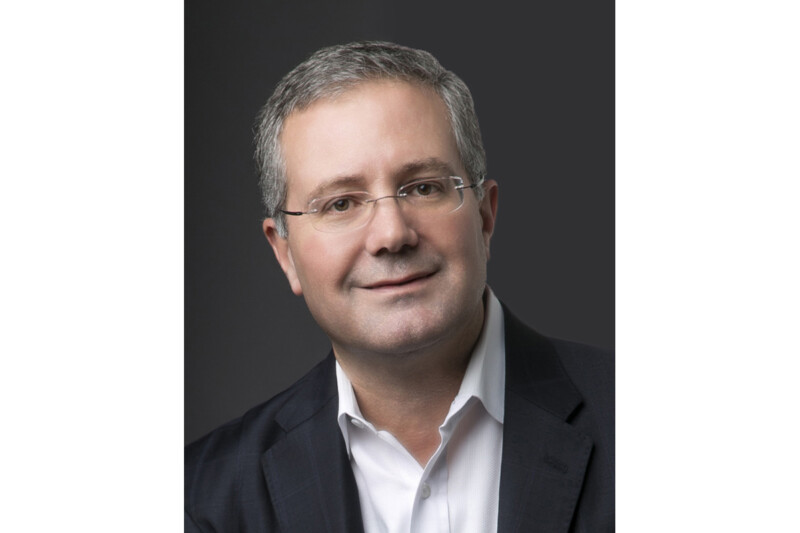 People
From summer to fall, the industry seems busier than ever, but there's lots to look forward to.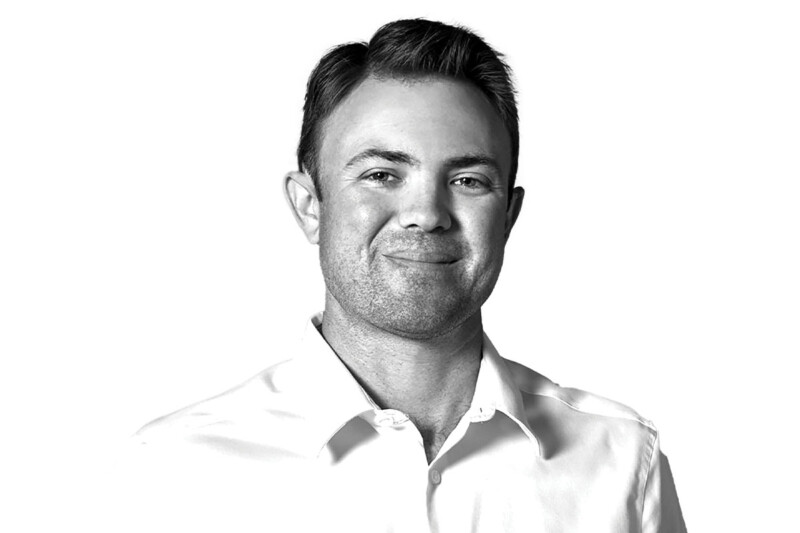 People
The vice president of Florida-based Coastline Cooling shares his business philosophy, thoughts on volunteering and why ice machines are cool.