Antoinette Watkins Wins IFMA's Gold Plate Award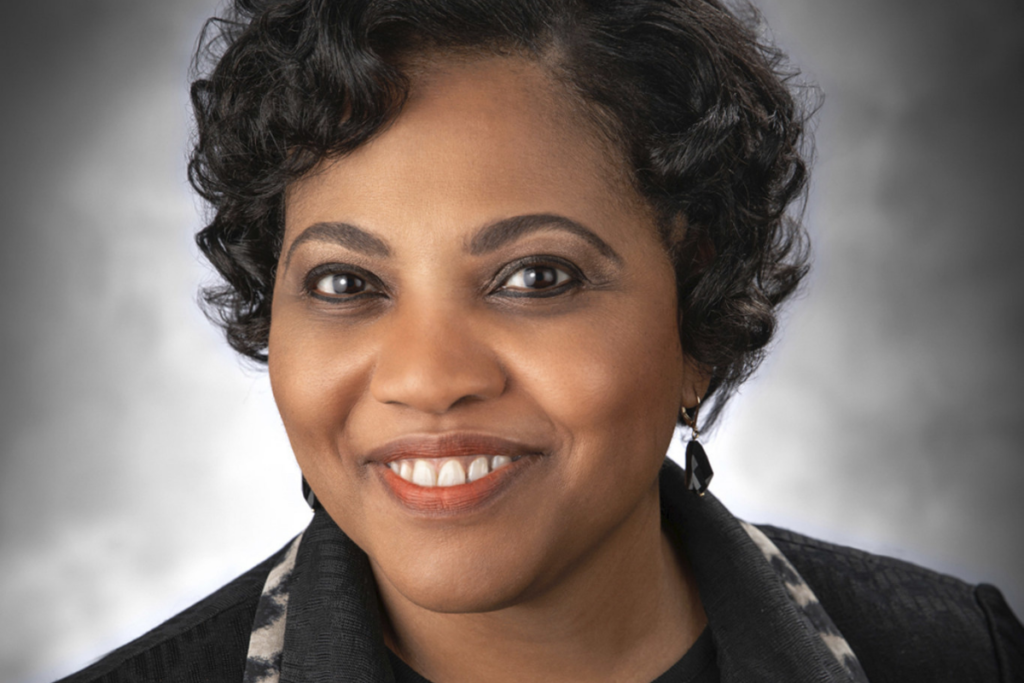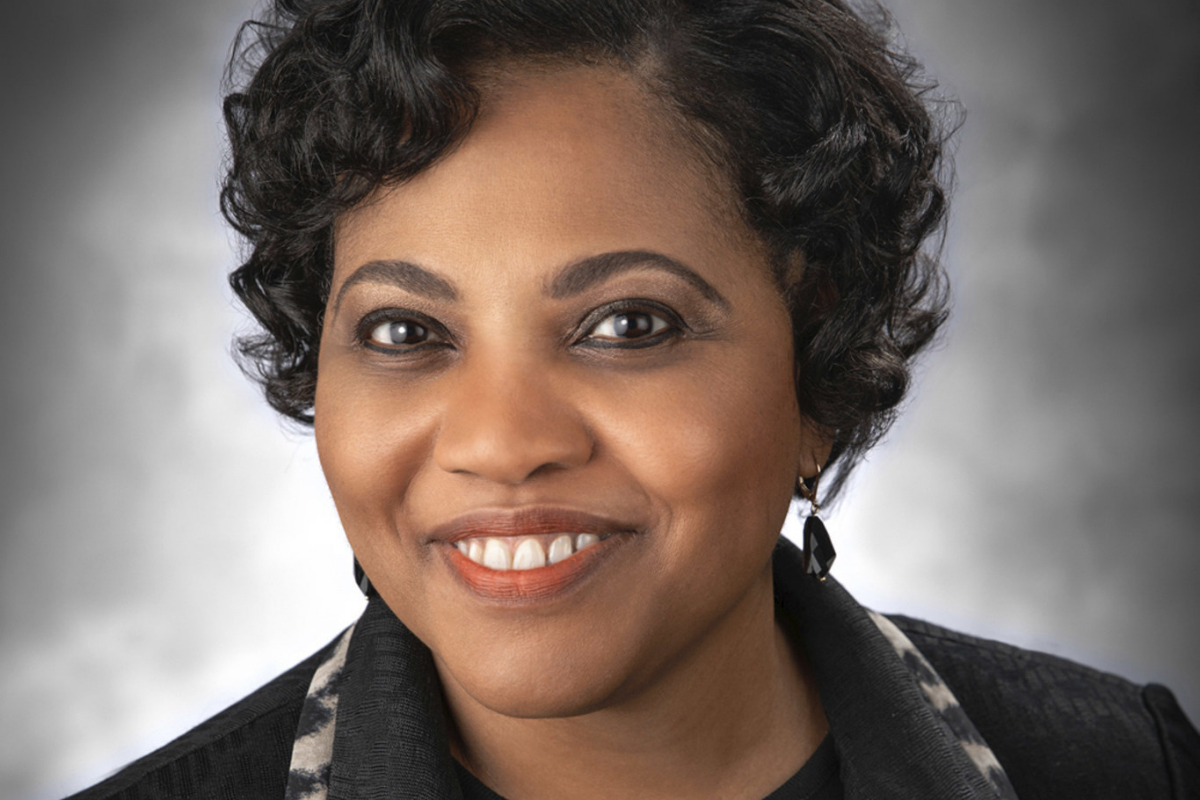 The International Foodservice Manufacturers Association named Antoinette Watkins the 2021 Gold Plate Award recipient during the 67th Annual Gold & Silver Plate Awards Celebration on Sept. 14.
Watkins, a 30-year veteran in the foodservice industry, is the systems director of food and nutrition services at Riverside Health System in Virginia. Nominated by Basic American Foods, Watkins represented the health care category and was selected from this year's Silver Plate Award recipients.
"I am honored, and I am blessed with the opportunities that have been in front of me," says Watkins in a press release. "I've been really fortunate to work for an organization to help take the lead in helping to make a difference in the community in which we serve. This award truly means a lot. It's a lifetime achievement, but it's not the end."
Watkins had been interested in a career as a dietitian since she was a child, according to the release. She earned a Bachelor of Science degree in dietetics from The University of Texas Southwestern Medical Center and went on to attend Boston University where she received a Master of Science degree in nutrition and communications, according to her LinkedIn profile.
She received a diversity and inclusion certification from Cornell University and is a diversity liaison with the Academy of Nutrition and Dietetics.
The Gold Plate Award winner joined Riverside Health System in 2015 and assumed control of multiple sites throughout eastern Virginia. According to the release, she has made improvements through benchmarking, productivity initiatives, technology and creative strategies that have saved the system over $1 million through enhancements.
Heading up the selection committee was a jury of trade press editors and previous award winners. Winners are honored with Silver Plate Awards, and one is chosen to receive the highest honor, the IFMA Gold Plate Award.
Here's a look at the Silver Plate Award recipients:
Hotels & Lodging:
Bill Kohl, principal of Greenwood Hospitality Group
Nominated by Ecolab
Elementary & Secondary Schools:
Dani Sheffield, executive director of child nutrition services for Aldine Independent School District
Nominated by Cargill, Land O'Lakes, General Mills and Ruiz Food Products
Colleges & Universities:
Steve Mangan, senior director for University of Michigan Dining Services
Nominated by Ecolab and Kellogg's Away From Home
Retail & Specialty Foodservice:
Phillip Allison, deputy director for U.S. Naval Academy Business Services Division
Nominated by Basic American Foods
Chain Full Service:
John Cywinski, president of Applebee's Grill + Bar
Nominated by PepsiCo and Nestle Professional
Business & Industry/Foodservice Management:
Scott Davis, CEO of FLIK Hospitality
Nominated by PepsiCo and Singer M. Tucker
Independent Restaurant / Multi-Concept:
Thomas Keller, chef and proprietor of Chef Thomas Keller's Restaurants
Nominated by Nestle Professional
Chain Limited Service:
Nick Vojnovic, president of Little Greek Fresh Grill
Nominated by Grecian Delight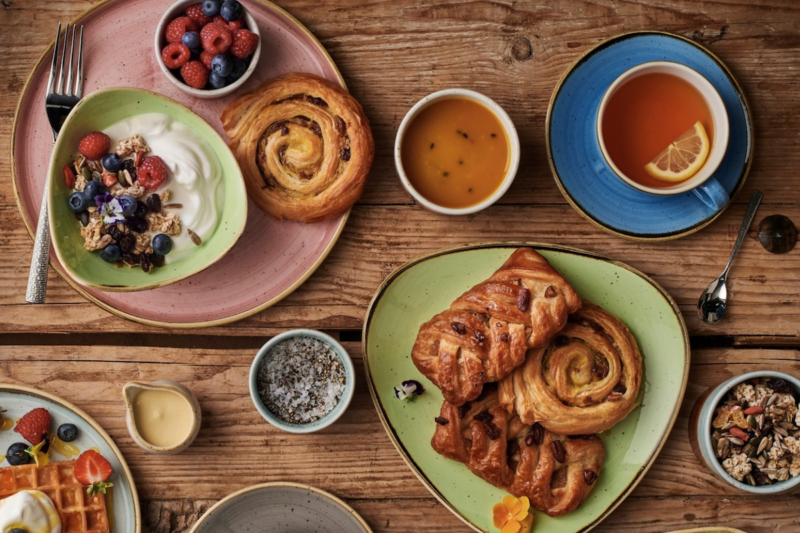 Company News
Manufacturers' rep W3 Sales has inked a partnership to represent tableware manufacturer Churchill in Texas and Oklahoma. Churchill's portfolio includes more than 3,000 products, including plates, bowls, cutlery, trays, glassware…