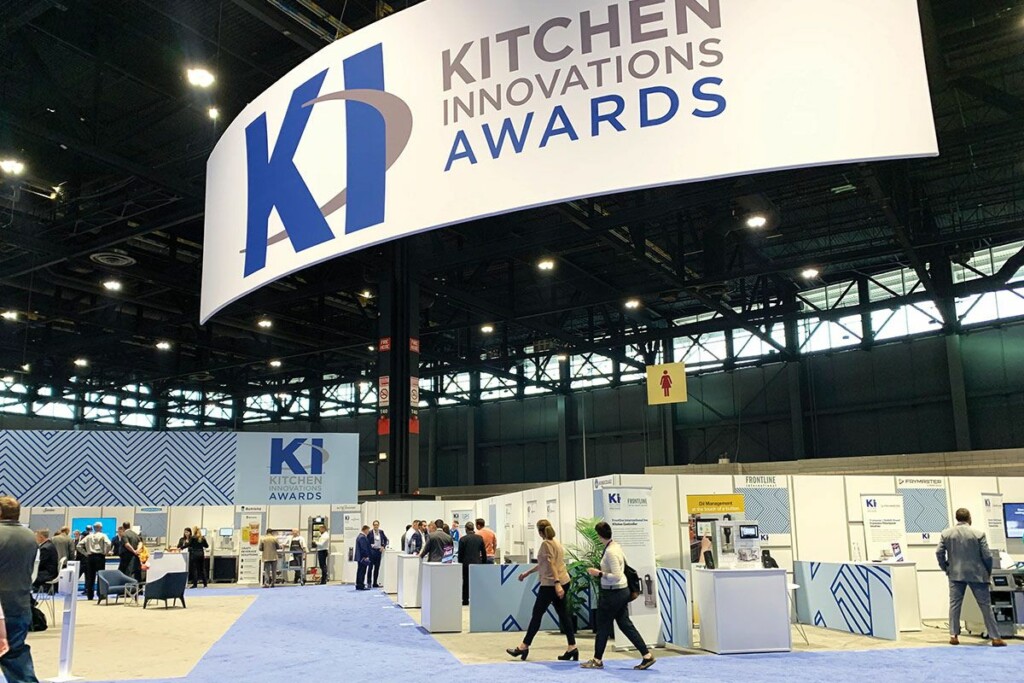 The National Restaurant Association Show is calling for entries for the 2023 Kitchen Innovations (KI) Awards.
The KI awards recognize the year's most forward-thinking and cutting-edge kitchen equipment and product innovations that improve foodservice operations. Each KI Awardee will be featured in the dedicated KI Showroom at the 2023 National Restaurant Association Show, set for May 20-23 at McCormick Place in Chicago.
"The 2023 Show will mark the newest wave of foodservice innovation as the show continues to lead the way in groundbreaking technology and equipment developments that help solve challenges including workforce shortages, labor costs, and overall operational efficiency," says Tom Cindric, president of Winsight Exhibitions, in a press release. "This year, we look forward to seeing all the new innovations in the KI Showroom, which is highly regarded as one of the must-see features on the showfloor."
The KI Award recipients will be selected by a panel of judges comprised of industry leaders, food facility consultants, multiunit executives and design experts. The 2023 KI judges are:
Dan Bendall (principal, FoodStrategy)
Lenny Condenzio (CEO, Ricca Design Studios)
Richard Eisenbarth, FCSI (president, emeritus, Cini-Little Int'l.)
Foster F. Frable, Jr., FCSI, associate AIA (founding partner, Clevenger Frable LaVallee)
Cha Nye Farley (vice president of construction and facilities, Smashburger)
Randy Homer (program manager, food and beverage experience development, Disneyland Resort)
Frank Inoa (vice president, design and engineering innovation, Inspire Brands)
Jim Krueger, Jr., CMCE, NRAMF (chief, Air Force and U.S. Space Force food and beverage, Air Force Services Center)
Jim Thorpe (senior food service designer, Aramark)
The deadline to apply is Dec. 7. To qualify, all equipment innovations must have been introduced within 24 months prior to the 2023 National Restaurant Association Show. Application information for the 2023 KI Awards is available here.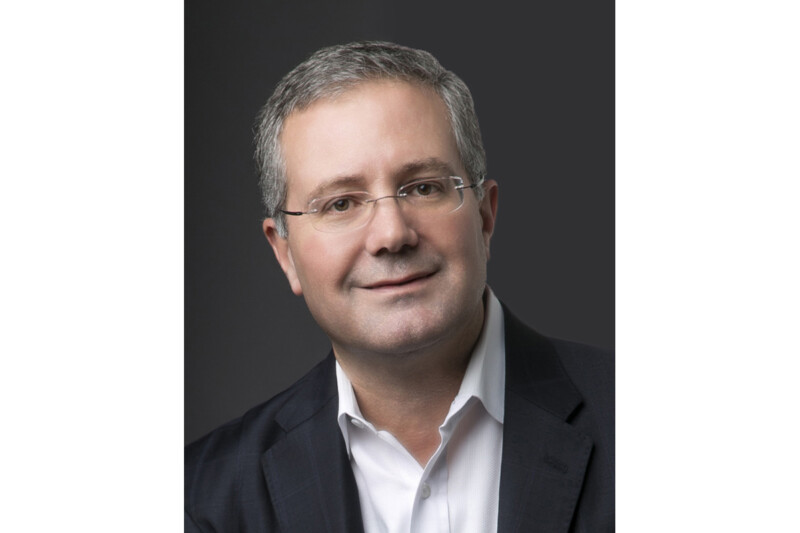 People
From summer to fall, the industry seems busier than ever, but there's lots to look forward to.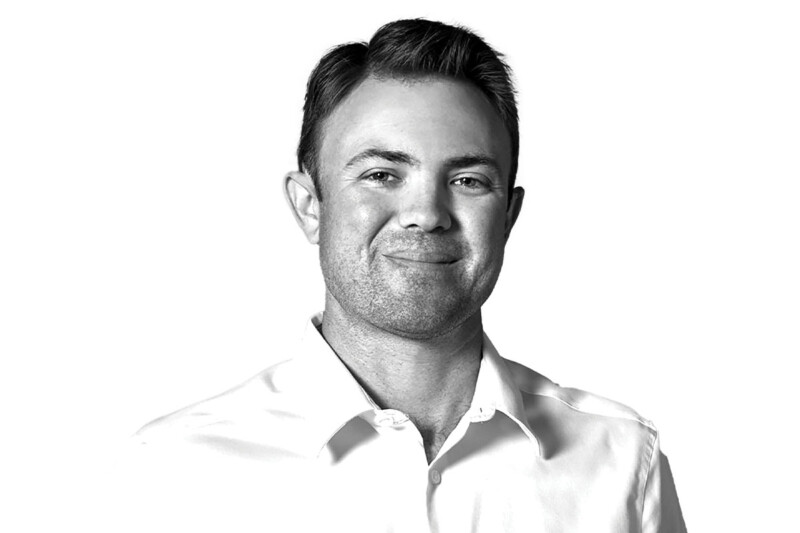 People
The vice president of Florida-based Coastline Cooling shares his business philosophy, thoughts on volunteering and why ice machines are cool.