Are Price Hikes Impacting Restaurant Consumers?
New reports explore inflation's impact on consumers and offer operators tips to prevent losing out.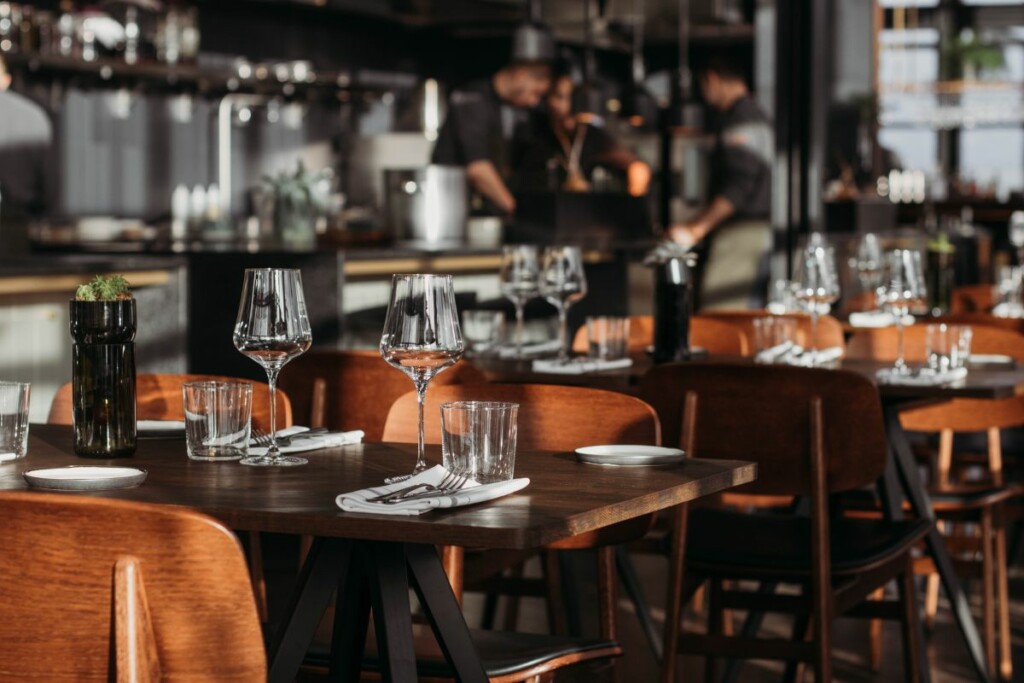 As inflation continues to impact operators' bottom line, menu price increases have helped lessen the sting. But are price hikes deterring customers? A handful of new reports explore how consumers are reacting and offer operators tips to slow diner trade-down and avoid trade-out.
Have consumers noticed pricing increases?
Yes. According to Bluedot's latest "State of What Feeds Us" report that surveyed 1,631 adults on Aug. 1, 91% of consumers have noticed higher prices. That's up from 85% in September 2021.
In Revenue Management Solutions' (RMS) second-quarter consumer report, which polled over 750 U.S. diners, 68% of respondents say they feel restaurant prices are higher or much higher, and 36% state they are now getting less value from restaurants.
Those most sensitive to price increases might be the infrequent diner, according to TouchBistro's newly released 2022 Dining Trends report, which surveyed 2,600 U.S. and Canadian consumers. Of the 22% of diners who say a price increase would significantly impact their decision to visit a restaurant, 28% report dining out less than once a month.
Are price hikes changing consumer behavior?
Yes. Bluedot's report finds that price increases have impacted 83% of consumers' dining habits. The top changes include cutting down on fast food (46%), ordering less expensive items (37%) and ordering fewer items (32%).
RMS noted similar findings, reporting that one in three U.S. consumers are trading down, with 34% ordering less expensive items and 30% opting for less expensive restaurants.
Are customers willing to absorb price increases?
Yes. TouchBistro found that nearly half of diners—45% of Americans and 47% of Canadians—say that menu price increases would only somewhat impact their decision to visit a restaurant, and 35% of Boomers say a price increase would only have a slight impact on their dining decisions.
"This suggests that while diners are sensitive to price increases, most diners are willing to pay a bit more to get the exact type and quality of food they expect. It's up to restaurants to figure out how to strike that balance," says the report.
What can operators do to prevent losing out?
RMS offered operators five tips to slow the current diner trade-down and avoid trade-out. The firm suggests:
Watching for telltale signs. "As the global data indicates, before trading out, diners modify their purchase behavior by trading down or reducing the add-ons they typically order. It's critical to have at least two to three rounds of traffic and purchase data to sufficiently measure, keeping in mind that purchase behavior adjustments can be measured within a couple of weeks."
Measuring check. RMS' Director of Analytical Services Francois Acerra says track and monitor the average spend per guest, but evaluate spend in context. "Consider seasonality," he says. "Is a change an anomaly, or are checks always lower during this period?"
Keeping promos from stagnating. "Remember to factor in promotional activities, especially any long-term offers that have been running. While an extended offer might prove effective for traffic, it could also cause check to decrease."
Monitoring by item. "Keep track of incidence/units per transaction/demand by item within each menu category. Changes in purchase behavior within a menu category could indicate customers are trading down to less profitable items. Consider assessing your menu to identify ways to increase profit margins—doing so can yield increases up to 1%."
Examining traffic. "Operators can look at several traffic sources to anticipate (and prevent) trade-out: Cumulative traffic patterns can provide warning signs, and so can loyalty member data. The latter is an excellent resource for determining overall customer frequency. Is it going down or staying stable?"
As of August, full-service meal prices are up 9%, and limited-service meal prices are up 7.2% over the last year, according to the U.S. Census Bureau's Consumer Price Index.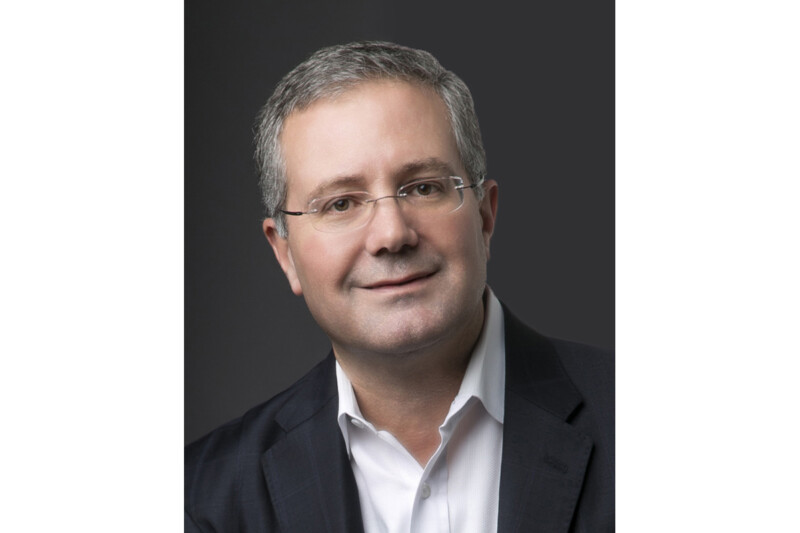 People
From summer to fall, the industry seems busier than ever, but there's lots to look forward to.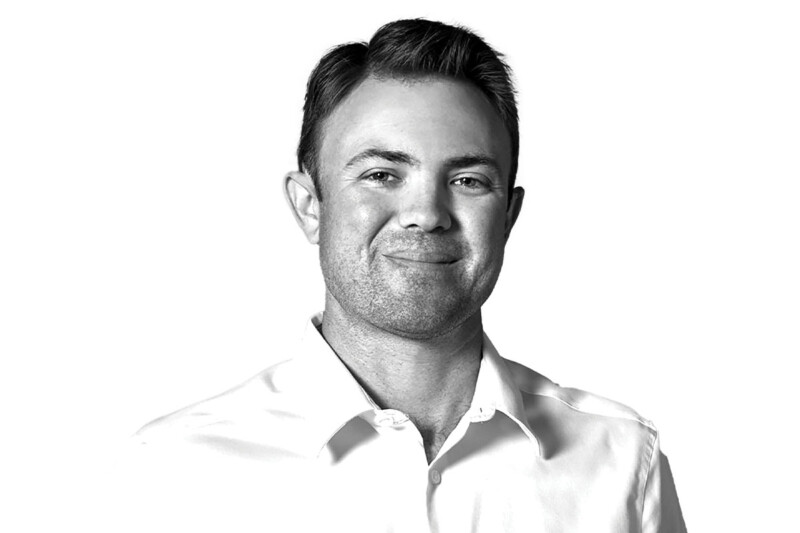 People
The vice president of Florida-based Coastline Cooling shares his business philosophy, thoughts on volunteering and why ice machines are cool.