Back to School With Chris Derico, SNA President
FER checks in with the leader to find out the latest trends and challenges in K-12 foodservice.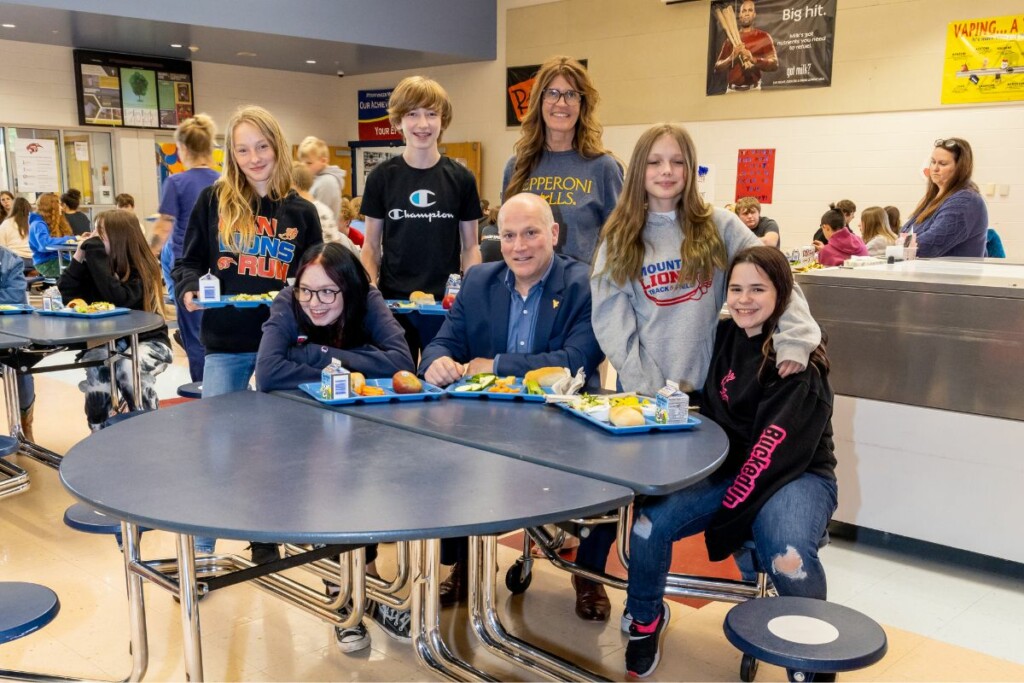 It's back to school for students. To find out the latest happenings in K-12 foodservice, FER recently checked in with Chris Derico, child nutrition director for Barbour County Schools, Philippi, W.Va. He also serves as the 2023-2024 president of the School Nutrition Association.
Derico has spent his career as an educator, administrator and child nutrition director. His background includes time spent at Lewis County Schools and Harrison County Schools, both in West Virginia, before joining Barbour in July. At the West Virginia SNA affiliate, he served as state president, among other roles, and at the national level, he participated on the board of directors and with a number of committees before leading as president.
FER: What are some trends you're seeing in K-12 foodservice?
CD: I was just talking with my cooks about this today: How things used to be done in the 1970s, 1980s, 1990s is behind us. Cafeterias are much more pleasant to walk into in schools these days. We're taking a close look at the design of those cafeterias to make sure they're inviting to kids. We sometimes copy restaurants or convenience stores in how we present things. Maybe we're looking at packaging breakfast in a bento box, with a hardboiled egg, cheese and fruit. We do a lot of yogurt parfaits. The granola is in a little cup so they get to dump it into the yogurt just like they would see at a convenience store.
Probably the other thing is, cafeterias try to put out a variety of ethnic foods just to give kids an experience. I think that's great from an educational standpoint. West Virginia is not necessarily all that diverse; it's just the way it is. But I have tried to expose them to Chinese foods or some Mexican fare. Those are probably the basics, and I know throughout the country some are doing a whole lot more than that.
FER: What are some challenges the K-12 foodservice segment is facing?
CD: At one time, we had a major challenge with the food supply situation. It's much better than two years ago, one year ago, but there are still some challenges. The top issue I see is whole wheat products. Obviously, most of our grains are whole grain-rich, and sometimes it's not available.
The other thing is inflation. We all recognize it in our own homes; the cost of food and supplies has increased tremendously. It's the same thing with our business, food, supplies and equipment. Trying to stay fiscally sound is a challenge over the next year. Congress was gracious and increased our federal reimbursement a school year ago to help with inflation. Well, that extra increase is gone. So we're concerned with the change of our reimbursement.
FER: Have you seen any clever responses to the whole grain supply issue or inflation, maybe as it relates to equipment?
CD: A little more than a year ago, the USDA changed requirements that all our grains be whole grain-rich and now we only must have 80% of our grains whole grain-rich. That leaves flexibility. We plan our menus for 100% and if we don't get an order, we still meet the 80%. I'm a big proponent of the 80% rule because it also allows me to serve some non-whole grain-rich products basically once a week. Here in West Virginia, pepperoni rolls are a staple and it's probably the favorite item on our menu.
For equipment, it helps when districts have an equipment replacement plan. It allows for both budgeting and planning ahead for lead times, etc.
FER: What are some top priorities in your first few months as SNA president?
CD: I say this frequently because it's something sincere to me: Child nutrition is just as important as any other subject students take or are exposed to in the educational world. And the people who operate the child nutrition programs, those cooks and cafeteria managers, deserve as much credit for educating students as teachers, principals and everyone else. With my SNA presidency, I'm trying to bring some attention to the cafeteria workers and all the work they do and give them some credit for the educational process.
The other thing is, SNA has 50,000 members, and I want to make sure all those members feel like they truly belong. I hope they can find a role that fits their volunteer time. Maybe they can serve on a committee that can meet virtually or simply celebrate National School Lunch Week, take pictures and share it with SNA. There are different ways members can participate and I just hope they all feel like they can.
Editor's note: Q&A edited for clarity.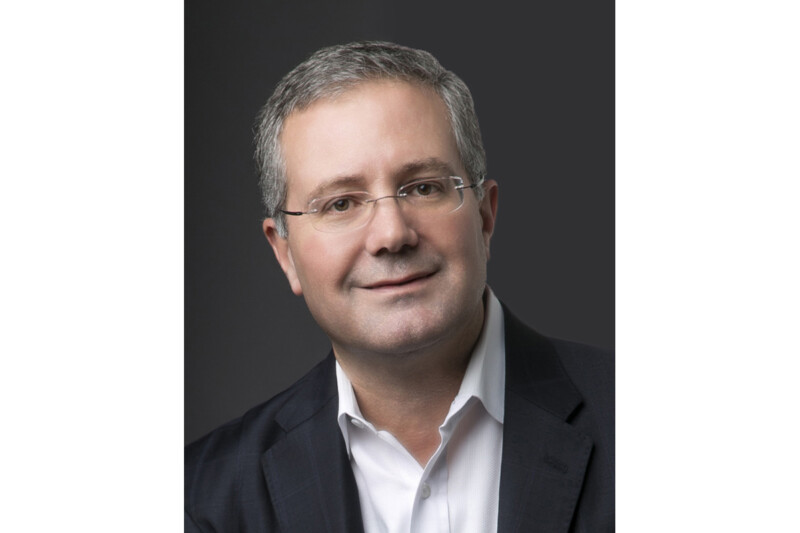 People
From summer to fall, the industry seems busier than ever, but there's lots to look forward to.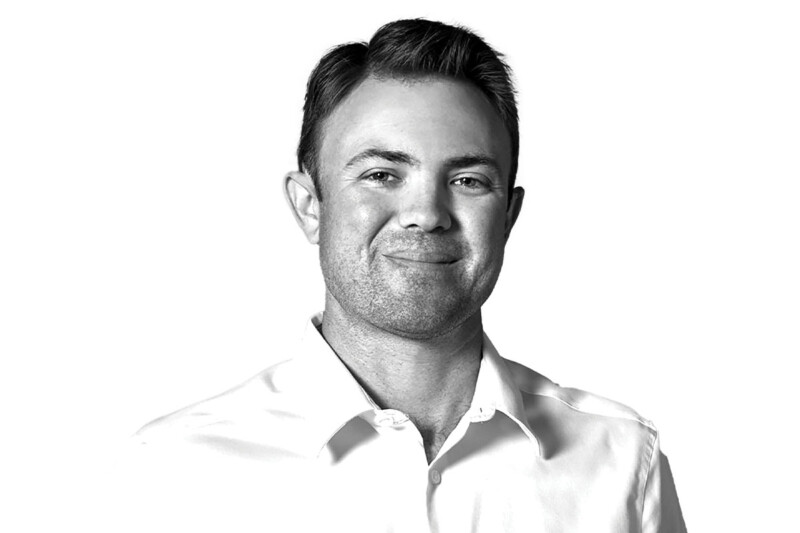 People
The vice president of Florida-based Coastline Cooling shares his business philosophy, thoughts on volunteering and why ice machines are cool.