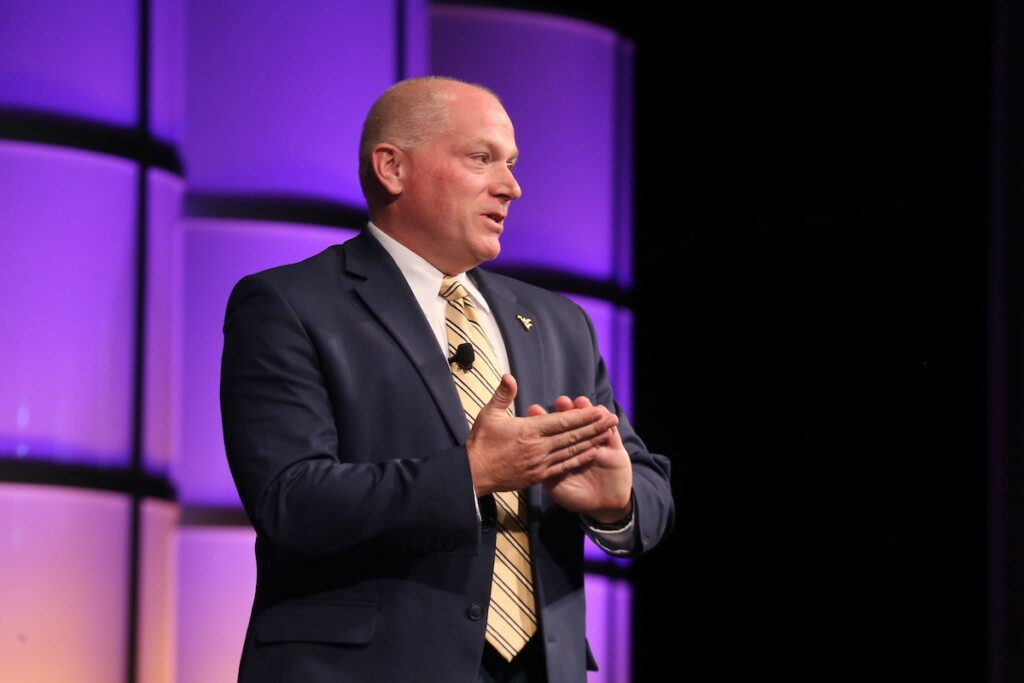 The School Nutrition Association has named Chris Derico—the recently appointed child nutrition director for Barbour County Schools in Philippi, W.Va.—as the nonprofit's president for the 2023-2024 school year.
Derico precedes Lori Adkins in the role.
Derico has had a multifaceted career in education, working as an assistant principal for two high schools, a middle school math teacher, athletic director and more. In his varying roles, he advocated on the importance of school meals to students' academic success and wellness, SNA says, and he moved to a role as the child nutrition director of West Virginia's Lewis County Schools in 2004.
"Under Derico's leadership, Lewis County expanded breakfast to all schools in the district and dramatically increased the high school's average daily breakfast participation from under 25% of students to more than 75%," SNA's release details. "Derico also focused on increasing consumption of fresh fruits and vegetables, leading the program to offer a wider range of colorful options each day and provide staff training to improve preparation and presentation, including food art and serving line decorations, to get students excited about eating school meals."
An additional career highlight for Derico includes spearheading the transition to pandemic feeding at Harrison County Schools in 2020.
As a member of the West Virginia SNA affiliate, Derico volunteered as legislative chair, section chair and served two terms as state president, SNA details. At the national level, he served on the board of directors, the executive committee and the finance, professional development and public policy and legislation committees.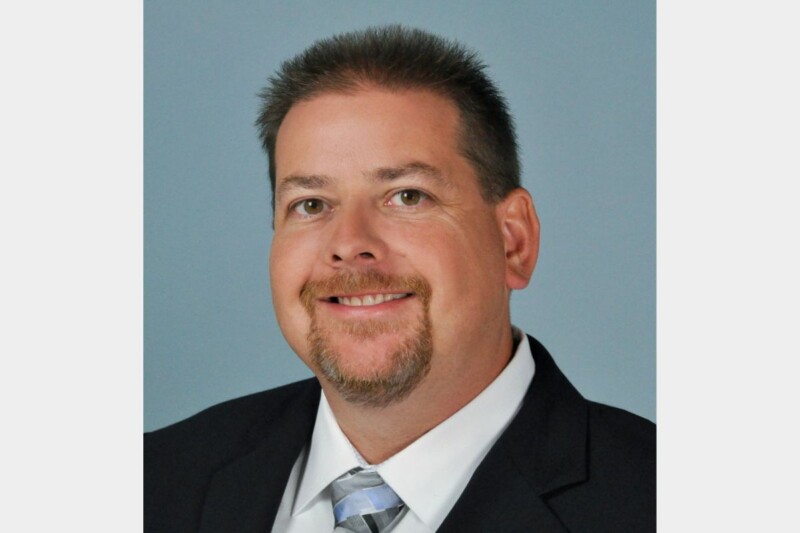 Appointments
Armed with 22 years of experience, Jason Meredith will ensure customers' expectations are met.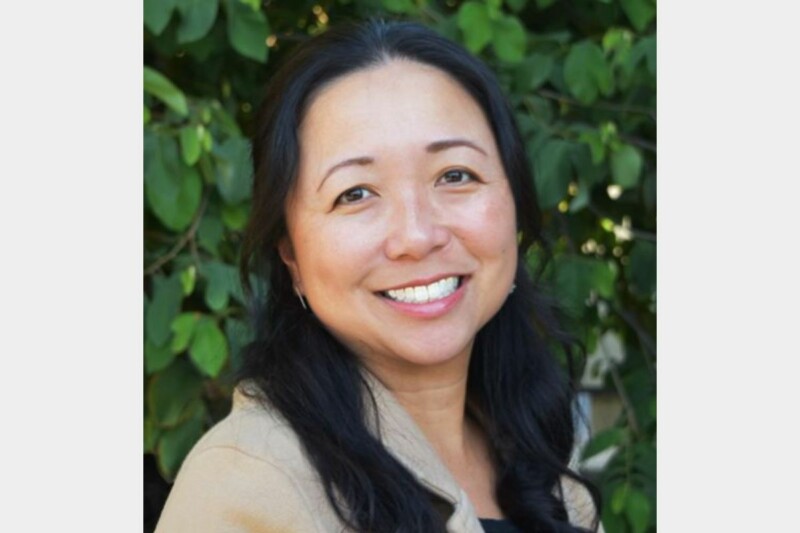 Appointments
Current CFO Regina Cheung will add CEO to her list of responsibilities at the fast-casual poke brand.