Beef-A-Roo Unveils New Container Model
The smaller-footprint store can be shipped directly to franchisees and requires less time to open than traditional brick-and-mortar restaurants.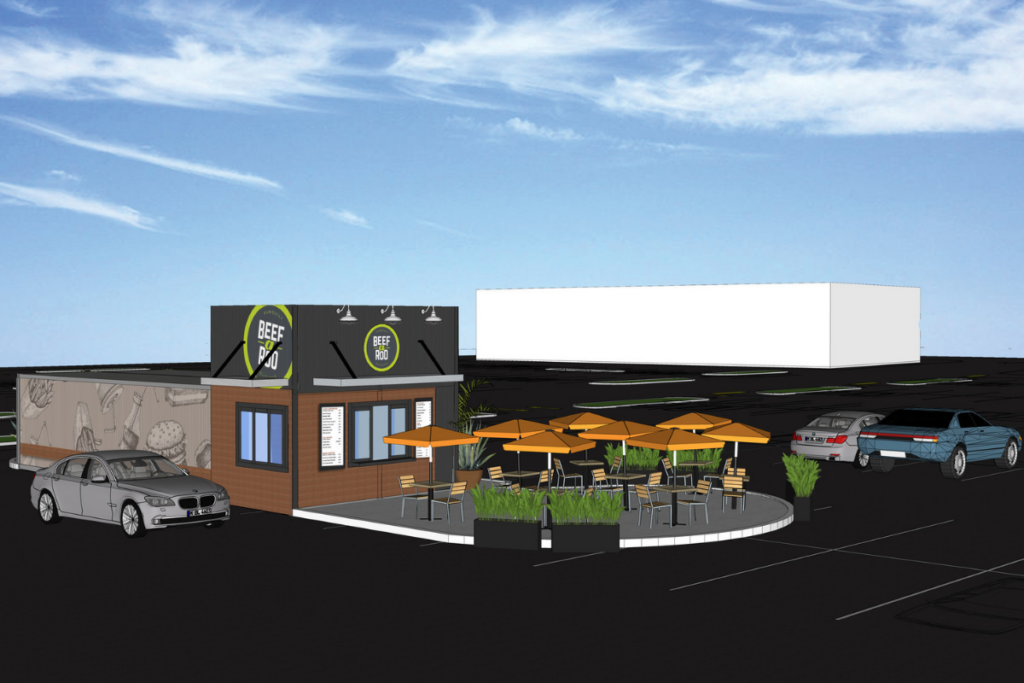 The regional chain Beef-A-Roo is banking on a new store model, one it says is unique to the fast-casual space, to grow its footprint from eight stores to 50 in the next several years.
The newly developed design—a container model—clocks in at 500 to 600 sq. ft., features a drive-thru, patio seating only and a fully functional kitchen. While the brand is using all the same kitchen equipment, the dimensions of equipment like its grills and fryers are smaller to fit inside the container.
Beef-A-Roo, known for its roast beef sandwiches, says the container model restaurant can be shipped directly to franchisees, requires half as many staff members to operate as a traditional store and can open faster and at a lower price point than standard brick-and-mortar restaurants.
"While the standard restaurant is still the core buildout, this container model offers lower overhead, a quicker opening timeline and flexibility to give franchisees another option at a different investment level and timeframe," says Austin Capoferi, president of Beef-A-Roo Franchising and Next Brands and Development, in a press release. "We carefully engineered this opportunity that's capable of exceptional revenue through dine-in, drive-thru, delivery, take-away and catering sales channels, and we expect this offering to create a lot of excitement and interest in the brand."
According to Capoferi, drive-thru sales make up approximately 70% of the 55-year-old brand's sales mix.
The Midwest chain will open its first container restaurant in Rose City, Mich., later this year.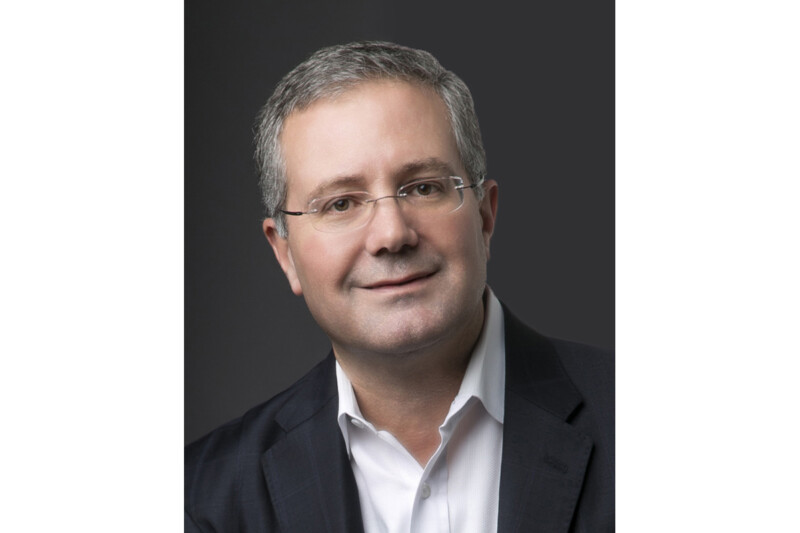 People
From summer to fall, the industry seems busier than ever, but there's lots to look forward to.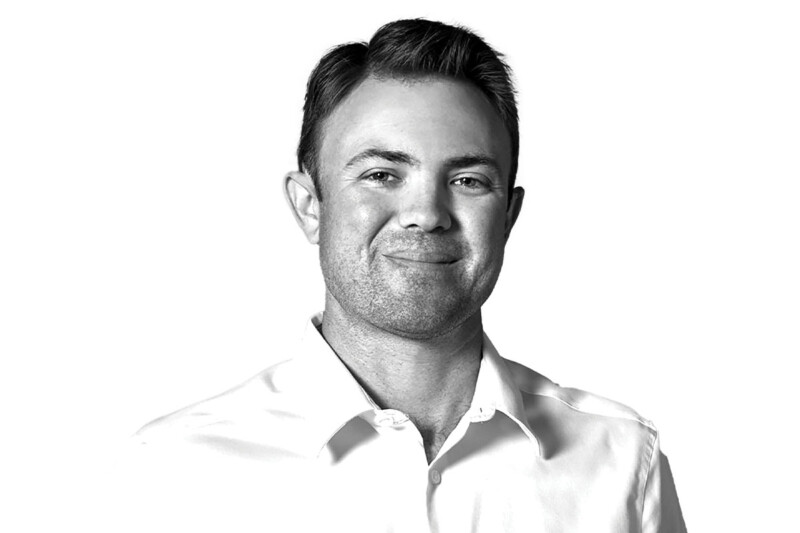 People
The vice president of Florida-based Coastline Cooling shares his business philosophy, thoughts on volunteering and why ice machines are cool.