Big Chains Rev Up Drive-Thru and Drive-Up Options
Starbucks, Chipotle and McDonald's start year by discussing plans for in-car convenience.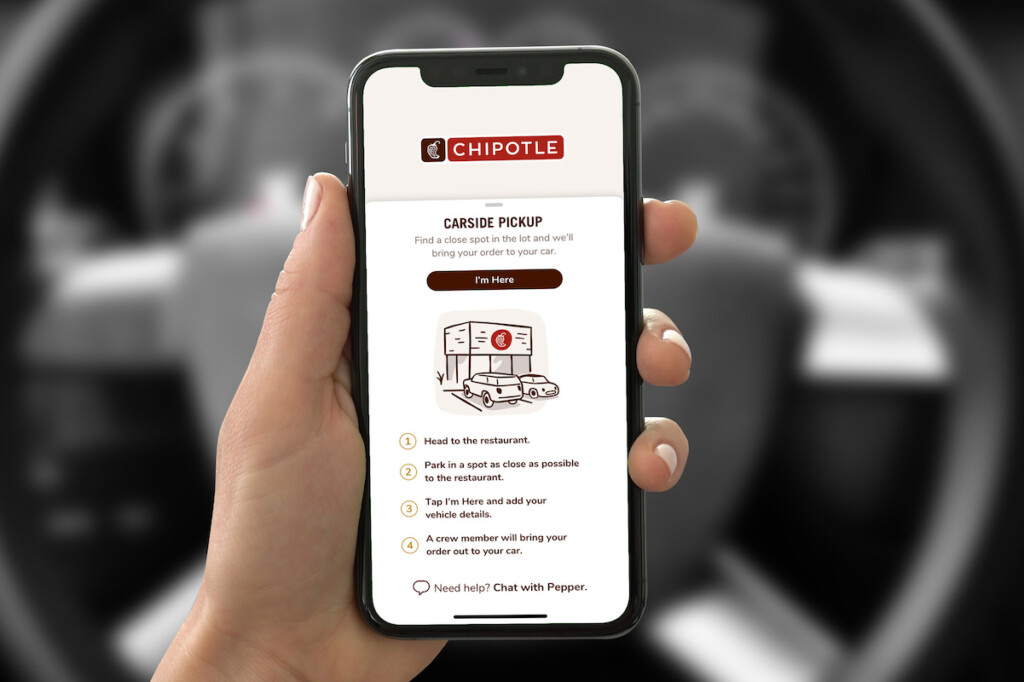 It's no question that drive-thrus have been the saving grace for many restaurants as dining rooms were forced to close during durations of the COVID-19 pandemic. Seeing the results, big chains used the beginning of 2021 to share their resolutions for future investment in drive-thru service. Here are a few of their plans:
Starbucks. During the company's quarterly earnings call last month, Chief Operating Officer Rosalind Brewer (who was recently announced as the next CEO of Walgreens) pointed to drive-thru as the brand's "most productive model" and laid out a number of steps Starbucks will be taking to "unlock the full potential for drive-thru." One of those steps includes bringing onto the footprint new drive-thru-forward models like drive-thru only stores sans seating and side-by-side drive-thru lanes. Other efforts to enhance productivity include ramping up the use of handheld POS in 300 stores to 500 by the end of February, and renovating 150 "drive-thru constraint" stores "that have either issues in terms of meeting the new productivity model from an engine design or removing the pastry case and getting things situated, single point of sales and other solutions."
Chipotle. In addition to rolling out innovations at its "Chipotlanes" drive-thru units, Chipotle announced Jan. 28 that it also is testing a car-side pickup option at 29 California locations, with plans to roll the service out nationally later this year. The service involves an enhancement to its app that will allow customers who place a mobile order to select "Carside Pickup," and then tap an "I'm Here" button, select their vehicle make and color, and have their food brought out to their parking spot.
McDonald's. Looking to recover from what President and CEO Chris Kempczinski called "the most difficult year in the company's history," McDonald's is focusing on a three pronged approach to sustainable growth that includes maximizing its marketing, committing to its core menu (including boosting chicken sandwich offerings) and doubling down on digital delivery and drive-thru, which have been the difference maker during the pandemic. The chain pointed to its success with reducing drive-thru times by roughly 30 seconds over the past two years in major markets—something its leadership attributed to menu simplification, staffing and positioning of its crew, time-monitoring technology and other operational efficiencies.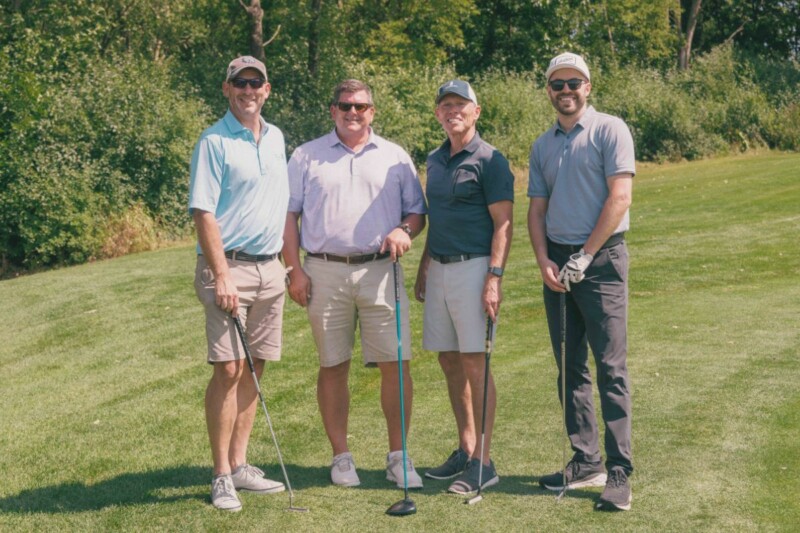 Company News
The August outing raised $70,000 for charities in Milwaukee, Minneapolis and Toledo, Ohio.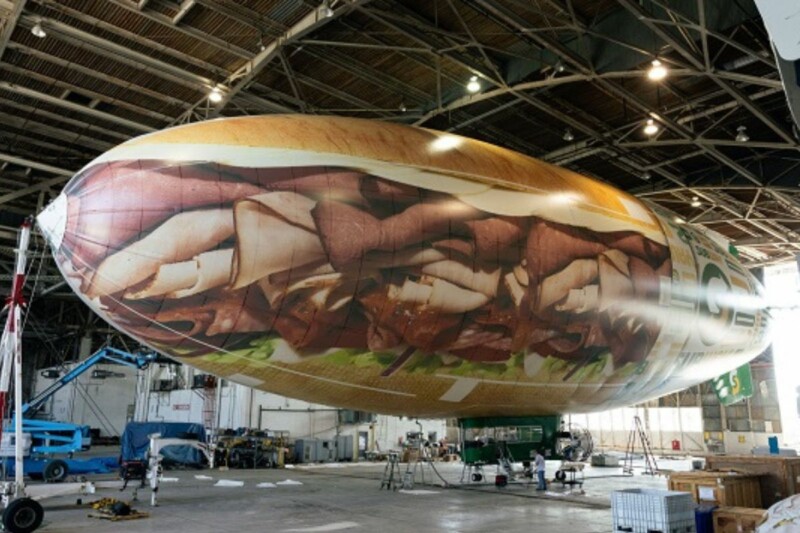 Company News
Following a summer of changes, the brand offers guests a different kind of dining experience.