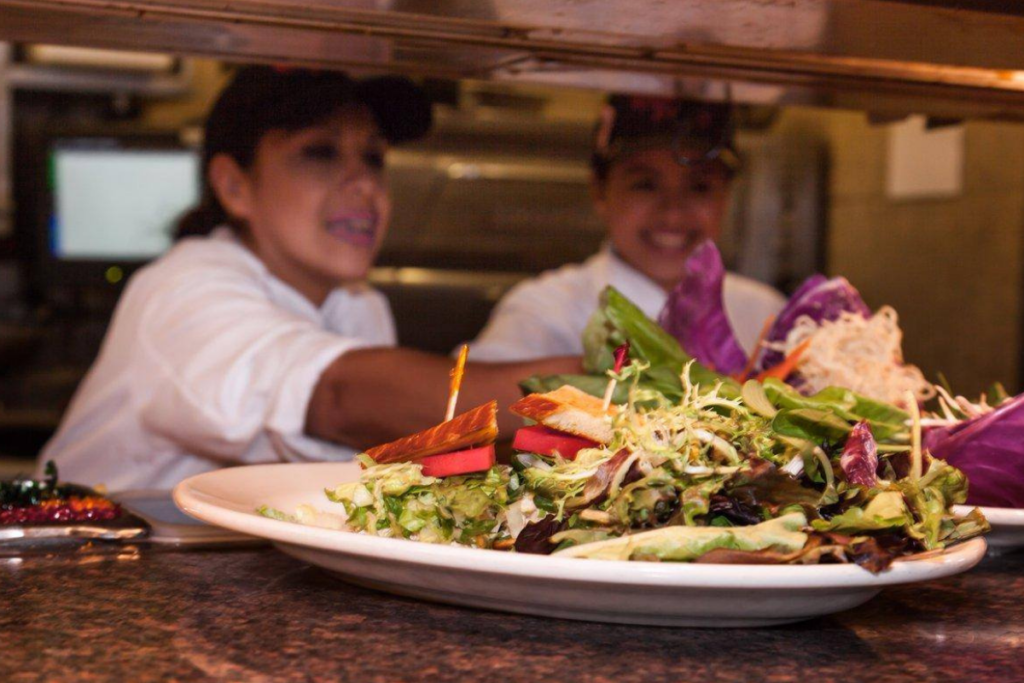 As restaurant chains report their second-quarter financial results, one trend is apparent: Big chains' sales are making a comeback.
More chains announced their second-quarter financial results today, and the results were promising. Sales at McDonald's and The Cheesecake Factory increased 6.9% and 10%, respectively, over 2019 levels, outpacing pre-pandemic sales.
At the Golden Arches, global comparable sales were up 40.5% in the second quarter (25.9% in the U.S.) from the second quarter of 2020, and consolidated revenues increased 57% to $5,888 million in the second quarter.
Comparable sales at The Cheesecake Factory restaurants increased 150% year-over-year in the second quarter. Total revenues were $769 million, compared to $295.9 million in the second quarter of 2020.
The Cheesecake Factory also opened three new restaurants last quarter, with plans to meet a company objective to open as many as 14 new restaurants this year, according to a press release.
Wingstop also reported increases. In the second quarter, total revenues were up 11.9% from the fiscal second quarter of 2020 to $74 million, and the company opened 45 new restaurants in the second quarter, a 13.1%-unit growth.
The positive findings match Black Box Financial Intelligence's latest performance report, which shows that industry momentum continues to build. For the week ending July 18, the industry posted its 18th-consecutive week of growth. The average same-store sales growth during the last five weeks was almost double the average recorded for the previous five weeks.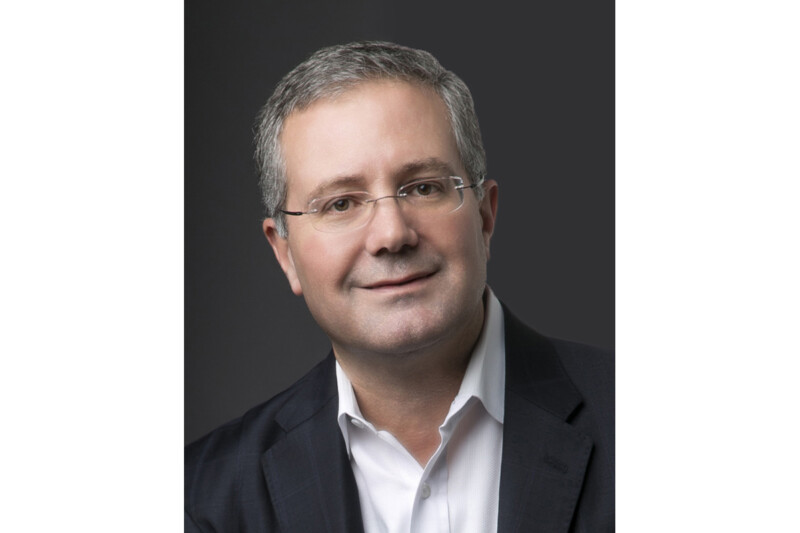 People
From summer to fall, the industry seems busier than ever, but there's lots to look forward to.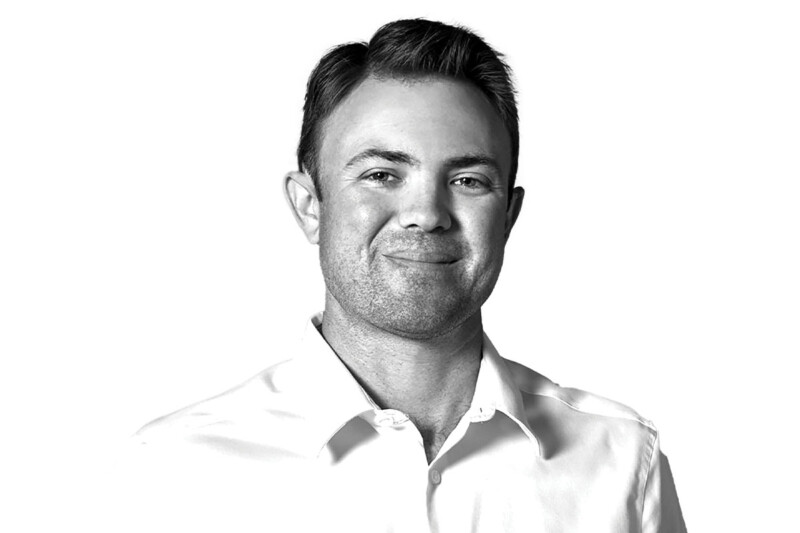 People
The vice president of Florida-based Coastline Cooling shares his business philosophy, thoughts on volunteering and why ice machines are cool.