Black Box Intelligence Acquires Brand Reputation Management Company
The acquisition allows Black Box to offer operators insights into online customer reviews via a "reputation hub."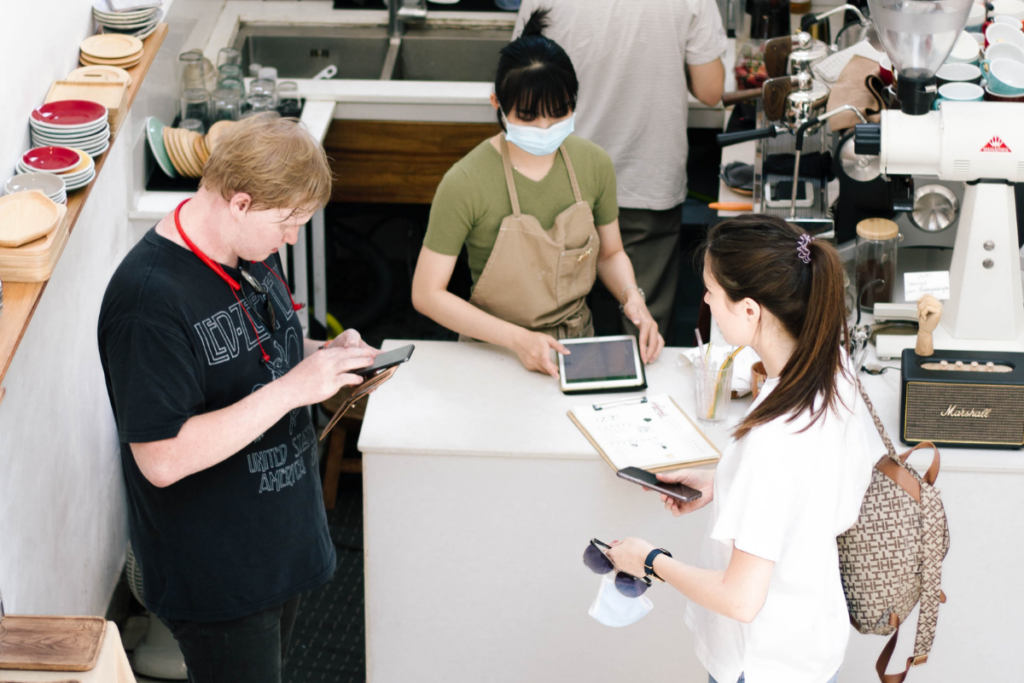 Black Box Intelligence is adding an artificial intelligence platform to its toolbox with the acquisition of AreTheyHappy, a brand reputation management suite for the restaurant industry.
Through the acquisition, Black Box Intelligence will now offer a "reputation hub" that centralizes customer reviews from social media, email, surveys, web forms and more to give operators insights into factors that drive customer satisfaction, like food, service and ambiance.
"AreTheyHappy allows a brand to identify and focus on positive or negative sentiment details that are mined and analyzed from reviews and social interaction," says David Cantu, CEO of Black Box Intelligence, in a press release. "The same tool enables you to rapidly respond to changes in sentiment and reputation, to make small corrections before they become large problems. Together we can give restaurant brands the power of knowing the right factor, at the right time, to drive impact in the business."
AreTheyHappy first launched in Europe and was adopted by brands like Bastard Burgers, O'Leary's, Honest Burgers, Rocket Restaurants and the Coffee Co.
Black Box Intelligence was acquired by Diversis Capital in January 2021. The company later acquired MillerPulse, a provider of market-level insights to restaurant companies via a member company panel.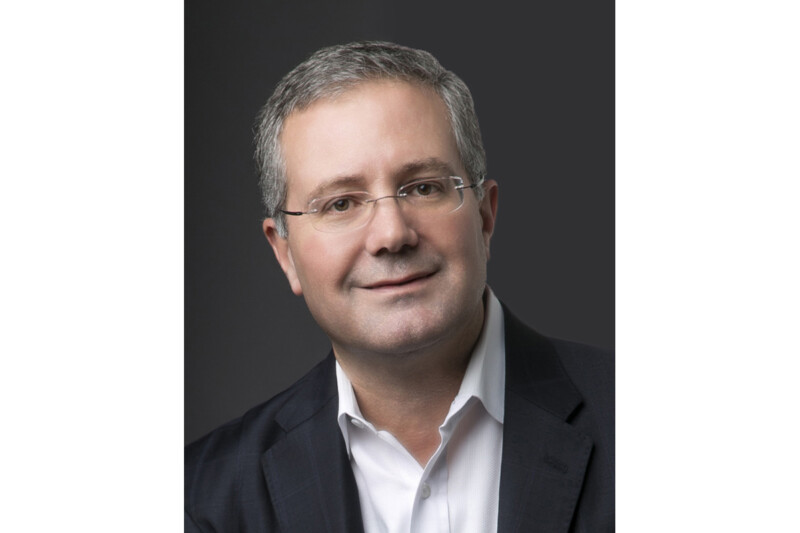 People
From summer to fall, the industry seems busier than ever, but there's lots to look forward to.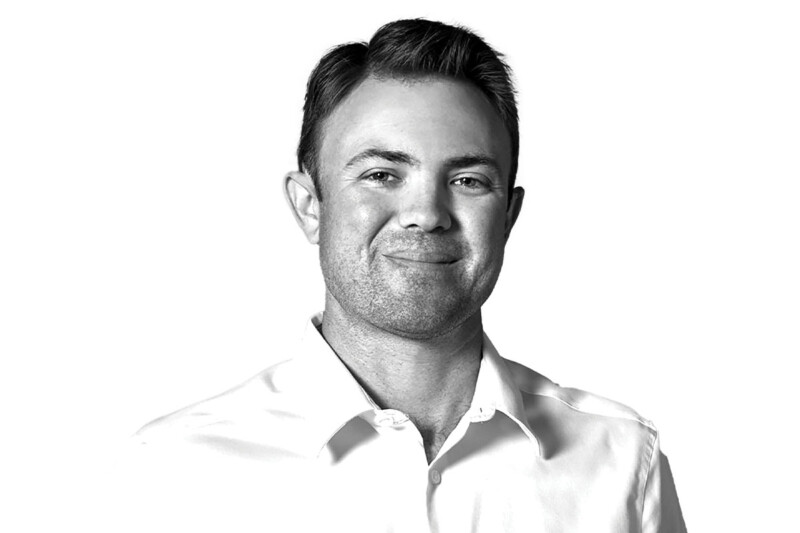 People
The vice president of Florida-based Coastline Cooling shares his business philosophy, thoughts on volunteering and why ice machines are cool.