Black Box Says Check Growth Rates Have Hit a New Record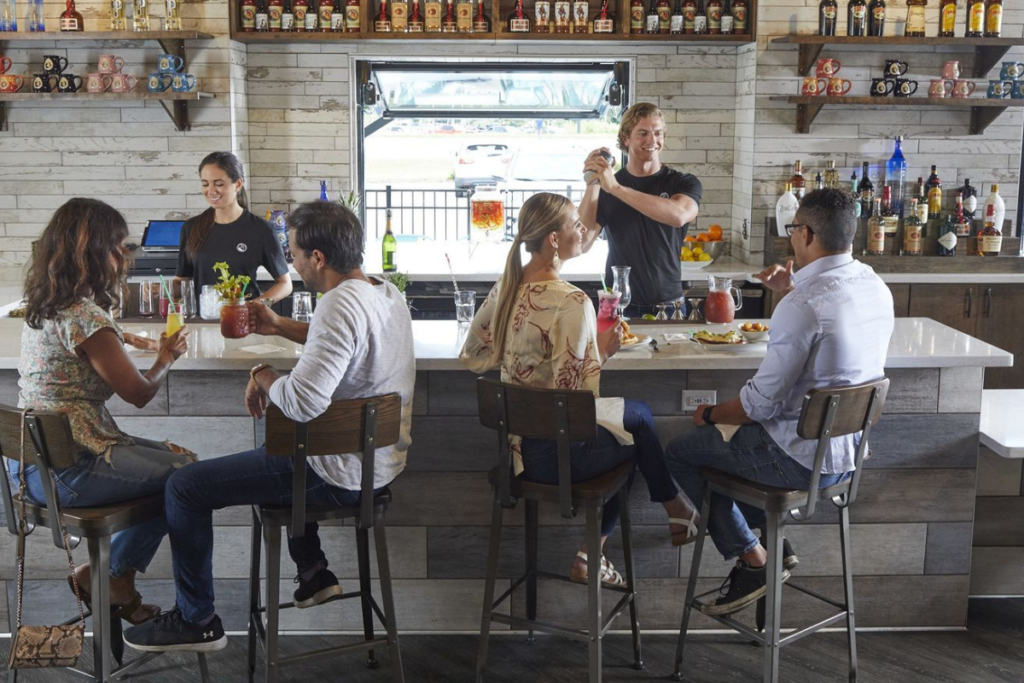 Restaurant checks are larger than ever, according to Black Box Intelligence's latest Restaurant Industry Performance Pulse.
In the last two weeks, the two-year check growth rates were the highest ever recorded, and, noted the latest report, restaurant sales growth remained stronger than it was in August. However, sales growth still was down from July, the best month for sales growth in more than a decade.
Sales growth improved for all parts of the day compared to August, with mid-afternoon becoming the top-performing daypart, followed by dinner and lunch. Late-night still was underperforming the other dayparts, but Black Box says it was on its way to achieving its first month of sales growth since January 2020.
And, while dine-in sales were negative for full- and limited-service restaurants, dine-in sales losses were much larger for limited-service restaurants.
As for the top-performing regions for the week ending Sept. 19, they were the Southeast, Texas, Western region (not including California) and Florida. The worst-performing regions were the Midwest, New York-New Jersey, the Southwest and Mid-Atlantic.
Also noteworthy, Black Box says restaurants were paying more to overcome staffing shortages, with hourly wage growth increasing steadily since the beginning of the year. While wage growth remained flat compared to June, it still was at a historically high level "that shows the push for using higher wages as a resource to attract talent," reads the report.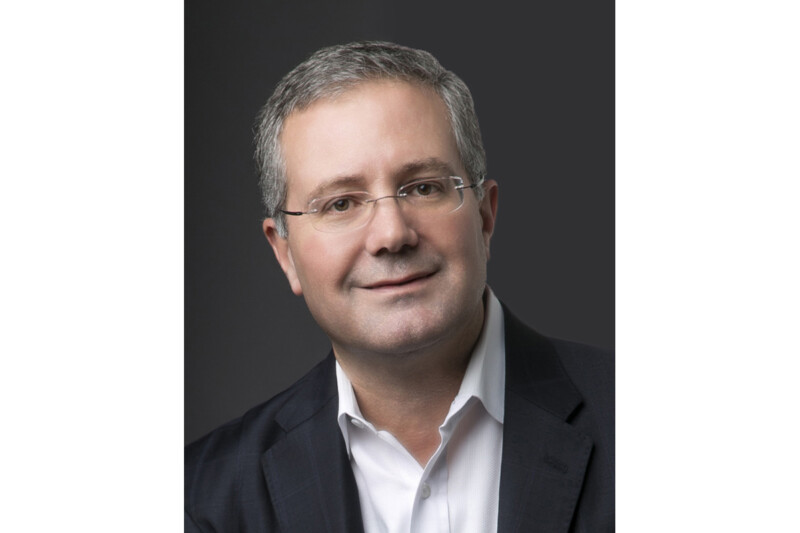 People
From summer to fall, the industry seems busier than ever, but there's lots to look forward to.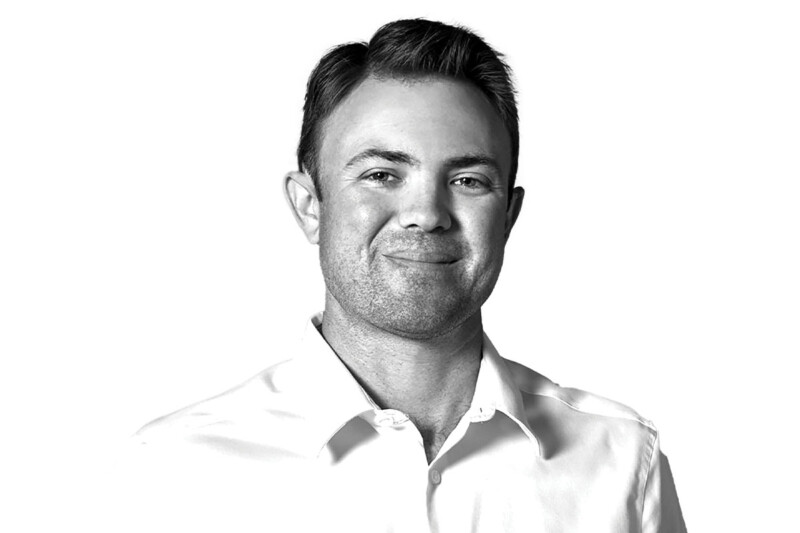 People
The vice president of Florida-based Coastline Cooling shares his business philosophy, thoughts on volunteering and why ice machines are cool.