Bloomin' Brands Develops Smaller Outback Prototype
The restaurant company also is investing in new cooking technology, like advanced grills and ovens, to improve execution and consistency.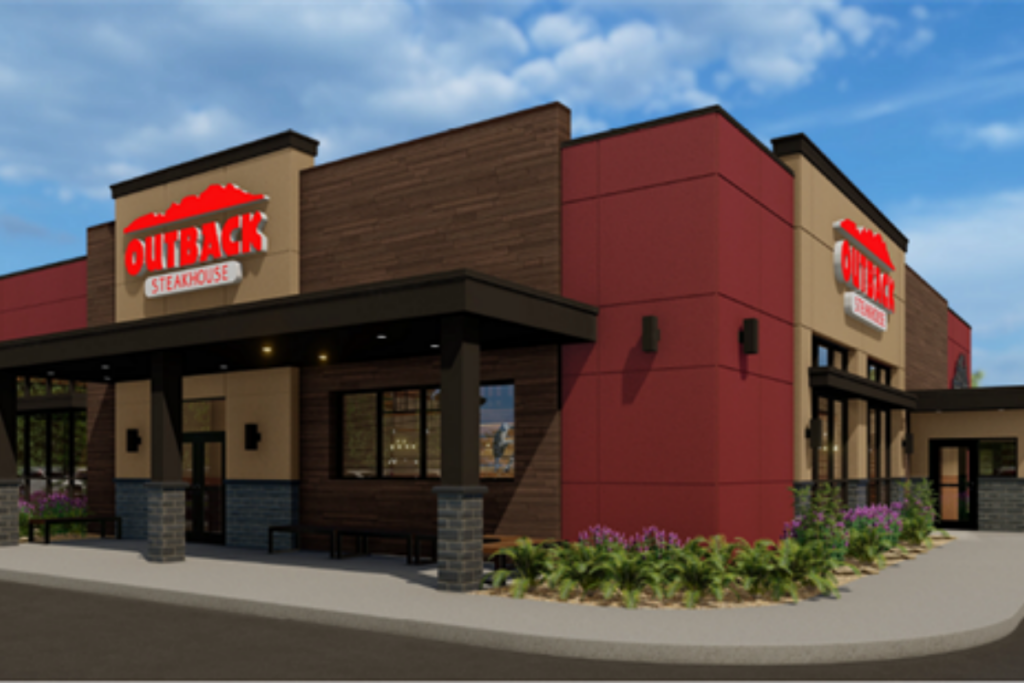 Bloomin' Brands is looking to improve efficiencies and the guest experience at Outback Steakhouse through a recently developed smaller, less-expensive prototype and equipment upgrades to enhance execution and consistency—especially with cooking steaks.
During the brand's fourth-quarter earnings call on April 29, Bloomin' Brands Group Vice President of Investor Relations Mark Graff went into detail about the new prototype, while CEO David Deno discussed equipment changes.
A Smaller Outback
Graff says the company has been "patiently" designing a smaller, more efficient Outback prototype that the company believes will be able to drive restaurant growth by providing fill-in opportunities in different markets, including Florida, Texas and other states in the South.
The new design is 16% smaller at around 5,000 sq. ft., which the brand accomplished, Graff says, by simplifying the restaurant's configuration by redesigning the back of the house and optimizing the dining room layout. The restaurant can seat 187 guests.
"Importantly, we did this without compromising the guest experience or the number of tables. Guests will notice a brighter ambiance, a redesigned bar and a new decor package that contemporizes the look and feel while highlighting our Aussie heritage," says Graff.
The new prototype also integrates further back- and front-of-house technology enhancements to improve speed, consistency and execution. And, with off-premise volumes averaging 30% of sales, space was added to accommodate this channel.
According to Graff, the cost of the prototype is 20% less than the standard Outback restaurant. The company says it intends to open 70 to 100 locations with the "next gen" design and that learnings from the smaller prototype will be leveraged and applied to the rest of the Bloomin' Brands portfolio.
The brand will also continue innovating, says Graff, with nontraditional formats, such as Aussie Grill, virtual kitchens, and airport locations.
Equipment Upgrades
Bloomin' Brands has been making investments, especially at Outback, says Deno, to simplify the business to improve execution and consistency. The investments include rolling out several innovations, like new cooking technology, including advanced grills and ovens, to enhance food quality and productivity.
With new, advanced grills, Deno says the Outback is "looking at an opportunity here to really address one of our biggest issues, which is steak accuracy on cooking." Early results show improvements, says Deno, and increased service speed and throughput.
The upgrades first are being made at some of the company's highest-volume restaurants. Deno says the innovations should reduce costs and further improve customer service.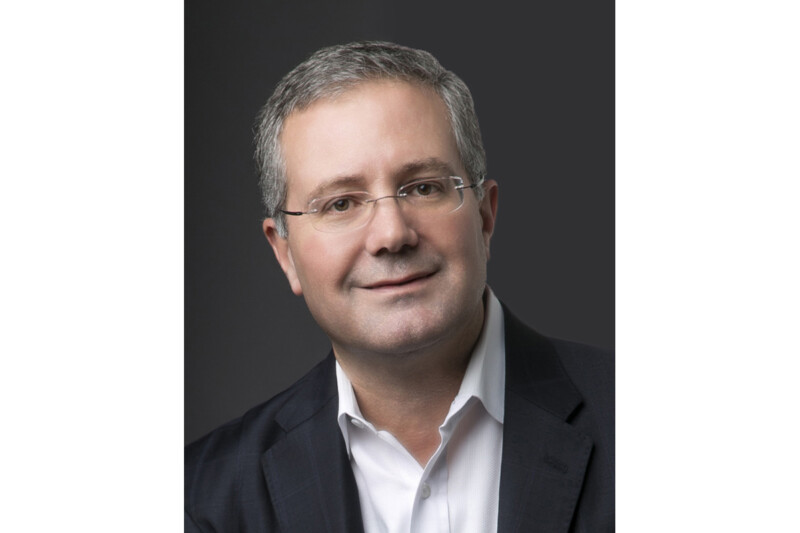 People
From summer to fall, the industry seems busier than ever, but there's lots to look forward to.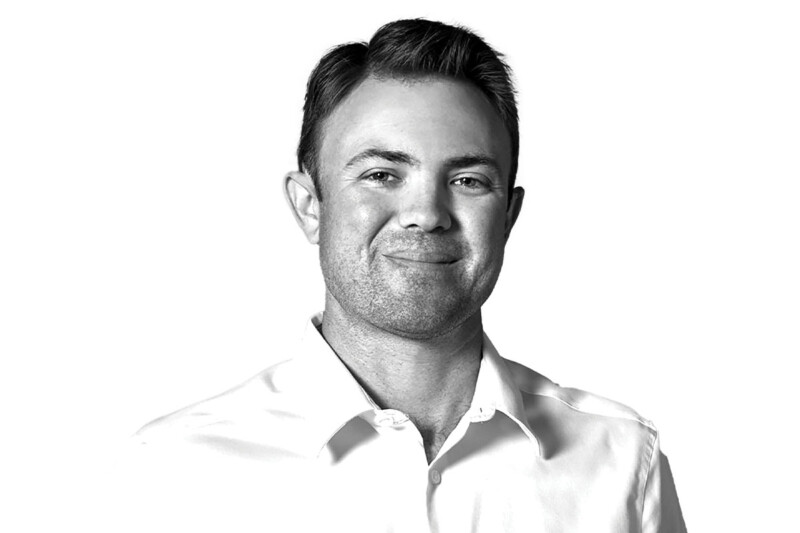 People
The vice president of Florida-based Coastline Cooling shares his business philosophy, thoughts on volunteering and why ice machines are cool.